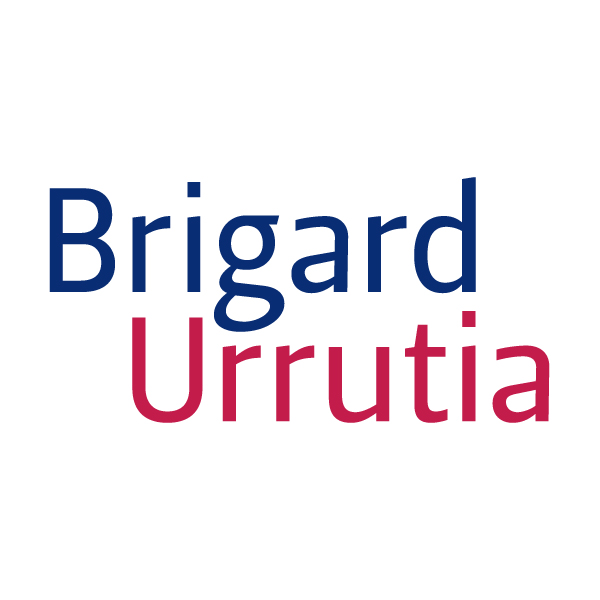 Department profile
Capital Markets
---
Contact details
---
Email address
Contact number
Global Guide 2023
Colombia Capital Markets
---
2 Ranked Lawyers
About
Provided by Brigard Urrutia
Our Capital Markets and Private Equity Team provides advice to all types of local and foreign investors, family offices, general partners, and investment advisors in all business law areas related to fund formation and fundraising, as well as to the investment and divestment of collective investment funds' assets under management (mergers and acquisitions, and financing structures). Along with our extensive experience and knowledge of the financial and capital markets regulations, we also provide assistance in the promotion of foreign financial and capital markets-related products and services in Colombia and to Colombian residents.
We represent local and foreign issuers, institutional investors, brokers, investment banks, financial institutions, governments and supranational organizations in the issuance of equity and debt securities, corporate bonds, sovereign bonds, structured and subordinated notes, ADRs and GDRs and participation units of private equity funds, ETFs and REITs.
Throughout our history, we have had the opportunity to witness and contribute to the development of the Colombian economy by advising our clients on groundbreaking, landmark transactions. We have also pioneered in the capital markets realm by designing legal structures that enable our clients to achieve their goals.

Ranked Lawyers at
Brigard Urrutia
Provided by Chambers
Filter by
Colombia
Capital Markets
---
Carlos Fradique Méndez
Head of Capital Markets
Members
Provided by Brigard Urrutia
Brigard Urrutia has rankings in the following guides