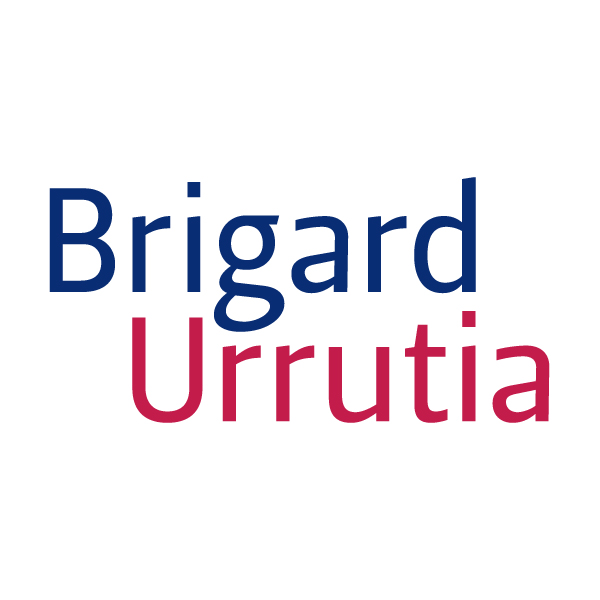 Department profile
Energy & Natural Resources
---
Contact details
---
Email address
Contact number
Global Guide 2023
Colombia Energy & Natural Resources
---
3 Ranked Lawyers
About
Provided by Brigard Urrutia
We advise multinational corporations in business transactions in the energy, renewable energy and oil & gas sectors, including the allocation of tenements and licenses, the negotiation of contracts with the state agencies, drafting and negotiation of service agreements, the financing of projects, and the management of day-to-day operations.
We assist clients in structuring, financing and development of upstream, midstream and downstream projects in the hydrocarbons sector and provide comprehensive legal advice with respect to hydrocarbons exploration and exploitation projects in conventional and unconventional reservoirs, both onshore and offshore.
We are also pioneers in the field of regulatory structure of renewable power generation projects from non-conventional renewable sources, as well as being the only firm with a consolidated practice in renewable energy.
Chambers Review
Provided by Chambers
Energy & Natural Resources - Colombia
What the team is known for
Brigard Urrutia is an esteemed full-service firm in Colombia with a strong expertise in a range of energy-related matters. The department has demonstrable expertise in oil and gas mandates and renewable energy regulation, and it frequently advises on public bidding, E&P contracts, and sector-specific transactions. Brigard Urrutia handles environmental considerations, often representing clients before the Ministry of Environment and Sustainable Development.
Notable Practitioners
Provided by Chambers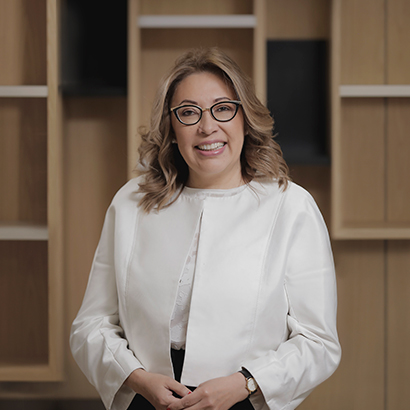 Claudia Navarro
Partner Claudia Navarro is endorsed by market onlookers for her prowess in Colombia's electric energy and natural gas sectors, with one observing: "Claudia Navarro's knowledge of the Colombian utilities sector and regulations is extensive. Her advice is always clear." Another interviewee notes: "Claudia Navarro has an incredible knowledge of energy matters."
Marianna Boza
Associate-to-watch Marianna Boza frequently advises clients on oil and gas mandates in Colombia. One client points out: "Marianna Boza is a very agile lawyer with a deep knowledge of Colombian regulations."Another observer highlights: "Marianna Boza is a very smart, capable, and kind person."
Guillermo Tejeiro Gutiérrez
Associate-to-watch Guillermo Tejeiro Gutiérrez plays an important role at Brigard Urrutia assisting clients in Colombia with environment-related mandates. A client remarks: "Guillermo Tejeiro Gutiérrez is well versed in Colombian regulations, compliance, climate change, and waste, among other related issues."
Ranked Lawyers at
Brigard Urrutia
Provided by Chambers
Filter by
Colombia
Energy & Natural Resources
---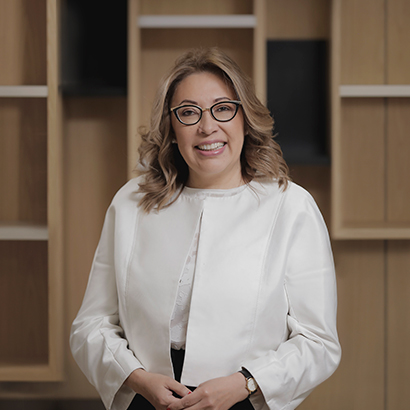 Guillermo Tejeiro Gutiérrez
Members
Provided by Brigard Urrutia
Marianna Boza
Head of Department
Clients
Provided by Brigard Urrutia
CHINA CAMC ENGINEERING CO LTD
Brigard Urrutia has rankings in the following guides