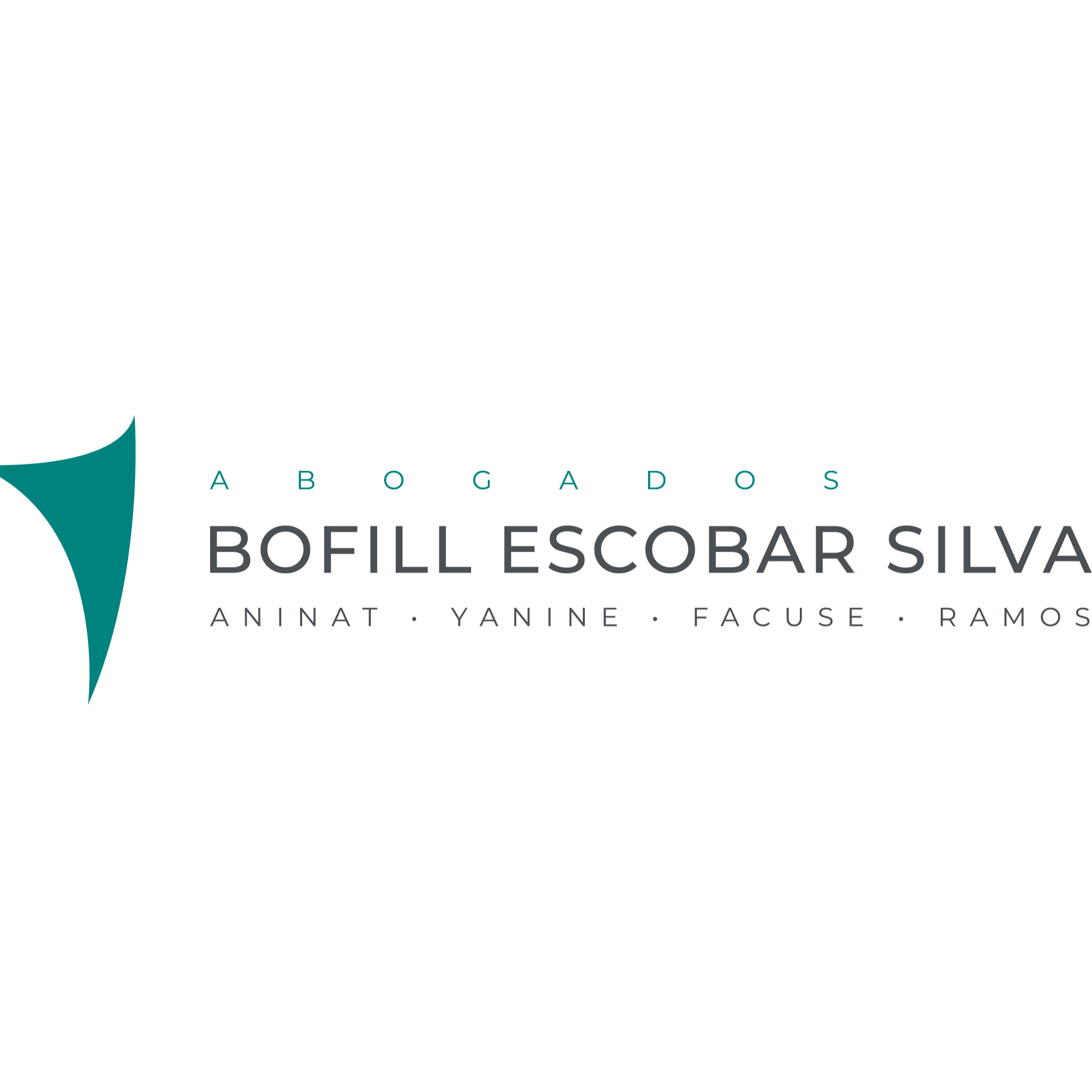 Bofill Escobar Silva Abogados
About
Provided by Bofill Escobar Silva Abogados
Latin America
Firm Details:
Partners: Jorge Bofill, Ricardo Escobar, Loreto Silva, Francisco Aninat, Vanessa Facuse, Sebastián Yanine, César Ramos
Number of partners: 7
Number of associates: 18
Firm Overview:
Bofill Escobar Silva Abogados is a law firm focused on the resolution of complex and cross border business disputes, before local and foreign courts, governmental authorities and arbitral tribunals. At present Bofill Escobar Silva is the largest business dispute resolution firm in the country. The firm is active in a wide range of high profile cases, covering almost all industries and markets, including retail, food and drink producers, education, energy, natural resources and mining, construction, public works, banking and securities. One of the main strengths of Bofill Escobar Silva is the diversity of experience and specialities of its partners, which allows a comprehensive and innovative approach to the resolution of complex disputes, not necessarily limited to litigation.
Main Areas Of Practice:
Dispute Resolution
Domestic & International Arbitration:
The lawyers at Bofill Escobar Silva have extensive experience representing clients in investment arbitration under ICSID and UNCITRAL rules, and in domestic and international commercial arbitration proceedings before numerous arbitral institutions, including ICC, AAA, and the local Santiago Chamber of Commerce. Some of this experience was acquired by the firm's lawyers while working at international firms in the US and Europe before joining Bofill Escobar Silva.
Domestic & Cross Border Litigation:
Bofill Escobar Silva is particularly active in complex disputes involving interrelated proceedings, different jurisdictions or areas of law in a wide range of industries.
White-Collar Crime & Securities Litigation:
The firm is constantly active in most of the high profile white-collar crime cases, which require not only sophisticated legal work, but also high profile media management. The firm has also vast experience advising clients in the context of anticorruption cases and asset recovery.
Compliance & Corporate Investigations:
The firm has also experience conducting internal investigations itself or acting as external advisors of corporate investigations that are being carried out by in-house auditors or compliance teams.
Tax Litigation:
Bofill Escobar Silva is constantly involved in assisting clients in tax related conflicts with administrative and judicial authorities. The firm's tax team members are regularly consulted by other law firms and in-house counsel on tax related conflicts and work closely with white-collar specialists if necessary.
Antitrust & Competition:
Bofill Escobar Silva has represented the interests of important multinational companies in antitrust proceedings. The firm's lawyers have also advised the National Economic Prosecutor's Office in two of the most notable antitrust cases of the last years.
International Work:
All of the firm's partners have worked at or with international firms handling cross border litigation and international arbitration cases abroad. The firm is also currently active in international arbitration proceedings. It's base of clients includes various multinational companies.
Languages:
Spanish, English, German.
Clients:
The firm's client base includes domestic and multinational companies. A list can be provided upon request.
Ranked Offices
Provided by Bofill Escobar Silva Abogados
Contributions
4 Contributions provided by Bofill Escobar Silva Abogados
Slide 1 of 2
The general counsel's comprehensive guide | Chile
The general counsel's comprehensive guide | Chile
Slide 2 of 2
The general counsel's comprehensive guide | Chile
Bofill Escobar Silva Abogados rankings
Latin America Guide 2024
Filter by
Chile
Competition/Antitrust
1 Ranked Lawyer
Lawyers
Dispute Resolution: Arbitration
1 Department
1 Ranked Lawyer
Department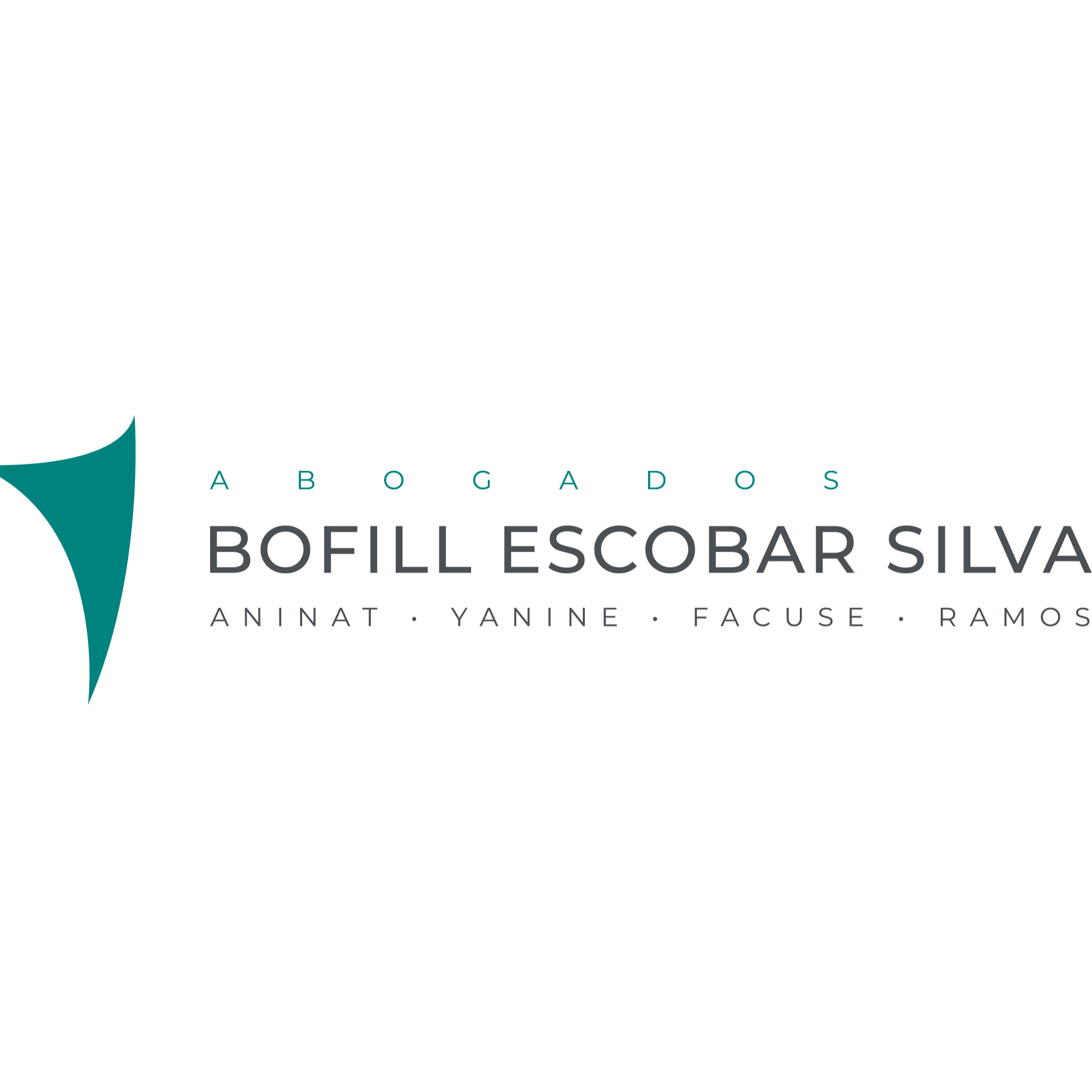 Dispute Resolution: Arbitration
Lawyers
Dispute Resolution: Litigation
1 Department
1 Ranked Lawyer
Department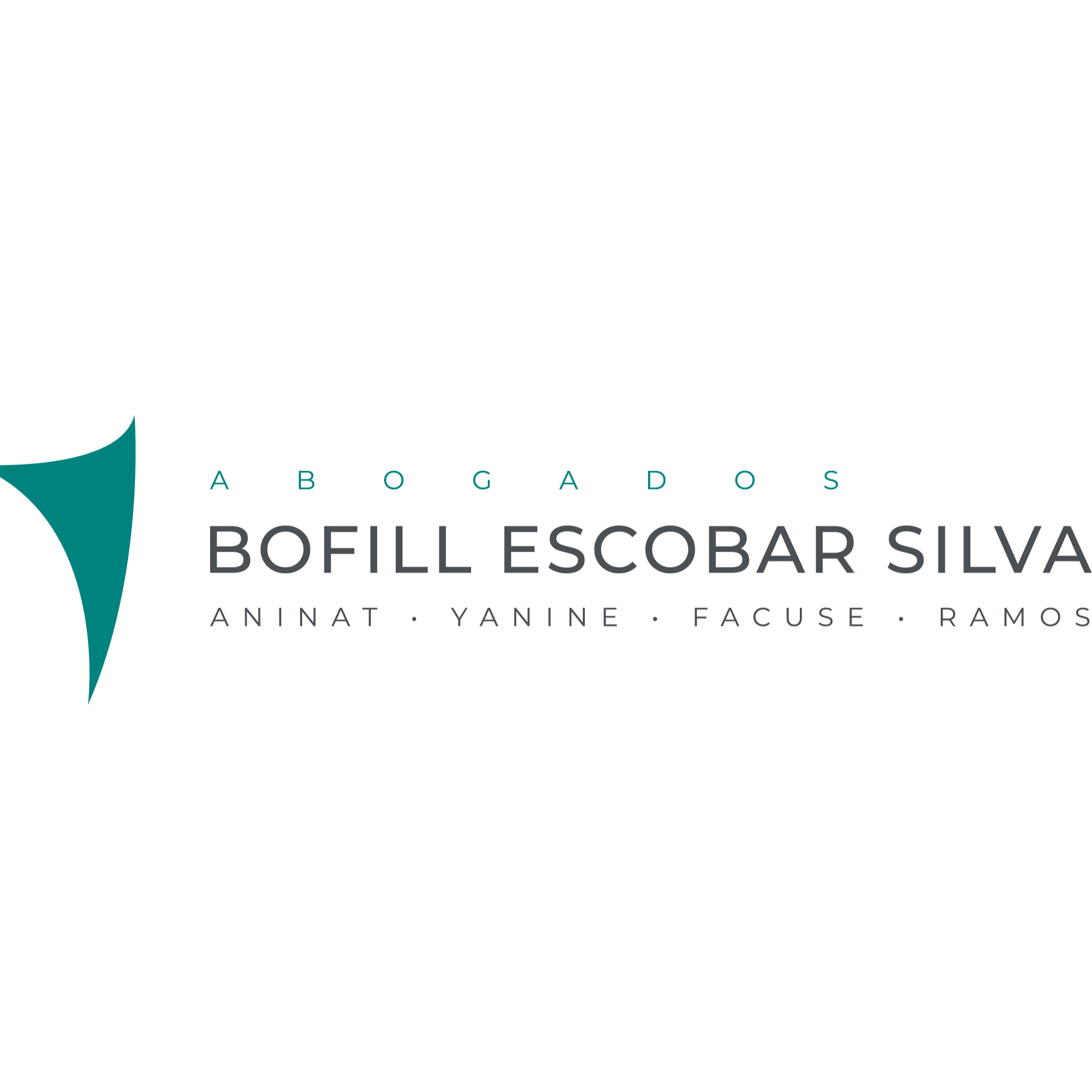 Dispute Resolution: Litigation
Lawyers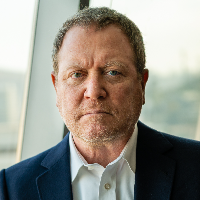 Dispute Resolution: White-Collar Crime
1 Department
2 Ranked Lawyers
Department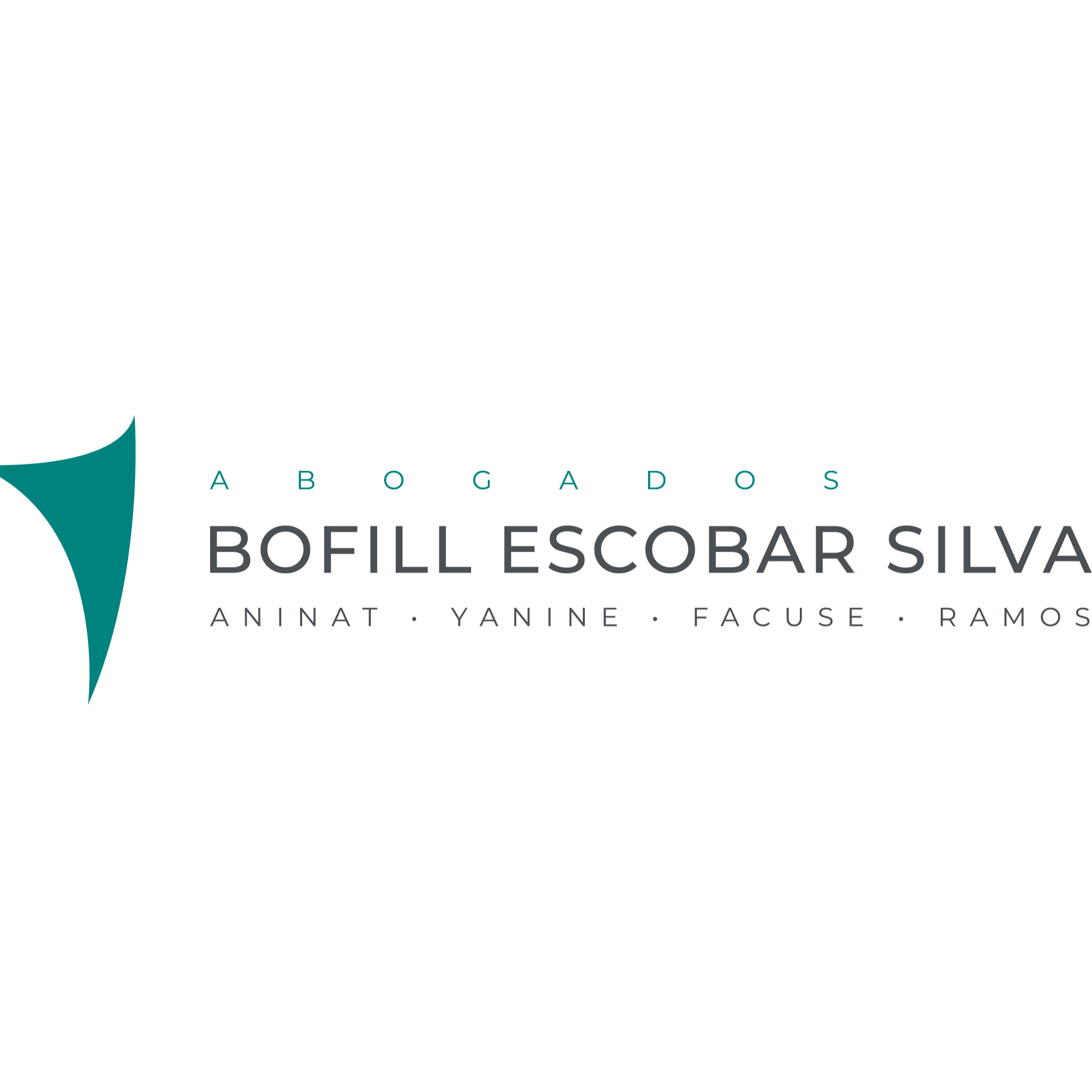 Dispute Resolution: White-Collar Crime
Lawyers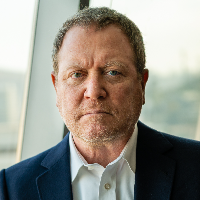 Lawyers