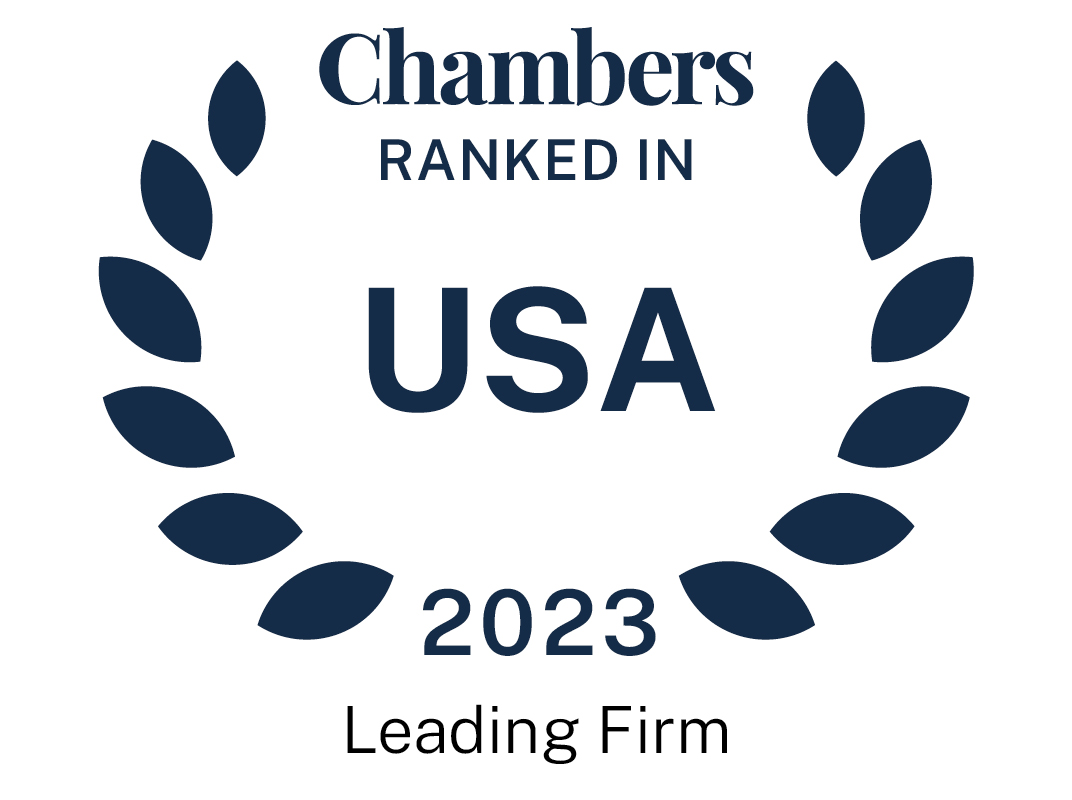 About
Provided by Baker McKenzie
USA
We are the premier global law firm in North America. Recently recognized as one of the top 10 most innovative law firms in North America by the Financial Times, our 850 lawyers in the US and Canada provide strategic advice to domestic and multinational companies as they grow and manage issues close to home or across the globe.
Over the last three years, we have handled more cross-border deals than any other firm, and our litigation, employment, IP, tax, international trade and other practices have been repeatedly named among the best in North America.
In 2018, Acritas ranked Baker McKenzie the fifth-highest firm for brand recognition in its US Law Firm Brand Index, based on a survey of US in-house counsel who rated firms on factors such as top-level litigation and major M&A work. We have also been the leading global firm in Canada for more than 50 years, advising clients on federal, provincial, and local laws with an unparalleled international perspective.
Ranked Offices
Provided by Baker McKenzie
Contributions
27 Contributions provided by Baker McKenzie
Baker McKenzie rankings
USA Guide 2023
Filter by
California
Labor & Employment
1 Ranked Lawyer
Labor & Employment: The Elite
1 Department
Department
Labor & Employment: The Elite
Litigation: General Commercial: Highly Regarded
1 Department
Department
Litigation: General Commercial: Highly Regarded
Litigation: Securities
1 Ranked Lawyer
Litigation: White-Collar Crime & Government Investigations
1 Ranked Lawyer
California: Northern
Tax
1 Department
3 Ranked Lawyers
Department
Lawyers
California: San Francisco, Silicon Valley & Surro
Corporate/M&A
1 Ranked Lawyer
Lawyers
Corporate/M&A: The Elite
1 Department
Department
Employee Benefits & Executive Compensation
1 Department
3 Ranked Lawyers
Department
Employee Benefits & Executive Compensation
Lawyers
District of Columbia
Healthcare: Pharmaceutical/Medical Products Regulatory
1 Department
1 Ranked Lawyer
Department
Healthcare: Pharmaceutical/Medical Products Regulatory
Lawyers
Intellectual Property: Patent Prosecution
1 Ranked Lawyer
Tax
1 Department
3 Ranked Lawyers
Department
Lawyers
Articles, highlights and press releases
66 items provided by Baker McKenzie