Advokatfirmaet Haavind AS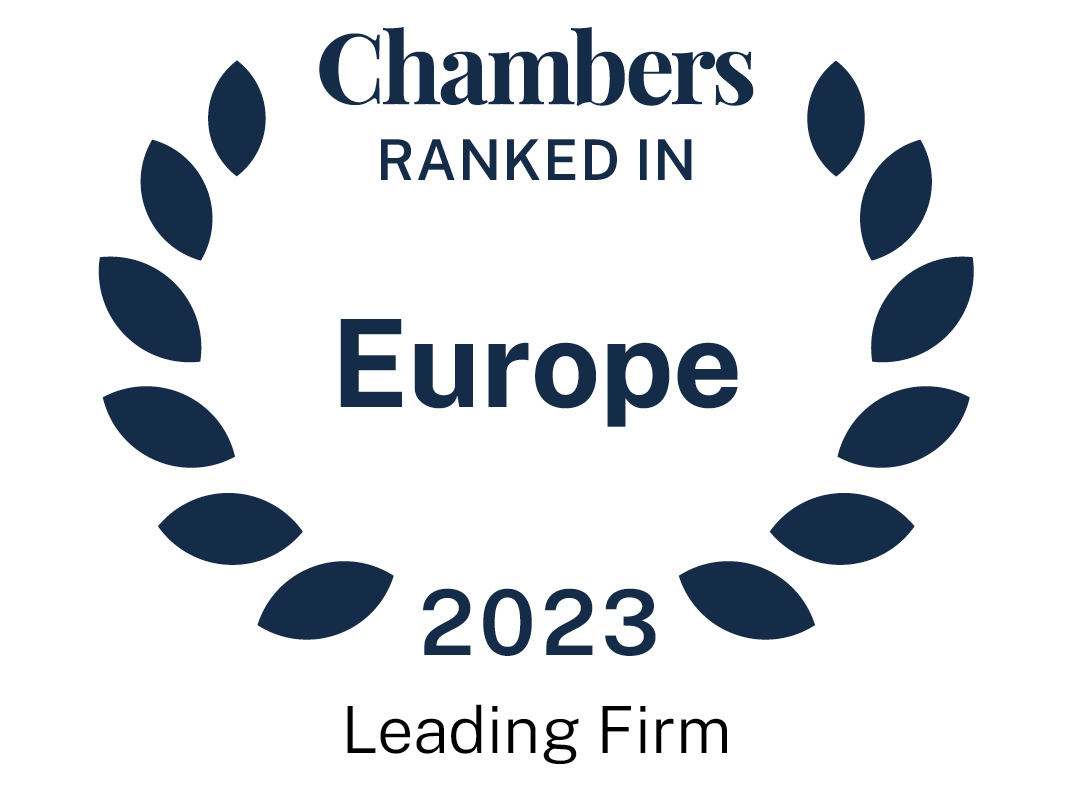 About
Provided by Advokatfirmaet Haavind AS
Europe
Chairman: Johnny Johansen
Number of partners: 44
Number of Lawyers: 150
Languages: English, Italian, French, Swedish, Danish, Norwegian
Firm Overview:
Haavind is one of Norway's leading law firms. The firm is located in central Oslo and provides legal services to businesses, covering all aspects of commercial law. Haavind is a full-service law firm with several of the largest companies in Norway, as well as public sector, as clients.
Main Areas of Practice:
Aquaculture and fisheries:
We support clients in a broad range of complex matters, from patent protection and licensing to high-stakes disputes and transaction. Haavind has a large list of clients within the sector, many of whom are national leaders. Haavind has been the external counsel for the Norwegian Seafood Federation (Sjømat Norge) for more than 10 years.
Contact: Bjørn Sørgård
Tel: +47 970 89 528
Email: [email protected]
Banking & Finance:
Core team of 8 lawyers. Advises across the full spectrum of banking and finance law, including asset financing, project financing, acquisition financing, bonds, derivatives, trading operations, financial restructuring, PPAs, compliance, license applications, regulatory issues, product development, insurance, UCITS and alternative investment funds, implementation issues related to EU directives, regulations and guidelines within the financial sector.
Contact: Hans-Christian Donjem
Tel: +47 950 54 868
Email: [email protected]
Capital Markets:
Core team of 5 lawyers. Advises on the whole range of capital markets transactions, including IPO's, rights issues, private placements bond issues as well as regulatory work. It is particularly known for its work on public takeovers and has advised on some of the largest public to private transactions completed on the Oslo Stock Exchange in recent years.
Contact: Cornelius Sogn Ness
Tel: +47 906 43 417
Email: [email protected]
Competition/Antitrust:
Core team of 6 lawyers. Advise clients across the spectrum of competition matters including merger control, joint ventures, cooperation agreements, dominance issues and state aids. The lawyers represent clients in court and during investigations as well as in leniency processes.
Contact: Simen Klevstrand
Tel: +47 980 76 340
Email: [email protected]
Public Procurement:
Core team of 6 lawyers. The public procurement team is recognised as one of the biggest and strongest in its field. The team assists both clients and suppliers in all stages of the procurement process.
Contact: Goud Helge Homme Fjellheim
Tel: +47 920 39 717
Email: [email protected]
Corporate/M&A:
Core team of 26 lawyers. Experienced and well proven team for public and private domestic and cross border M&A, JVs and restructuring, with a dedicated and well reputed private equity practice serving both PE funds, infrastructure funds and specialist funds.
Contact: Kjetil Hardeng
Tel: +47 480 12 274
Email: [email protected]
Dispute Resolution:
Core team of 32 lawyers. Particularly recognised for its litigation work within the field of construction, offshore, IPR, media and technology, employment, real estate, renewable energy and public procurement in addition to a substantial general litigation practice.
Contact: Henning Nordtvedt
Tel: +47 911 46 894
Email: [email protected]
Employment:
Core team of 14 lawyers. One of the largest employment and pensions departments in Norway. The team assists in all aspects of employment and pension law, with special focus on restructuring, downsizing, transfers of undertaking, employee terms and benefits and collective labour issues.
Contact: Pål Kvernaas
Tel: +47 906 07 838
Email: [email protected]
Electricity:
Core team of 11 lawyers. Covers all aspects of the renewable energy sector, including inter alia wind and hydro projects, grid projects, engineering, project development, concessions, land acquisitions, PPAs, financing etc., in addition to transactions and energy litigation.
Contact: Aksel S. Tannum
Tel: +47900 22 765
Email: [email protected]
Oil & Gas:
Core team of 8 lawyers. Serves the industry on all areas of required legal services. The team has particular experience with various offshore and onshore development projects, dispute resolution, HR-related matters and transactions within the oil and gas industry.
Contact: Mikal Brøndmo
Tel: +47 936 77 222
Email: [email protected]
Intellectual Property:
Core team of 13 lawyers. Assistance within all areas of IPR. Particularly strong within IP litigation within the field of patents, unfair business practice/know how and copyright. Substantial experience within both contentious and non-contentious trademark matters.
Contact: Vebjørn Krag Iversen
Tel: +47 909 15 129
Email: [email protected]
Real Estate:
Core team of apr. 20 lawyers. A true full service department, covering all matters related to real estate, focusing on transactions (financing, structuring and corporate issues), real estate development and public issues (planning, land acquisitions) and infrastructure (railroads, airports, harbours etc).
Contact: Herman Roksund
Tel: +47 913 71 120
Email: [email protected]
Construction:
Core team of 30 lawyers. Assistance in relation to drafting of contracts, negotiations, contract discussions and litigation for a wide range of clients.
Contact: Johnny Johansen
Tel: +47 928 07 826
Email: [email protected]
Restructuring/Insolvency:
Core team of 5 lawyers. Covers all aspects of insolvency, including debt negotiations and restructuring, creditor representation and board liability issues and litigation. Also acts on appointments from Oslo bankruptcy and probate court.
Contact: Ellen Schult Ulriksen
Tel: +47 975 05 432
Email: [email protected]
Tax:
Core team of 5 lawyers. Assistance in all tax and VAT issues. In-depth experience in international tax issues. Considerable litigation experience, including before the Supreme Court.
Contact: Espen Nordbø
Tel: +47 489 90 055
Email: [email protected]
Ranked Offices
Provided by Advokatfirmaet Haavind AS
Contributions
1 Contribution provided by Advokatfirmaet Haavind AS
Slide 1 of 1
Trends and Developments | Norway
Trends and Developments | Norway
Advokatfirmaet Haavind AS rankings
Europe Guide 2023
Filter by
Norway
Aquaculture and Fisheries
1 Department
2 Ranked Lawyers
Department
Aquaculture and Fisheries
Lawyers
Banking & Finance
1 Department
1 Ranked Lawyer
Department
Lawyers
Banking & Finance: Regulatory
1 Ranked Lawyer
Lawyers
Capital Markets: Equity
1 Ranked Lawyer
Lawyers
Competition/Antitrust
1 Department
1 Ranked Lawyer
Department
Lawyers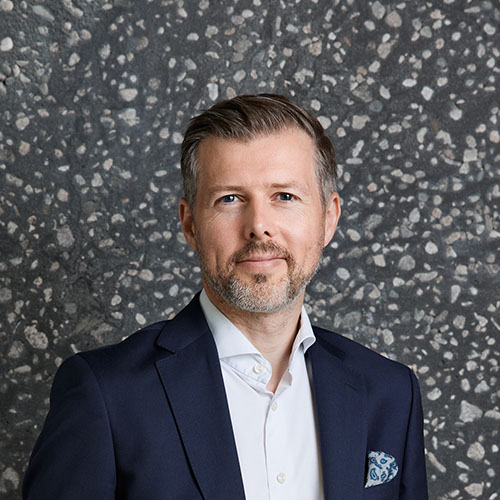 Competition/Antitrust: Public Procurement
1 Department
1 Ranked Lawyer
Department
Competition/Antitrust: Public Procurement
Lawyers
Goud Helge Homme Fjellheim
Construction
1 Department
6 Ranked Lawyers
Department
Lawyers
Corporate/M&A
1 Department
3 Ranked Lawyers
Department
Lawyers