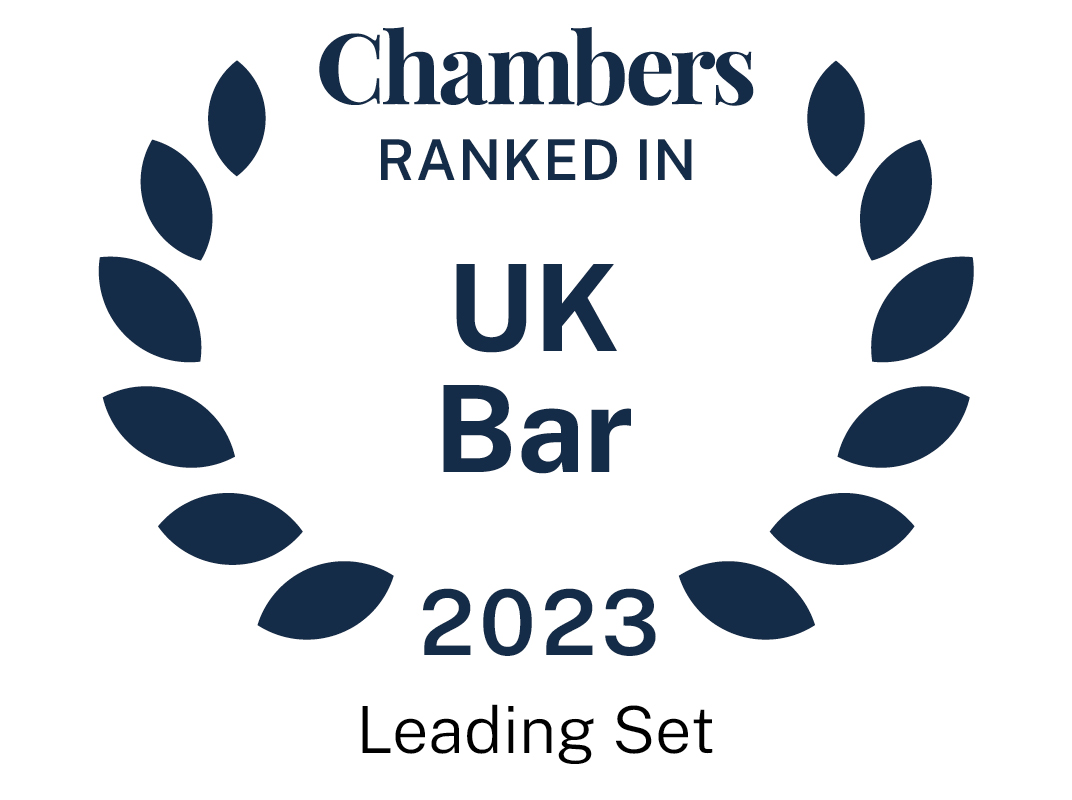 About
Provided by 11KBW
UK Bar
Head of Chambers: James Goudie KC, Daniel Stilitz KC
Senior Clerks: Lucy Barbet, Mark Dann
Director of Finance & Operations: Claire Halas
Director of Business Development: Andrea Kennedy
Tenants: 70
THE CHAMBERS 11KBW is an award-winning set with an outstanding reputation in its core practice areas of employment, public law, commercial and media law. The set is made up of 72 barristers including 22 KCs. 11KBW is renowned for the calibre of its advocates and the intellectual rigour that its members bring to their work. Chambers is consistently praised for its excellent, friendly and professional service to clients. Members regularly appear in complex and high profile cases, often advising or acting for both defendant and claimant, and providing advocacy at the highest level.
WORK UNDERTAKEN
■ Commercial
■ Education
■ Employment
■ European Union
■ Health & Community Care/Court of Protection
■ Human Rights & Civil Liberties
■ Information & Data Protection
■ Inquests, Inquiries & Investigations
■ Media Law, Privacy and Defamation
■ Mediation & Arbitration
■ Procurement & State Aid
■ Professional Discipline & Regulatory Law
■ Public & Administrative Law
■ Public International Law
■ Sport
■ Sanctions
■ Tax Litigation
RECRUITMENT Applications for pupillage through Pupillage Gateway. We offer awards for 2024 of £75,000.
Members
James Goudie KC (1970) (KC-1984)
Christopher Jeans KC (1980) (KC-1997)
Prof. Philippe Sands KC (1985) (KC - 2003)
Philip Kolvin KC (1985) (KC - 2009)
Nigel Giffin KC (1986) (KC-2003)
Simon Devonshire KC (1988) (KC-2009)
Timothy Pitt-Payne KC (1989) (KC-2010)
Peter Oldham KC (1990) (KC-2010)
Daniel Stilitz KC (1992) (KC-2010)
Clive Sheldon KC (1991) (KC-2011)
Seán Jones KC (1991) (KC-2012)
Jason Coppel KC (1994) (KC-2013)
Anya Proops KC (1998) (KC-2016)
Richard Leiper KC (1996) (KC-2017)
Jonathan Moffett KC (1996) (KC-2017)
Andrew Sharland KC (1996) (KC-2018)
Jane McCafferty KC (1998) (KC-2019)
Julian Milford KC (2000) (KC-2020)
Marcus Pilgerstorfer KC (2002) (KC-2020)
Aileen McColgan KC (2001) (KC-2020)
Jonathan Auburn KC (1999) (KC - 2021)
Joanne Clement KC (2002) (KC - 2022)
Jane Oldham (1985)
Nigel Porter (1994)
Cecilia Ivimy (1995)
Stephen Hocking (1995)
Julian Wilson (1997)
Harini Iyengar (1999)
Paul Greatorex (1999)
Sophie Belgrove (2001)
James Cornwell (2002)
David Glen (2002)
Andrew Edge (2003)
Judy Stone (2003)
Simon Forshaw (2004)
David Bedenham (2005)
Patrick Halliday (2005)
Julian Blake (2006)
Amy Rogers (2007)
Tom Cross (2007)
Robin Hopkins (2008)
Andrew Smith (2008)
Christopher Knight (2008)
Michael Lee (2009)
Katherine Eddy (2009)
Joseph Barrett (2009)
Heather Emmerson (2009)
Hannah Ready (2010)
Ronnie Dennis (2010)
Hannah Slarks (2011)
Stephen Kosmin (2011)
Thomas Ogg (2012)
Rupert Paines (2012)
Peter Lockley (2013)
Jamie Susskind (2013)
Zoe Gannon (2014)
John Bethell (2014)
Zac Sammour (2014)
Leo Davidson (2015)
Daniel Isenberg (2015)
Ruth Kennedy (2015)
Jen Coyne (2016)
Remi Reichhold (2016)
Ben Mitchell (2017)
Christopher Parkin (2017)
Katherine Taunton (2017)
Michael White (2018)
Oliver Jackson (2019)
Raphael Hogarth (2020)
Christian Davies (2021)
Oliver Mills (2021)
Ranked Offices
Provided by 11KBW
11KBW rankings
UK Bar Guide 2023
Filter by
All Circuits
Court of Protection: Health & Welfare
2 Ranked Barristers
Silks (KC)
Defamation/Privacy
1 Set
3 Ranked Barristers
Set
Silks (KC)
Juniors
Group Litigation
1 Set
4 Ranked Barristers
Set
Silks (KC)
Juniors
Police Law: Mainly Defendant
1 Ranked Barrister
Juniors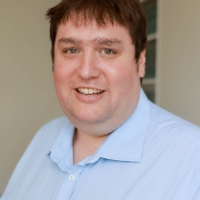 Sanctions
1 Ranked Barrister
London (Bar)
Administrative & Public Law
1 Set
22 Ranked Barristers
Set
Administrative & Public Law
Silks (KC)