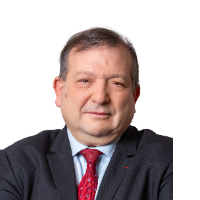 Lawyer profile
Thierry Lauriol
Global 2023: Corporate/Commercial: OHADA Specialists, Projects & Energy: International, Projects & Energy
---
About
Provided by Thierry Lauriol
Global
Practice Areas
Energy/Natural ressources/Mining
International arbitration
Career
Thierry Lauriol is a recognised specialist in the fields of mining, energy and natural resources law, and in international, commercial and investment arbitration, and OHADA law.
A partner since 1997 and manager of the Energy, Mining and Infrastructure Department, he has almost 30 years' experience in France, Europe, Africa and the Middle East.
Thierry, who has a Doctorate in Law, teaches at Paris II – Panthéon-Assas University, where he co-leads a university diploma dedicated to economic international law in Africa.
Professional Memberships
- Energy Law Group (ELG), Chairman and Founder in 1993
- Association Afrique du Barreau de Paris (African Association of the Paris Bar), Chairman and Founder
- Institut international de droit d'expression et d'inspiration française (International Institute for the Right to French Expression and Inspiration) (IDEF)
Languages Spoken
French - English - Italian
Articles, highlights and press releases
1 item provided by Jeantet
Discover other Lawyers at
Jeantet
Provided by Chambers
Filter by
Africa-wide
Corporate/Commercial: OHADA Specialists
---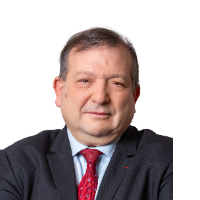 Projects & Energy
---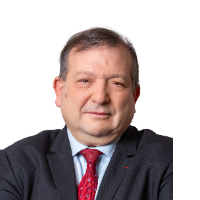 France
Morocco
Corporate/Commercial
---
Philippe Malléa
France expertise based abroad