Individual profile
Terry Slye
High Net Worth 2022: Private Wealth Law
---
About
Provided by Terry Slye
High Net Worth
Practice Areas
Estate Planning
Private Client
Wealth Transfer Litigation
Probate and Trust Administration
Personal Tax Planning
Experience
Terry's practice focuses on trusts and estates, and nonprofit organizations. He advises clients of relevant income, estate, gift and generation-skipping transfer tax considerations, plus other excise taxes which may apply to a client's plans for transferring assets to family or other beneficiaries.
Chambers Review
Provided by Chambers
High Net Worth
Private Wealth Law - Minnesota
Terry Slye is highly regarded for his work in estate planning and trusts work. He is considered to be a "really strong player, good technician and good at tax issues."
Discover other Individuals at
Taft Stettinius & Hollister LLP
Provided by Chambers
Filter by
Indiana
Private Wealth Law
---
Minnesota
Family/Matrimonial: High Net Worth
---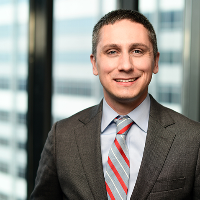 Private Wealth Law
---
Ohio
Family/Matrimonial: High Net Worth
---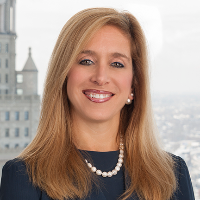 Private Wealth Law
---