LAWYER PROFILE
Robert Postlethwaite
London, UK
UK Guide 2022
Ranked in 1 departments
Ranked in :
Employee Share Schemes & Incentives: Employee Ownership

chambers review
Lawyer Information
Lawyer profile for UK 2022
Chambers Review
Chambers Research is conducted by 200 Research Analysts, across 200 jurisdictions and provides nearly 6,000 rankings tables. Annually we collect hundreds of thousands of responses from clients, the majority via in-depth interview. Learn more about our methodology.
UK
Employee Share Schemes & Incentives: Employee Ownership - UK-wide
Band 1
Robert Postlethwaite exhibits significant strength advising clients on employee ownership. He offers additional expertise in share option schemes.
"Robert is always timely and clear in his communications."
Learn more about this team
•
View ranking table
Lawyer information
This content is provided by Robert Postlethwaite
Practice Areas
Robert is the founder of Postlethwaite Solicitors, a boutique law firm that specialises in all areas of employee ownership. Robert's expertise is in the implementation of employee share ownership plans, specialising in the arrangement of ownership succession via employee trusts, and tax-advantaged employee ownership trusts (EOTs), and in addition arranging share incentive plans, EMI options, LTIPs and agreeing share valuations with HM Revenue and Customs.
He is the author of The Employee Ownership Manual, a guide to structuring employee ownership for company owners and their advisers (published October 2019 by Spiramus Press).
He has written and lectured extensively on employee ownership in the UK and overseas and has written or been featured in many news reports on employee ownership.
Career
LLB (Hons) University of Bristol.
The College of Law, Guildford
Professional Memberships
Share Plan Lawyers Group
Employee Ownership Association Membership Council
The Law Society
Personal
"We appreciated your open and clear style of communication… it was refreshing to speak to a lawyer and have less questions at the end of the conversation than you had at the start."
Robert Postlethwaite
Postlethwaite Solicitors Limited
11 YEARS RANKED



Office
Ground Floor, 9 Staple Inn
London
Greater London
UK
WC1V 7QH

Ranked In
UK 2022
UK 2021
UK 2020
UK 2019
UK 2018
View Firm Profile

This page contains Chambers Research content only
Enhance your profile to connect with potential clients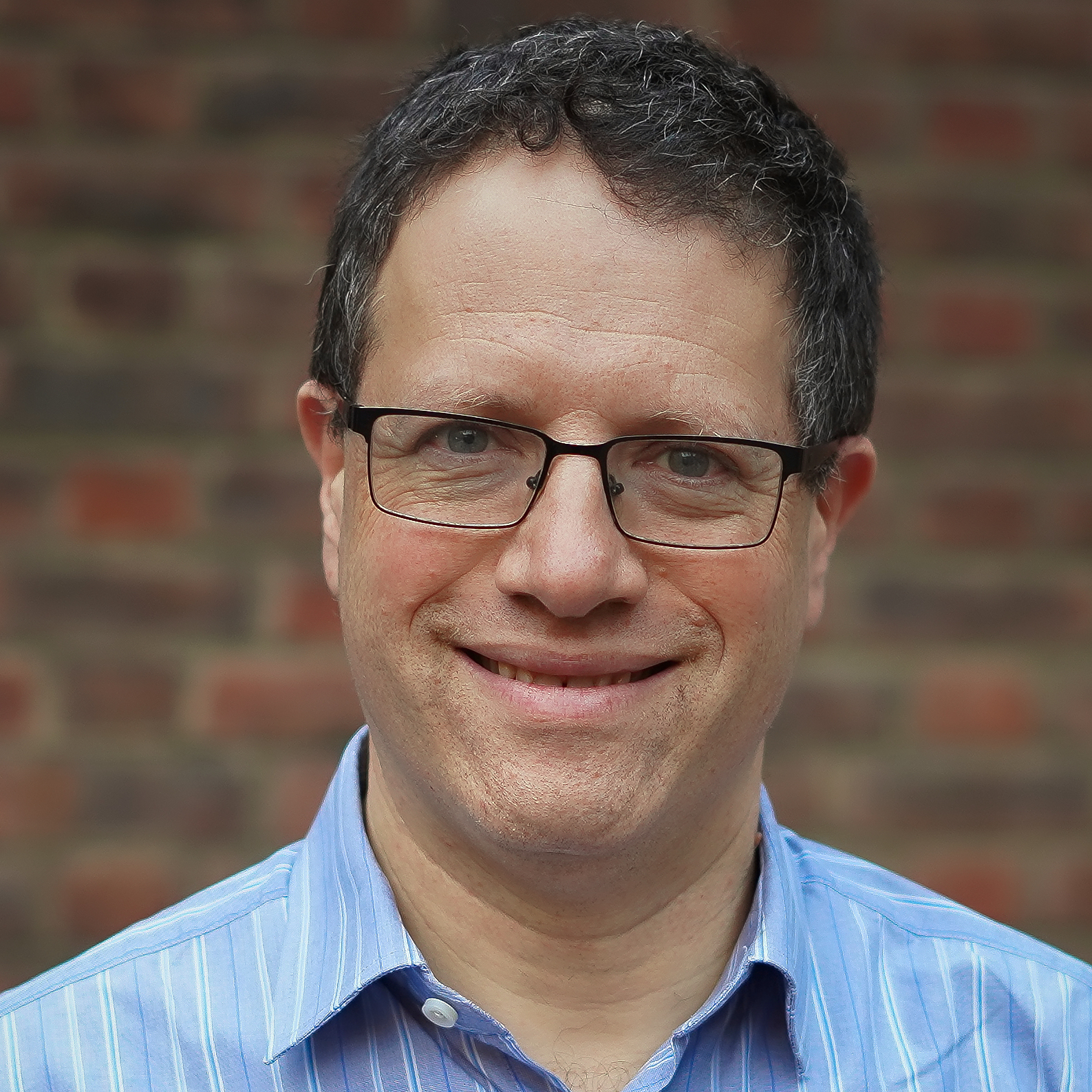 David Reuben
Postlethwaite Solicitors Limited
Employee Share Schemes & Incentives: Employee Ownership
London, UK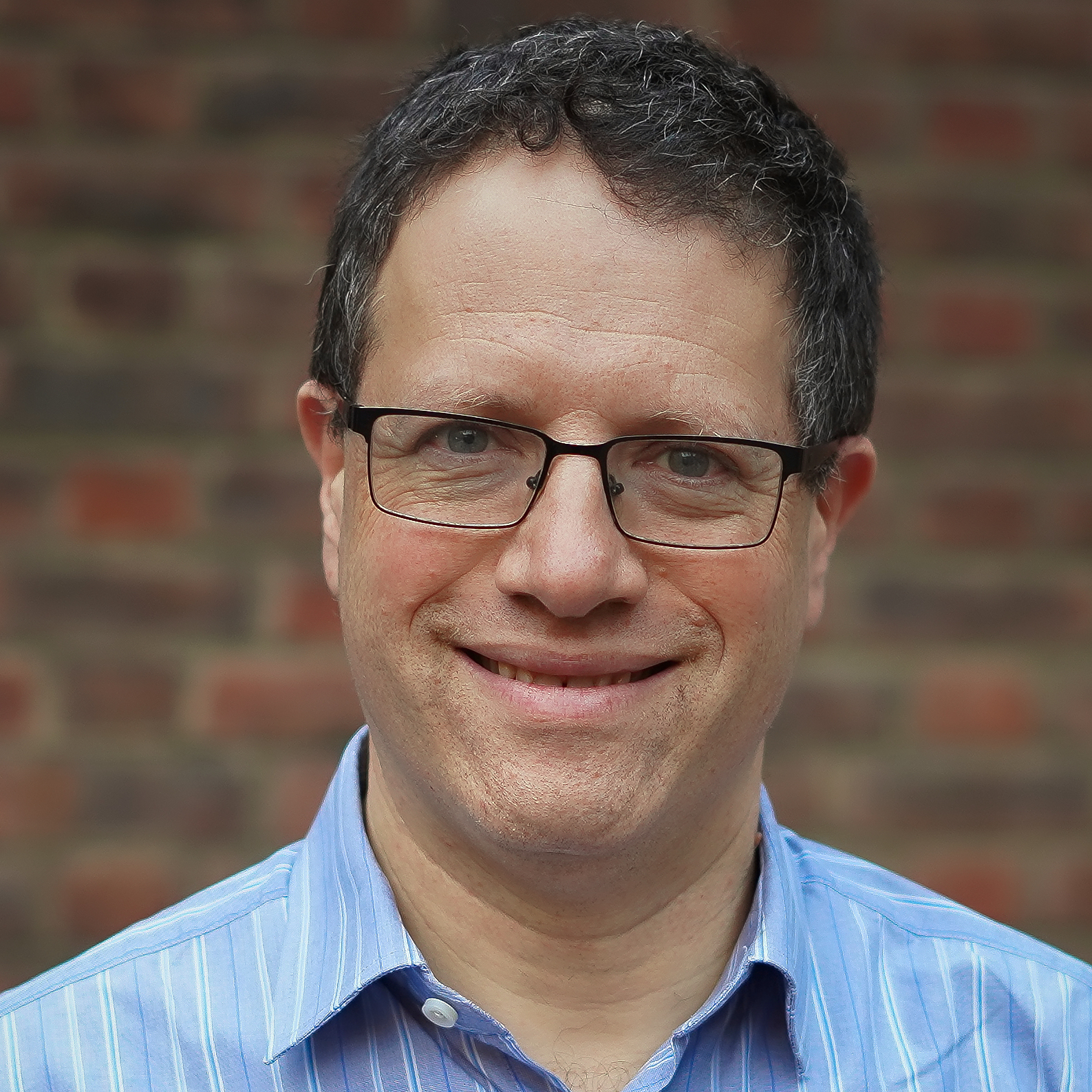 David Reuben
Postlethwaite Solicitors Limited
Employee Share Schemes & Incentives: Employee Ownership
London, UK