Lawyer profile
Michael B Newman
USA 2023: Food & Beverages: Alcohol
---
About
Provided by Michael B Newman
USA
Practice Areas
Partner located in San Francisco and Head of the Alcohol Beverage Team. Newman counsels industry clients on national and international regulatory, contract, legislative, and licensing matters, advertising and promotional law, intellectual property rights, importation matters, trade practices, and inter-tier relations. He represents clients before the federal Alcohol & Tobacco Tax & Trade Bureau, the California Department of Alcoholic Beverage Control and State Board of Equalization, and other state alcohol beverage agencies. He has experience representing all three tiers of the alcohol beverage industry and has worked with international importers, suppliers and exporters, domestic manufacturers, regional and local distributors.
Chambers Review
Provided by Chambers
USA
Food & Beverages: Alcohol - USA - Nationwide
Michael Newman handles a broad range of matters on behalf of clients in the alcoholic beverage industry, including federal and state licensing, legislative issues and regulatory compliance.
Strengths
Provided by Chambers
Slide 1 of 1
"He's an excellent lawyer."
"He's an excellent lawyer."
Discover other Lawyers at
Holland & Knight LLP
Provided by Chambers
Filter by
Alabama
Bankruptcy/Restructuring
---
Healthcare
---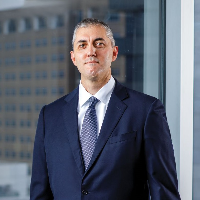 Litigation: General Commercial
---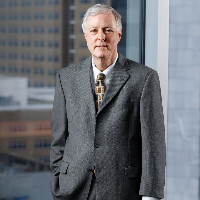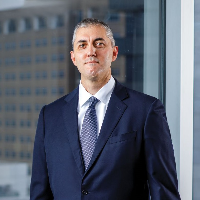 California