LAWYER PROFILE
Maurizio Delfino
Milan, Italy
Europe Guide 2021
Ranked in 1 departments
Ranked in :
Corporate/M&A

chambers review
Lawyer Information
Lawyer profile for Europe 2021
This individual is also ranked in:
Global 2021
Chambers Review
Chambers Research is conducted by 200 Research Analysts, across 200 jurisdictions and provides nearly 6,000 rankings tables. Annually we collect hundreds of thousands of responses from clients, the majority via in-depth interview. Learn more about our methodology.
Europe
Corporate/M&A - Italy
Band 5
Maurizio Delfino is best known for acting for local corporates, holding companies and private equity funds. One client appreciates his ability to handle international transactions and approves of his "business-minded approach."
View ranking table
Lawyer information
This content is provided by Maurizio Delfino
Practice Areas
Has extensive experience in mergers and acquisitions of both private and public companies, private equity, including distressed and real estate. Clients include Italian and international corporate and financial institutions.
Professional Memberships
Italian Association of Venture Capitalists, American Bar Association and International Bar Association (Corporate and M&A), Council for the United States and Italy, Stanford Alumni Association.
Publications
Author of articles regarding comparative corporate governance and the protection of minority shareholders.
Personal
JSD, Stanford University (Fulbright Scholar),1983; LLM cum laude,1977; JD cum laude, University of Rome,1976. CNR and Fulbright scholarships. See: http://www.willkie.com/professionals/d/delfino-maurizio
This individual is also ranked in:
Global 2021
Maurizio Delfino
Delfino e Associati Willkie Farr & Gallagher LLP
15 YEARS RANKED



Office
Via Michele Barozzi 2
Milan
Lombardy
Italy
20122

Ranked In
Europe 2021
Europe 2020
Europe 2019
Europe 2018
Europe 2017
View Firm Profile

This page contains Chambers Research content only
Enhance your profile to connect with potential clients
Contributions
Total 2 contributions
Articles, Highlights and Press Releases
Total 2 Articles, Highlights and Press Releases
Discover other lawyers at Delfino e Associati Willkie Farr & Gallagher LLP
View firm profile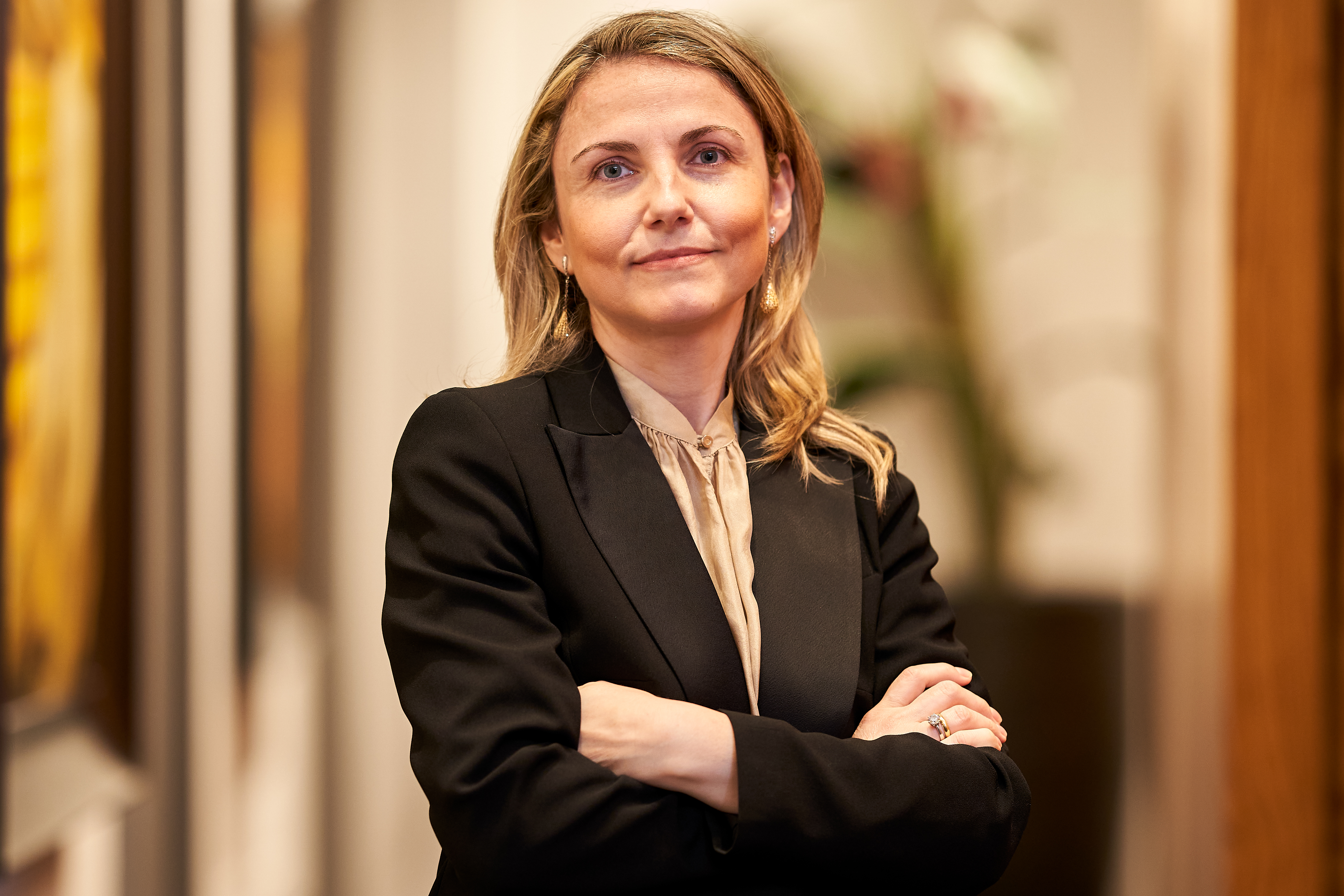 Marilena Hyeraci
Delfino e Associati Willkie Farr & Gallagher LLP
Compliance
Milan, Italy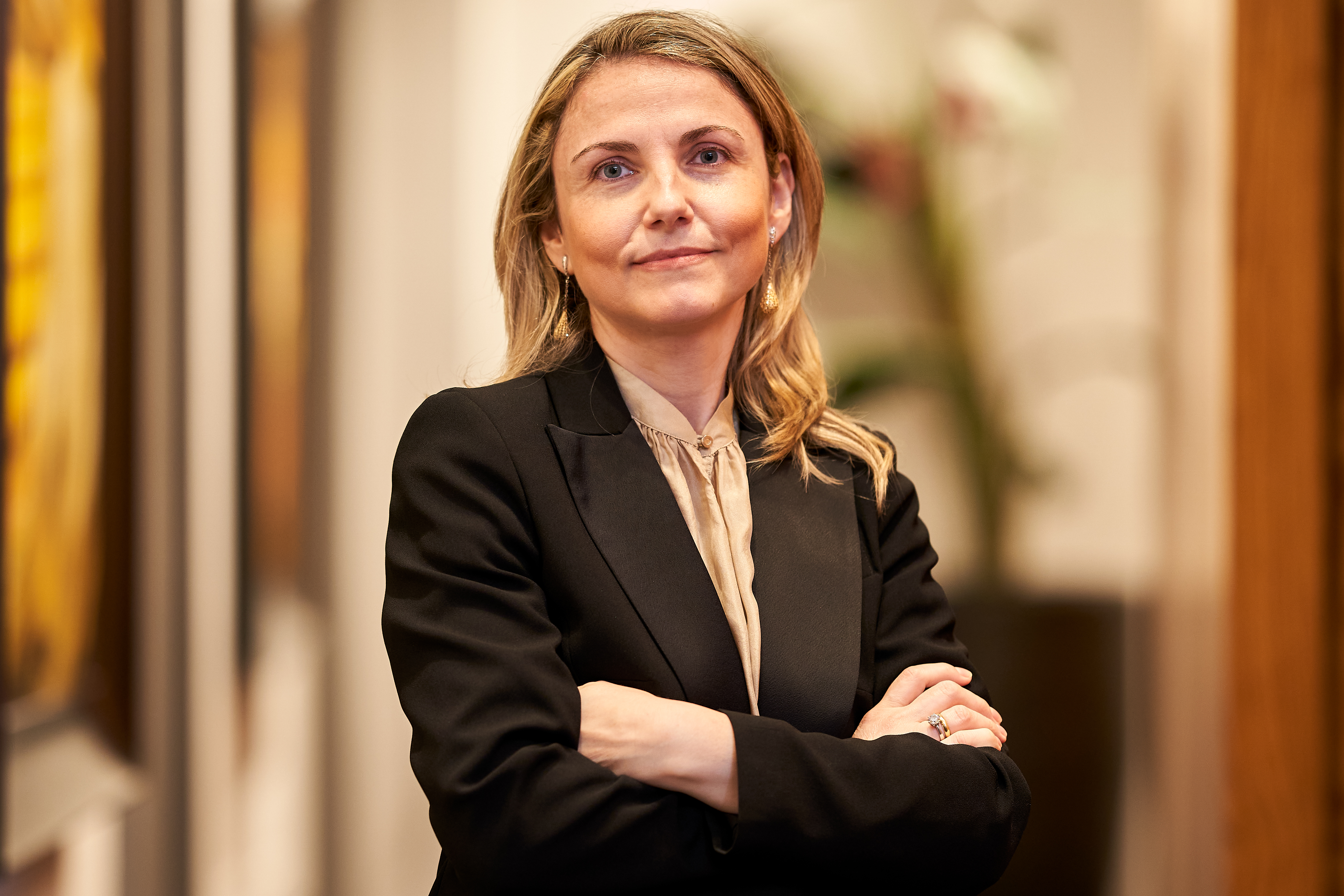 Marilena Hyeraci
Delfino e Associati Willkie Farr & Gallagher LLP
Compliance
Milan, Italy