Lawyer profile
Brian Jacobs
USA 2023: Litigation: White-Collar Crime & Government Investigations
---
USA Guide 2023
---
Ranked in 1 Practice Areas
About
Provided by Brian Jacobs
USA
Practice Areas
Brian A. Jacobs is a former federal prosecutor who represents individuals and organizations in criminal, civil, and regulatory matters, internal investigations, and appeals. He handles cases involving a wide range of allegations, including financial fraud, accounting fraud, insider trading, antitrust violations, bribery and corruption, computer hacking, and trade-secrets theft.
Brian previously served as an Assistant U.S. Attorney in the U.S. Attorney's Office for the Southern District of New York, where he was Deputy Chief of Appeals. During his six and a half years at the U.S. Attorney's Office, Brian led the investigations and prosecutions of federal crimes including bank, wire, mail, and securities fraud, public corruption, money laundering, obstruction of justice, embezzlement, and cybercrime. Brian has successfully conducted numerous jury trials, including in multiple high-profile public corruption matters and complex white-collar cases. In his time as a prosecutor and in private practice, he has argued more than a dozen appeals before the United States Court of Appeals for the Second Circuit, and as Deputy Chief of Appeals, he co-authored briefs and supervised oral arguments in more than 50 additional appellate cases.
Discover other Lawyers at
Morvillo Abramowitz Grand Iason & Anello P.C.
Provided by Chambers
Filter by
New York
Litigation: White-Collar Crime & Government Investigations
---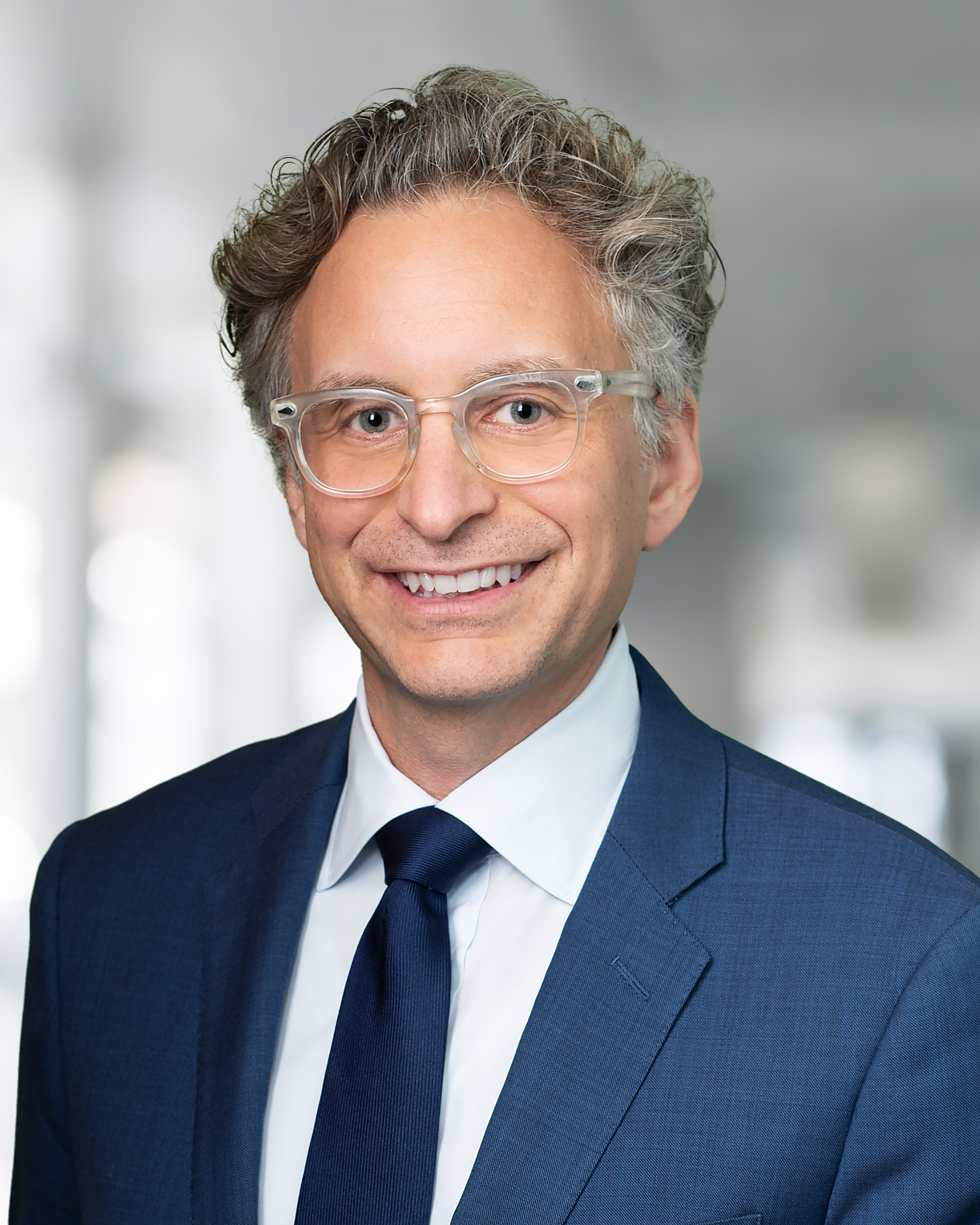 USA - Nationwide
FCPA
---
Securities: Regulation: Enforcement
---