Lawyer profile
Bernd Ehle
Global 2023: Arbitration Counsel, Arbitrators, Arbitration
---
Global Guide 2023
---
Ranked in 3 Practice Areas
Ranked in Guides
About
Provided by Bernd Ehle
Global
Practice Areas
Focus on complex, high-value disputes involving major infrastructure and construction projects, joint venture agreements, M&A transactions and sales and distribution contracts. Extensive experience in energy (oil & gas, solar), telecommunications, life sciences, automotive, aviation and shipping. Represents parties in arbitration-related court proceedings, including setting aside of international arbitral awards before the Swiss Federal Supreme Court.
Career
Admitted in Germany and Switzerland. Joined LALIVE in 2003; Partner since 2009; acted as counsel and arbitrator in over 80 international arbitral proceedings under the major arbitration rules, including ICC, SCAI, DIS, VIAC, LCIA, ICSID, NAI, KCAB, DIA and UNCITRAL, and governed by civil law and common law.
Professional Memberships
Fellow of the Chartered Institute of Arbitrators (CIArb); Swiss Arbitration Association (ASA), immediate past co-chair of the Geneva Group of ASA; member of the Arbitration Court of the Swiss Chambers' Arbitration Institution (SCAI), co-chair of German Arbitration Institute (DIS) Construction Group; Austrian Arbitration Association (ArbAut); LCIA; member of the Executive Committee of the Foundation for International Arbitration Advocacy (FIAA).
Publications
Various publications on international arbitration and international construction law.
Personal
Languages: German, English, French and basic knowledge of Spanish. Holds a PhD from the University of Heidelberg, Germany, and an LLM from Northwestern University School of Law, Chicago.
Discover other Lawyers at
Lalive
Provided by Chambers
Filter by
Europe-wide
Arbitration (International)
---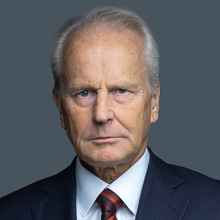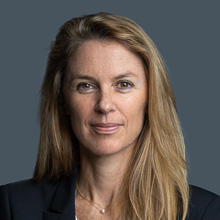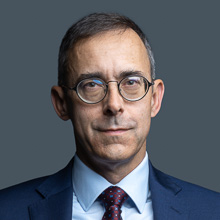 International Arbitration: Most In Demand Arbitrators
---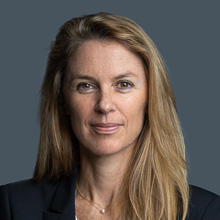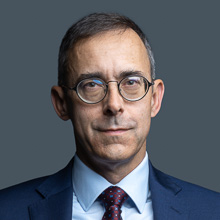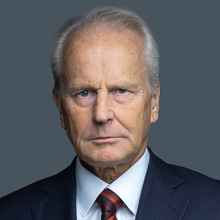 Global Market Leaders
Arbitration (International)
---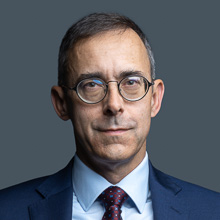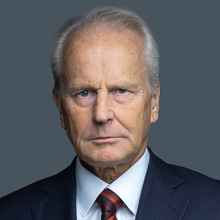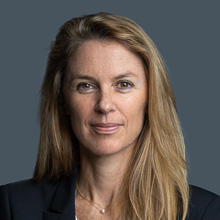 Public International Law
---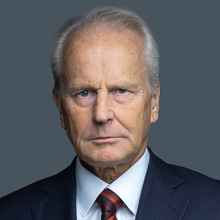 Public International Law: Most in Demand Arbitrators
---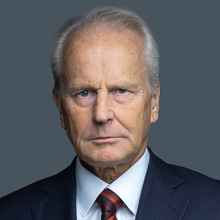 Switzerland
Arbitration
---
Bernd Ehle
Foreign expert for Germany
Marc D Veit
UK expertise based abroad
Werner Jahnel
Foreign expert for Austria
Arbitration Counsel
---