Lawyer profile
Werner Jahnel
Global 2023: Arbitration
---
Global Guide 2023
---
Ranked in 1 Practice Areas
Ranked in Guides
About
Provided by Werner Jahnel
Global
Practice Areas
Twenty-year experience in international arbitration both as counsel and arbitrator in commercial and private client related disputes.
Career
Joined LALIVE in 2008; Partner in 2014. Formerly practised in Spain with Monereo, Meyer & Marinel-Lo and in Austria with Andreas Reiner & Partners. Admitted in Spain, Austria and Switzerland. Certified by the Swiss Bar Association as a Specialist in Inheritance Law.
Ph.D. from the University of Graz in Austria, awarded in 2001 with distinction, Master's degree in international studies from the Graduate Institute of International Studies in Geneva (1996-1998). Studied law at the University of Lyon II, France, Magister der Rechtswissenschaften, University of Graz, Austria (1995).
Professional Memberships
International Academy of Estate and Trust Law, Society of Trust and Estate Practitioners (STEP), Successio, Swiss Association for Arbitration in Inheritance Matters (SVSiE), International Bar Association (IBA)ASA, ArbAut, German Institution of Arbitration (DIS), Liechtenstein Arbitration Association (LIS). Founding member of Association of Young Austrian Arbitration Practitioners (YAAP), International Arbitral Centre of Austrian Federal Economic Chamber's list of arbitrators.
Publications
Various publications on international inheritance law and international arbitration.
Personal
Languages: German, English, French, Spanish and Italian
Chambers Review
Provided by Chambers
Global
Arbitration - Switzerland
Foreign expert in Austria
Werner Jahnel is admitted to the Bar in both Austria and Switzerland and has experience acting as an arbitrator on proceedings seated in Vienna.
Discover other Lawyers at
Lalive
Provided by Chambers
Filter by
Europe-wide
Arbitration (International)
---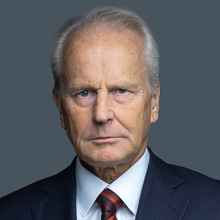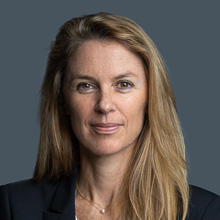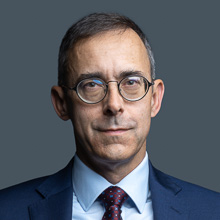 International Arbitration: Most In Demand Arbitrators
---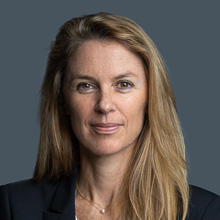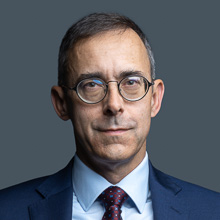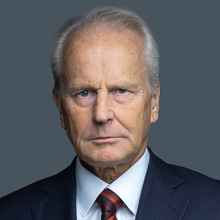 Global Market Leaders
Arbitration (International)
---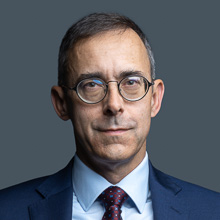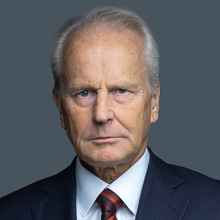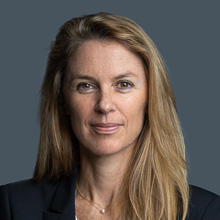 Public International Law
---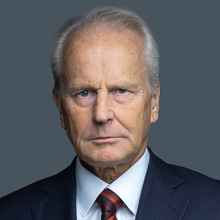 Public International Law: Most in Demand Arbitrators
---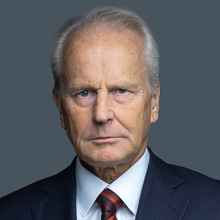 Switzerland
Arbitration
---
Bernd Ehle
Foreign expert for Germany
Marc D Veit
UK expertise based abroad
Werner Jahnel
Foreign expert for Austria
Arbitration Counsel
---