Lawyer profile
Marc D Veit
Global 2023: Arbitration
---
About
Provided by Marc D Veit
Global
Practice Areas
International Commercial Arbitration
Investment Arbitration
Public International Law
Career
Marc specializes in international commercial and investment arbitration acting both as counsel and arbitrator in ad hoc (including UNCITRAL) and under institutional rules (ICSID, ICC, Swiss rules, HKIAC, SIAC, SCC, IATA) involving the substantive and/or procedural laws of Switzerland, Germany, Austria, France, England, China, Turkey, Sweden, Singapore, Hong Kong, Georgia, Ukraine, Korea and Albania.
His expertise spans across various industries including energy, mining, construction, telecommunications, life sciences and biotechnology. Marc also represents parties before the Swiss Federal Supreme Court in setting aside proceedings.
Chambers Review
Provided by Chambers
Global
Arbitration - Switzerland
Switzerland expertise based abroad
Marc Veit is admitted to the Swiss Bar and is based in London. He has experience representing clients in arbitrations under a range of rules, including ICC, ICSID and UNCITRAL. He often acts on disputes concerning bilateral investment treaties.
Discover other Lawyers at
Lalive
Provided by Chambers
Filter by
Europe-wide
Arbitration (International)
---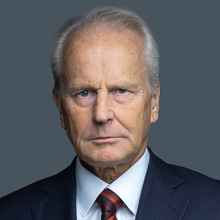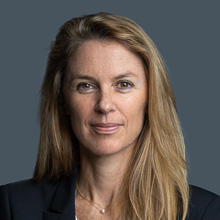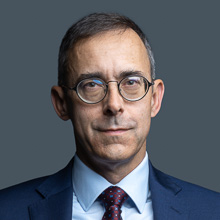 International Arbitration: Most In Demand Arbitrators
---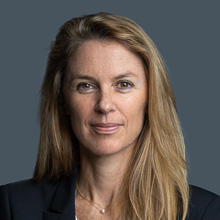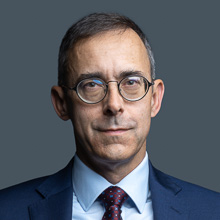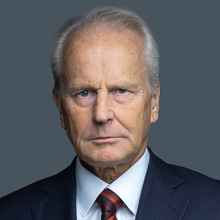 Global Market Leaders
Arbitration (International)
---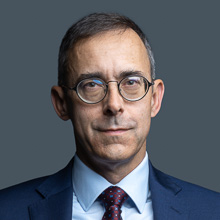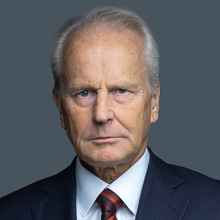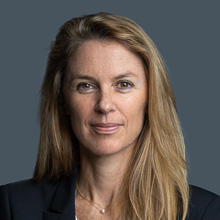 Public International Law
---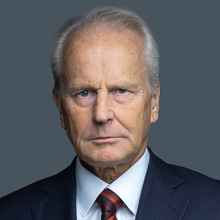 Public International Law: Most in Demand Arbitrators
---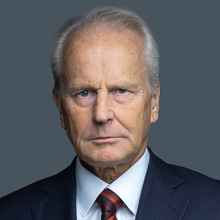 Switzerland
Arbitration
---
Bernd Ehle
Foreign expert for Germany
Marc D Veit
UK expertise based abroad
Werner Jahnel
Foreign expert for Austria
Arbitration Counsel
---