Lawyer profile
Anthony Provasoli
Global 2023: General Business Law
---
Global Guide 2023
---
Ranked in 1 Practice Areas
Ranked in Guides
About
Provided by Anthony Provasoli
Global
Practice Areas
Anthony Provasoli is a Partner in Hassans' corporate and commercial department and co-leads the firm's FinTech team. Anthony's expertise in FinTech and his particular interests in Blockchain and Crypto-currency stand him out as a leading practitioner in this space. He also acts as an advisor to Modex.
Anthony is a graduate from Nottingham Trent University and was called to the Bar in England and Wales and the Gibraltar Bar in 2005. He specialises in corporate, commercial and financial services matters and also advises on matters of sports law, intellectual property, e-commerce and telecommunications regulation.
Chambers Review
Provided by Chambers
Global
General Business Law - Gibraltar
Anthony Provasoli is a key figure in the firm's fintech team, often advising clients from that sector on M&A transactions. He is recognised among market commentators as an active contributor to developments within the fintech sector.
Strengths
Provided by Chambers
Slide 1 of 1
"I would rate Anthony very highly."
"I would rate Anthony very highly."
Discover other Lawyers at
Hassans
Provided by Chambers
Filter by
Gibraltar
General Business Law
---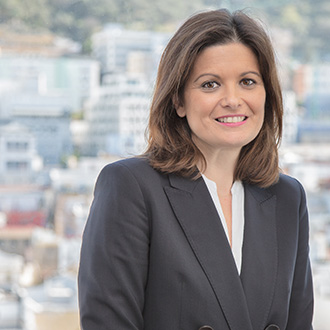 General Business Law: Dispute Resolution
---
General Business Law: Shipping
---
Global Market Leaders
Gaming & Gambling
---
Key Sectors
Provided by Hassans
Technology, Media and Telecoms (TMT)