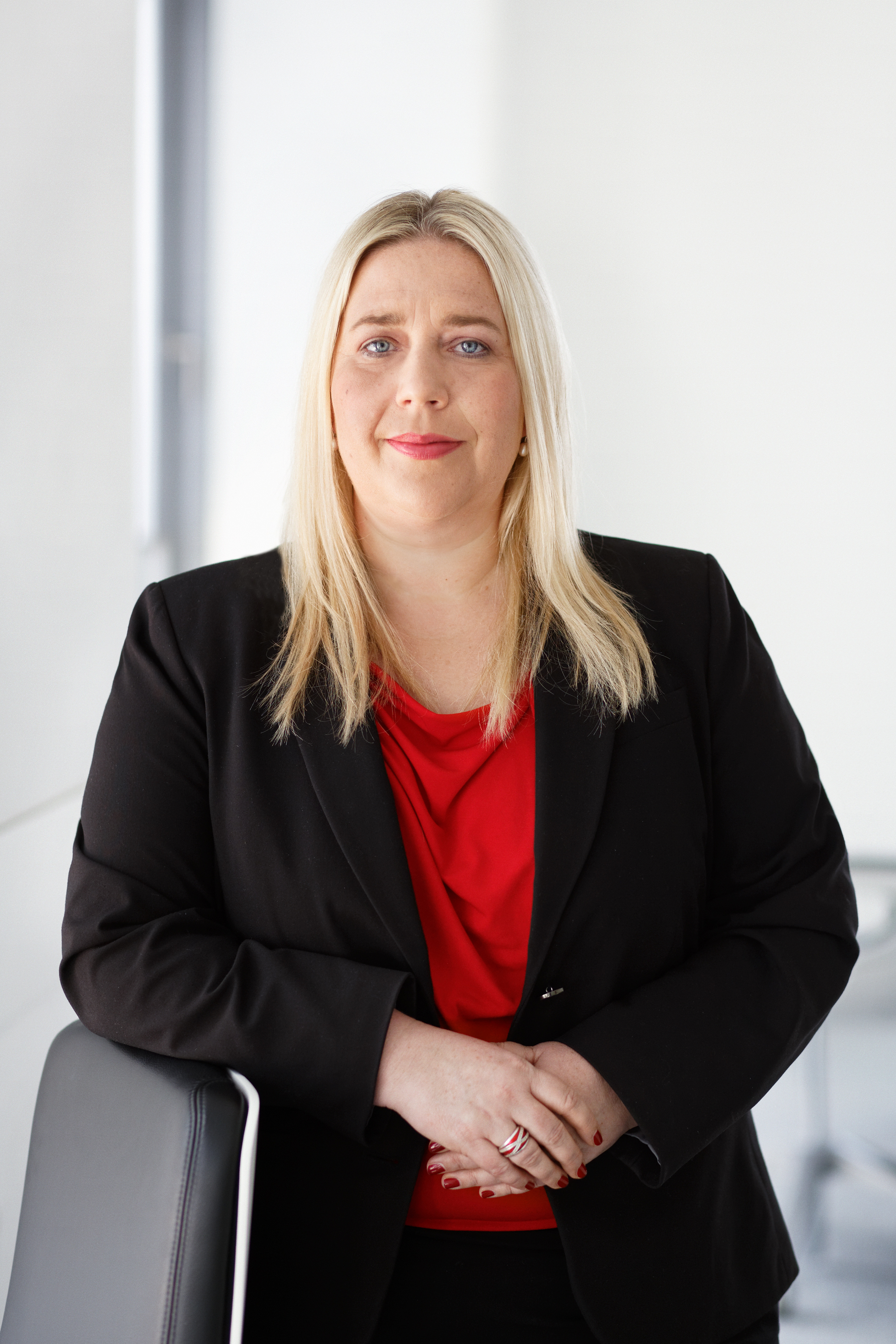 Lawyer profile
Anke Meier
Global 2023: Dispute Resolution: Arbitration Counsel
---
Global Guide 2023
---
Ranked in 1 Practice Areas
Ranked in Guides
About
Provided by Anke Meier
Global
Practice Areas
Anke Meier specializes in the field of arbitration and international litigation. She has extensive experience in commercial and investment arbitration proceedings and international procedural law, including the international taking of evidence. Her litigation practice focuses primarily on complex commercial, civil and corporate cases.
Competences
- Domestic and international arbitration
- International litigation
- Civil and commercial law
- Privat international law
- Investment law
Career
At Noerr since 2010
Chambers Review
Provided by Chambers
Global
Dispute Resolution: Arbitration Counsel - Germany
Frankfurt-based practitioner Anke Meier is highly sought after by sovereign states for her strength in prominent Energy Charter Treaty claims under ICSID rules as well as related court proceedings.
Strengths
Provided by Chambers
Discover other Lawyers at
Noerr
Provided by Chambers
Filter by