LAWYER PROFILE
Andreas Naujoks
Frankfurt am Main, Germany
Global Guide 2022
Ranked in 1 departments
Ranked in :
Banking & Finance

chambers review
Lawyer Information
Lawyer profile for Global 2022
This individual is also ranked in:
Europe 2022
Chambers Review
Chambers Research is conducted by 200 Research Analysts, across 200 jurisdictions and provides nearly 6,000 rankings tables. Annually we collect hundreds of thousands of responses from clients, the majority via in-depth interview. Learn more about our methodology.
Global
Banking & Finance - Germany
Band 3
Andreas Naujoks is known in the market for his comprehensive offering to clients from the lender as well as the borrower side regarding corporate and acquisition finance as well as real estate finance mandates. According to one client, Andreas Naujoks is "a great strategic thinker who thinks outside the box as to what is and what is not market standard, which is great."
Learn more about this team
•
View ranking table
Lawyer information
This content is provided by Andreas Naujoks
Practice Areas
Andreas Naujoks heads the Banking & Finance Group. He is specialised in national and international financing transactions and advises financial institutions and lenders especially in the areas of real estate and acquisition financing as well as corporate financing and debt restructuring.
Competences
- Financial Restructuring
- Acquisition and Real Estate Financing
- Corporate Finance
Career
With Noerr since 2012
Professional Memberships
Deutsch-Britische Juristenvereinigung e.V.
This individual is also ranked in:
Europe 2022
Andreas Naujoks
10 YEARS RANKED



Office
Börsenstraße 1
Frankfurt am Main
Hessen
Germany
60313

Ranked In
Global 2022
Global 2021
Global 2020
Global 2019
Global 2018
View Firm Profile

This page contains Chambers Research content only
Enhance your profile to connect with potential clients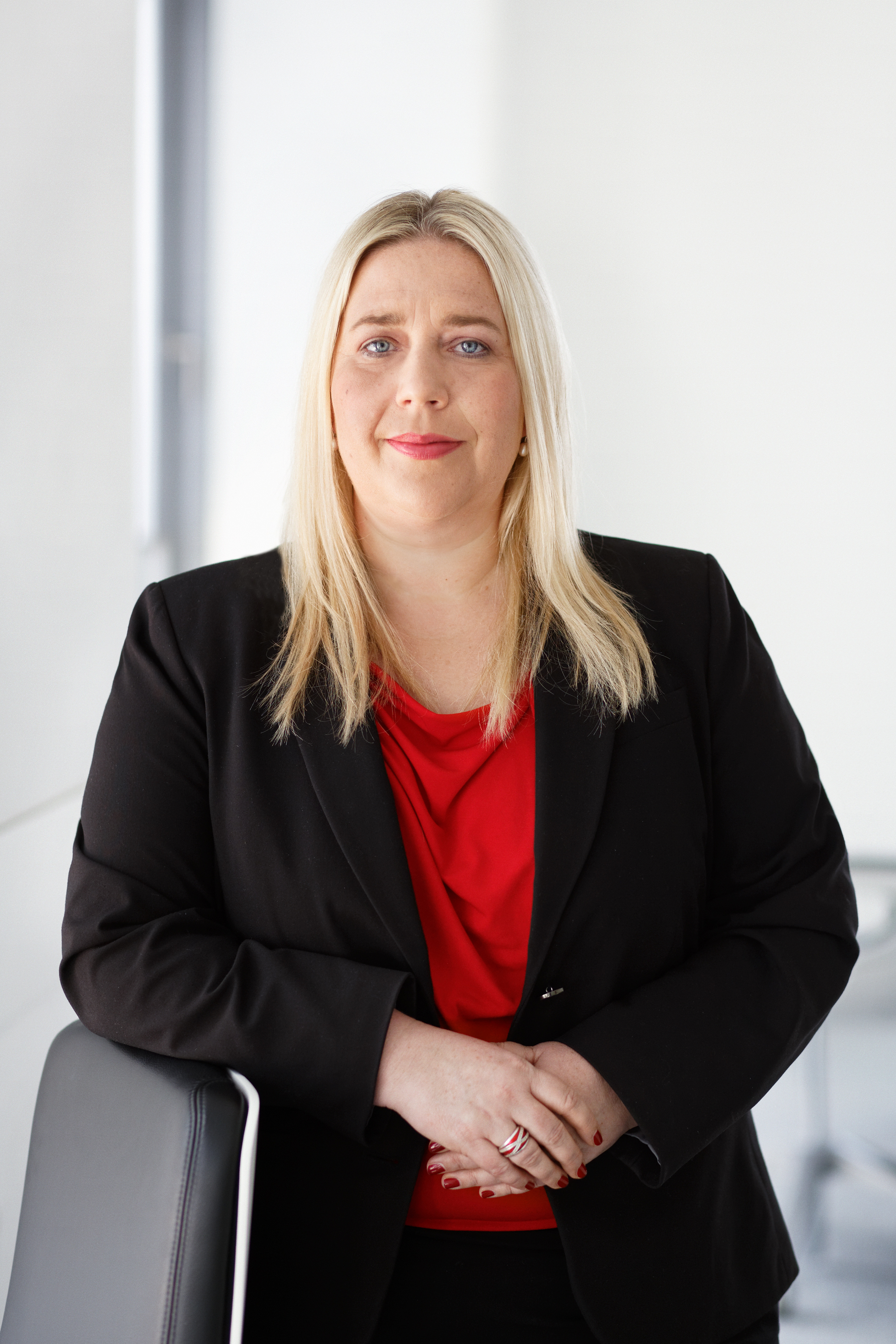 Expertise based abroad in Germany
Anke Meier
Noerr
International Arbitration
Frankfurt am Main, Germany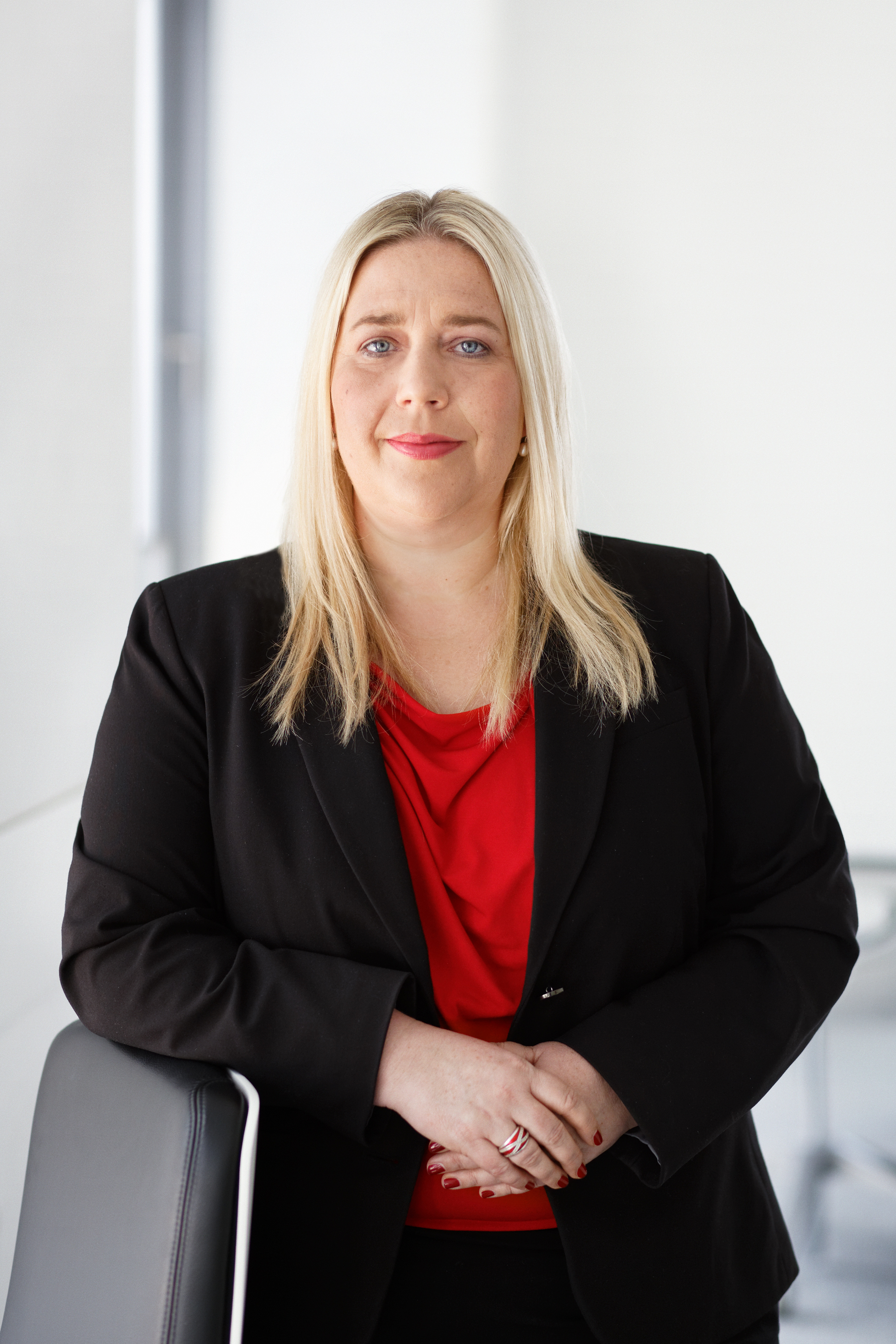 Expertise based abroad in Germany
Anke Meier
Noerr
International Arbitration
Frankfurt am Main, Germany