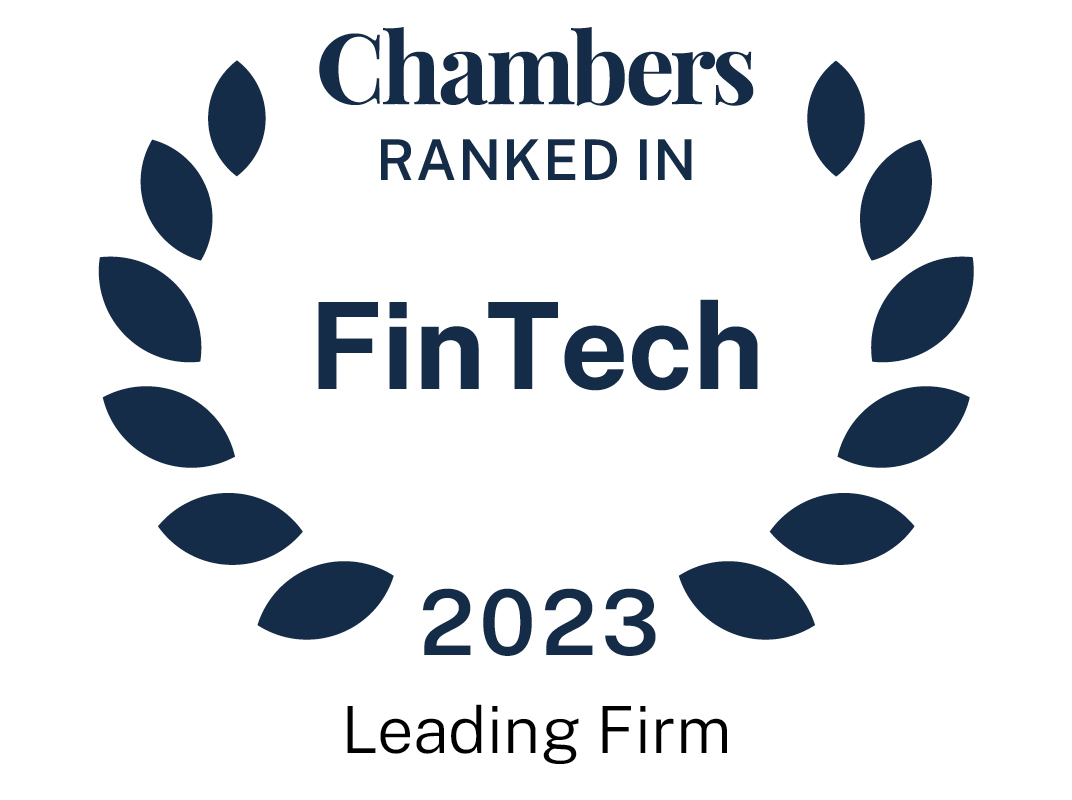 About
Provided by Sorainen
FinTech
Number of partners: 44
Number of lawyers: 300
Languages: English, Estonian, Latvian, Lithuanian, Russian
Firm Overview:
Sorainen is a fully integrated international law firm with offices in Estonia, Latvia, Lithuania, and Belarus. The firm's core purpose is to increase prosperity in the region by helping clients succeed in business. The firm's experts specialise both in legal practice areas and business sectors in order to offer commercially savvy legal and tax solutions. The entire firm works under one ISO 9001-certified quality management system and Sorainen uses state-of-the-art technology to share their experience and know-how among the firm's offices, teams, and sector groups with the aim of always ensuring high efficiency and quality in their work.
Client satisfaction is the real measure of the value of Sorainen's work, but the firm also appreciates the external recognition gained from the international awards they have won. Sorainen is recognised as a top tier law firm in the region based on rankings by international legal directories—in fact, the firm are the most internationally awarded law firm in the Baltics and Belarus. In 2016, Sorainen became the first Baltic law firm to win the title 'European Law Firm of the Year' at the Lawyer European Awards, and in 2021, the first Baltic law firm to be named Central and Eastern Europe M&A Legal Adviser of the Year 2021 by Mergermarket.
Innovative at heart, Sorainen is also the most innovative law firm in the region according to Financial Times, naming it as #22 in it's most innovative law firms in Europe list.
Each country in the region has some fintech-related aspects they are good at, such as payment institutions, crypto industry or retail debt investment platforms. This geographical distribution of advantages doesn't present an obstacle for us, as to every client coming to us with their ambitious ideas we can recommend the best place to do business. And wherever you choose, we will tap into our combined legal thinking to make your fintech endeavours a success.
Main Areas of Practice:
Licensing process
Product and operations structuring
Compliance assessment and proceedings
Transactions and disputes
Ranked Offices
Provided by Sorainen
Sorainen rankings
FinTech Guide 2023
Filter by
Estonia
FinTech Legal
1 Department
Department
Lithuania
FinTech Legal
1 Department
2 Ranked Lawyers
Department
Lawyers