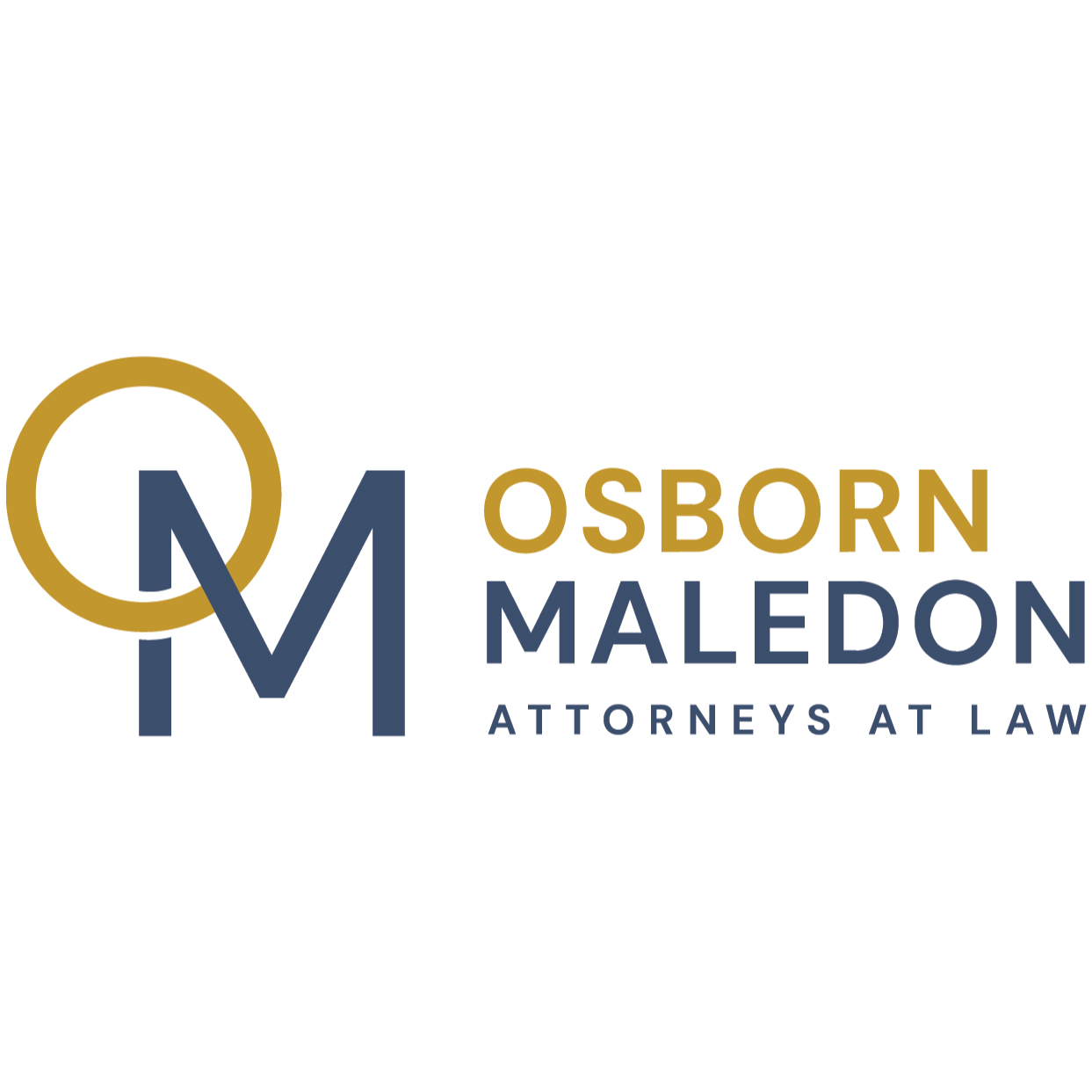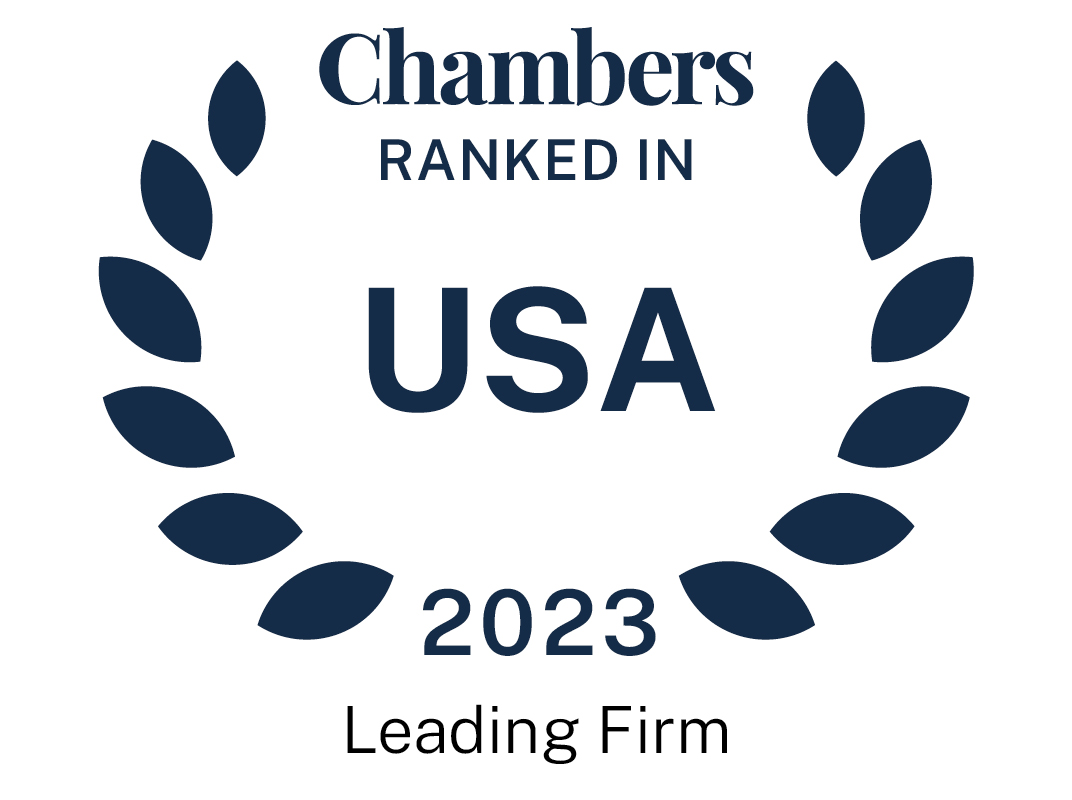 About
Provided by Osborn Maledon PA
USA
Firm Overview:
A leading law firm in Phoenix, Arizona, Osborn Maledon is recognized by its clients and peers for its smart and creative litigation, business and general counsel solutions to complex problems.
Main Areas of Practice:

Administrative & Regulatory:
Osborn Maledon has extensive experience in state and federal administrative and regulatory practice. The firm regularly represents organizations operating in heavily-regulated industries such as electric and water utilities, telecommunications, banking, gaming, education and healthcare.
Antitrust & Trade Regulation:
The firm provides comprehensive antitrust litigation and counseling services to its clients and has had leading roles in a majority of the significant antitrust and trade regulation cases in Arizona, as well as important cases throughout the US.
Bankruptcy:
The firm's restructuring practice ranges from complex loan restructurings to acquisitions and sales in the bankruptcy courts. The firm has extensive experience in a variety of industries ranging from all types of retail and commercial real estate to agricultural, technology and media based enterprises as well as construction, manufacturing, aerospace, hospitality and healthcare businesses.
Education:
The firm represents and provides legal advice to public and private universities, community colleges, charter schools and school districts in regulatory, litigation, corporate, and technology matters. In addition, the firm provides its education clients with advice regarding their day-to-day operations, acting as outside general counsel for many schools.
Corporate/Mergers & Acquisitions:
Osborn Maledon serves clients ranging from angel and venture capital-backed start-ups to publicly-held corporations. The firm has made a significant commitment to assist emerging ventures in the technology, life sciences, e-commerce, and digital media industries in the southwest and has extensive experience in software and digital media. The firm provides advice and general counsel services in the areas of corporate governance, public and private equity financing, venture capital and angel financings, debt financing, mergers, acquisitions and strategic transactions, technology licensing, compliance with state and federal securities laws, public and private securities offerings, equity compensation and executive employment, compensation and severance agreements.
Professional Representation:
The firm represents lawyers and other professionals in civil litigation and professional licensure matters. It also advises lawyers, law firms and corporate law departments on professional responsibility matters. A number of the firm's lawyers provide expert testimony in legal malpractice and disciplinary proceedings.
Indian Law:
The firm represents Indian tribes in litigation, gaming, employment, business, and real estate and development matters. The Indian law practice also assists nonIndian clients in business dealings with Indian tribes.
Intellectual Property, Trademarks & Technology:
Osborn Maledon assists clients in acquiring, protecting, exploiting and transferring proprietary assets and businesses, and in aggressively defending intellectual property rights. The firm's trademark professionals, fluent in four languages, assist clients in managing, maximizing the value of, and protecting their brands throughout the world.
Labor & Employment:
The firm defends employers and executives in litigation involving a wide variety of employment issues before administrative agencies such as the EEOC in state and federal court. The firm has an extensive employment counseling practice focusing on preventative practices.
Litigation & Appellate:
The firm represents clients throughout the country in complex litigation in state and federal courts. Its work includes class actions and multi-district matters. The firm's appellate work includes advising on potential appellate issues throughout litigation, preparing post-judgment motions, evaluating potential appeals, and handling all aspects of appeals in state and federal courts, including the United States Supreme Court.
Real Estate:
The firm provides extensive real estate services involving real estate transactions, development, financing, joint ventures, leasing, and public and Indian lands.
Securities Litigation:
The firm has extensive experience in all aspects of litigation involving private and publicly issued securities. The firm regularly defends companies, officers, directors, accountants and attorneys in actions pending in federal and state courts, including shareholder derivative and class actions. Osborn Maledon also has a broad range of experience in regulatory investigations and enforcement proceedings conducted by the federal and state authorities, including the Department of Justice, the Securities and Exchange Commission, the Public Company Accounting and Oversight Board and the Arizona Corporation Commission.
White-Collar Criminal:
Osborn Maledon represents corporations, directors, employees and other individuals in matters involving securities fraud, cyber-crime, racketeering, civil and criminal forfeiture, money-laundering, healthcare fraud, industrial accidents, environmental crimes and financial frauds in federal and state criminal investigations, grand jury inquiries and in all manner of pretrial, trial and appellate proceedings, as well as federal False Claims Act proceedings. The firm also advises on compliance with anti-money laundering (AML) laws by financial and non-financial institutions and conducts internal investigations for corporate clients.
Clients:
21st Century® HealthCare, Inc.; AAM, LLC; AdviNow Medical, Inc.; Armor Defense Inc.; Arizona Public Service Co.; Arizona State University; Banner Health; BAYiQ, Inc.; Brain State Technologies LLC; Cox Communications; Defendry, LLC; Eastern Arizona College; Gila River Indian Community; GPS Insight, LLC; Grayhawk Venture Partners; HelmsBriscoe International; Heska Corporation; Honeywell International Inc.; Hopi Indian Tribe; iMemories, Inc.; Insight Enterprises, Inc.; IPRO Tech, LLC; Kovach Building Enclosures; Lowell Observatory; Maricopa County Community College District; Microchip Technology, Inc.; Montage Partners, LLC; Next Generation Insurance Group, LLC; PGA Tour, Inc.; Pink Jeep Tours, Inc.; Pinnacle West Capital Corporation; Salt River Pima-Maricopa Indian Community; Social Leverage; Tallwave Commercialization Fund; The Boeing Co.; Trax Technologies, Inc.; University of Arizona; Western Union; Yavapai College.
Ranked Offices
Provided by Osborn Maledon PA
Osborn Maledon PA rankings
USA Guide 2023
Filter by
Arizona
Corporate/M&A
1 Department
3 Ranked Lawyers
Department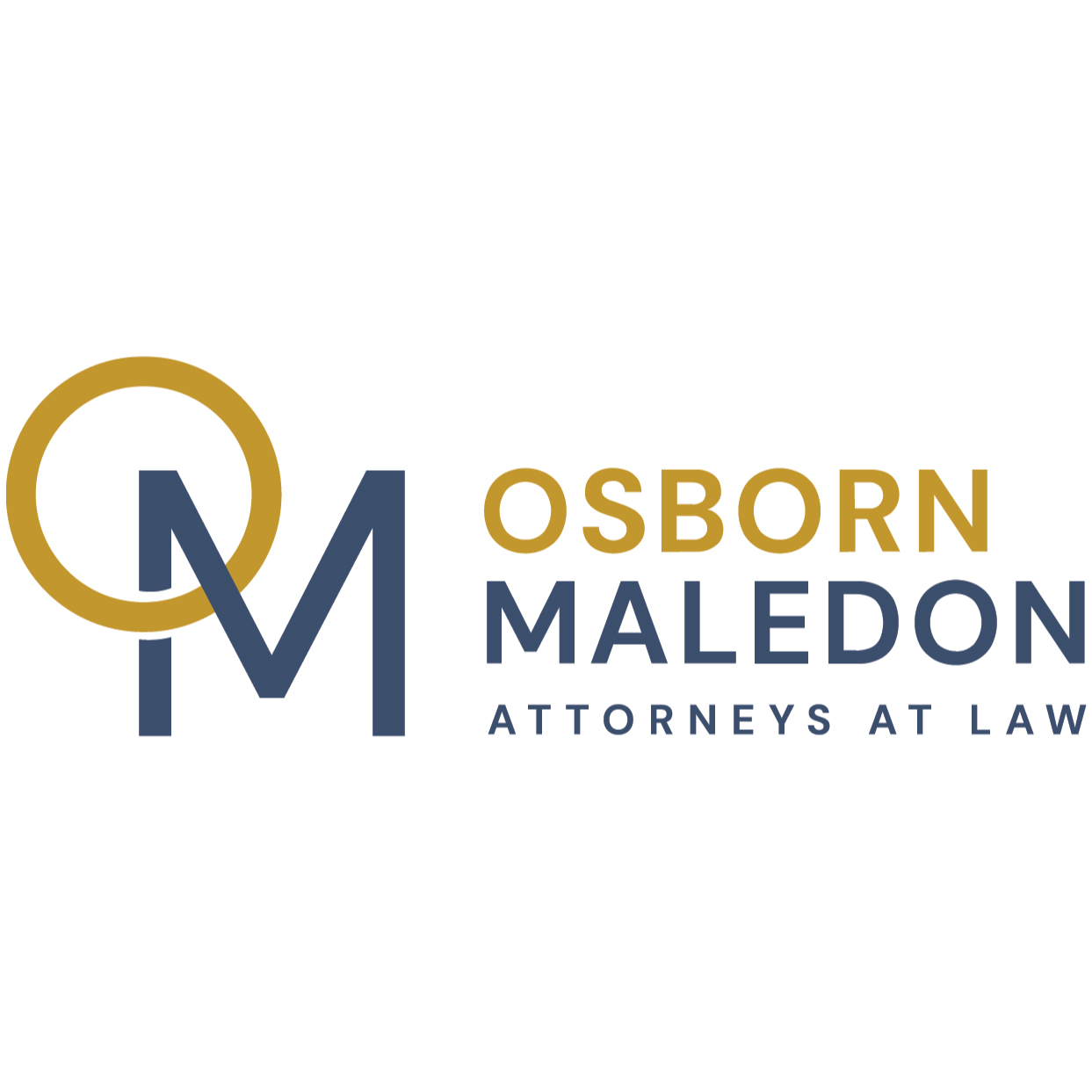 Lawyers
Labor & Employment
1 Ranked Lawyer
Litigation: Appellate
3 Ranked Lawyers
Litigation: General Commercial
1 Department
5 Ranked Lawyers
Department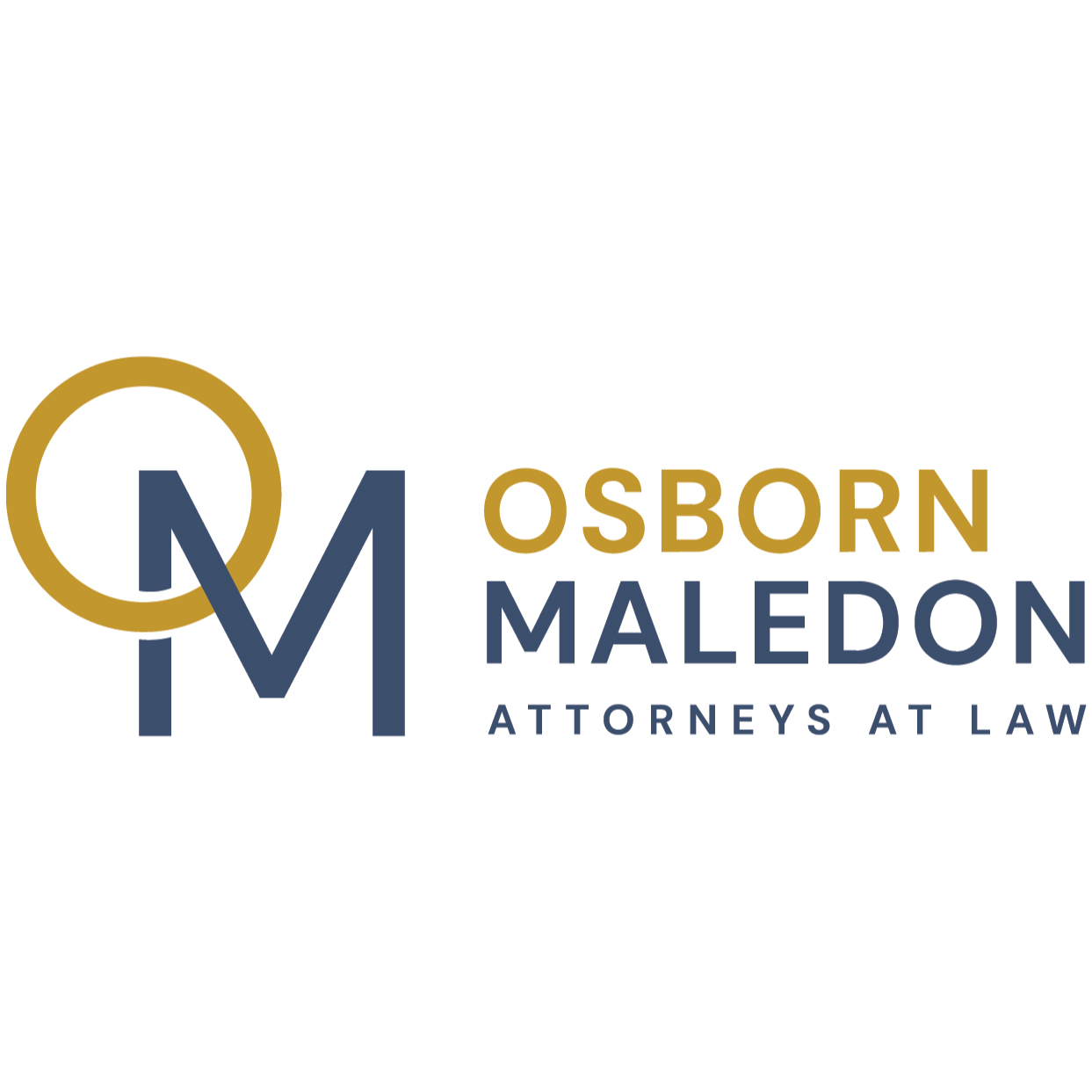 Litigation: General Commercial
Lawyers
Litigation: White-Collar Crime & Government Investigations
1 Department
2 Ranked Lawyers
Department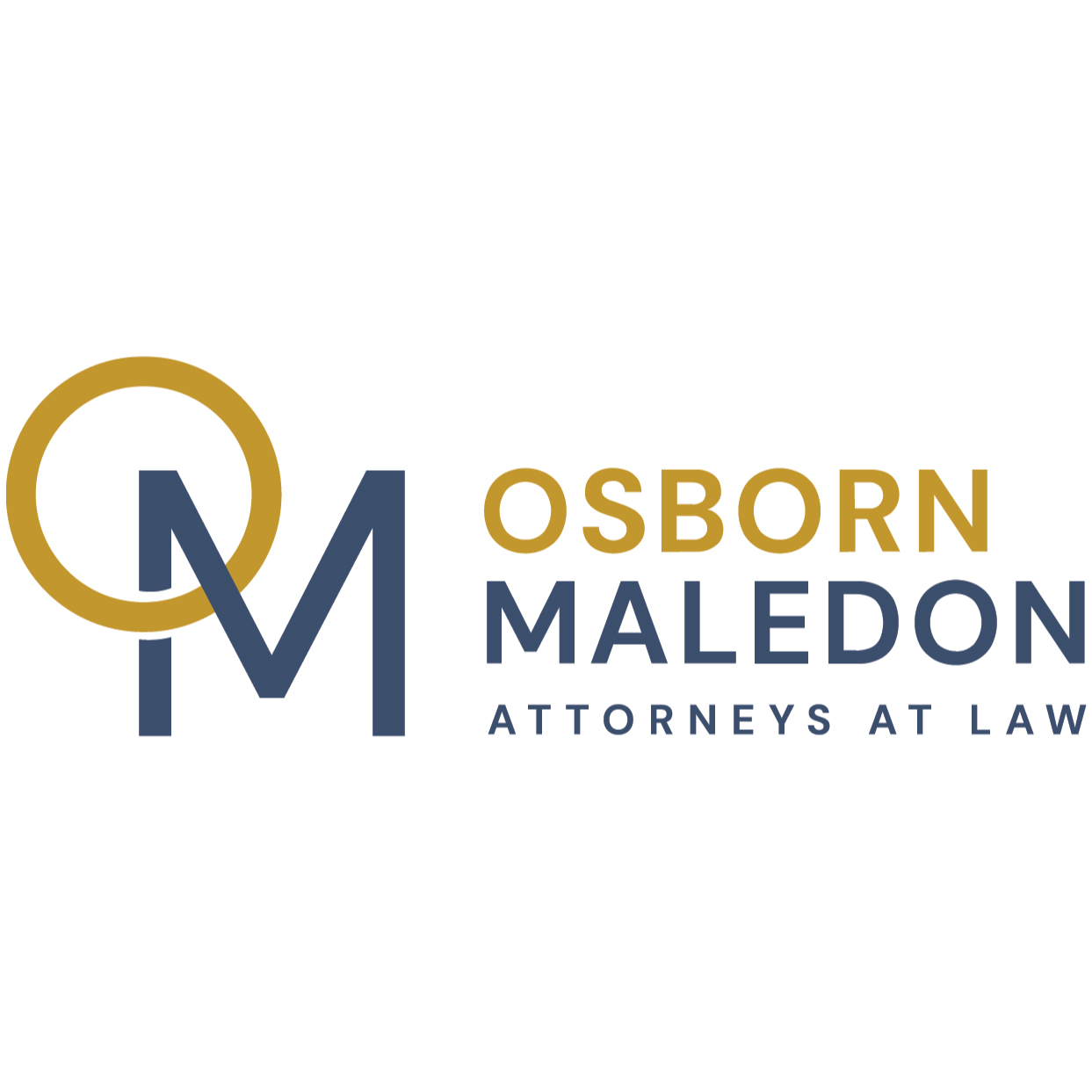 Litigation: White-Collar Crime & Government Investigations
Lawyers
Native American Law
1 Department
2 Ranked Lawyers
Department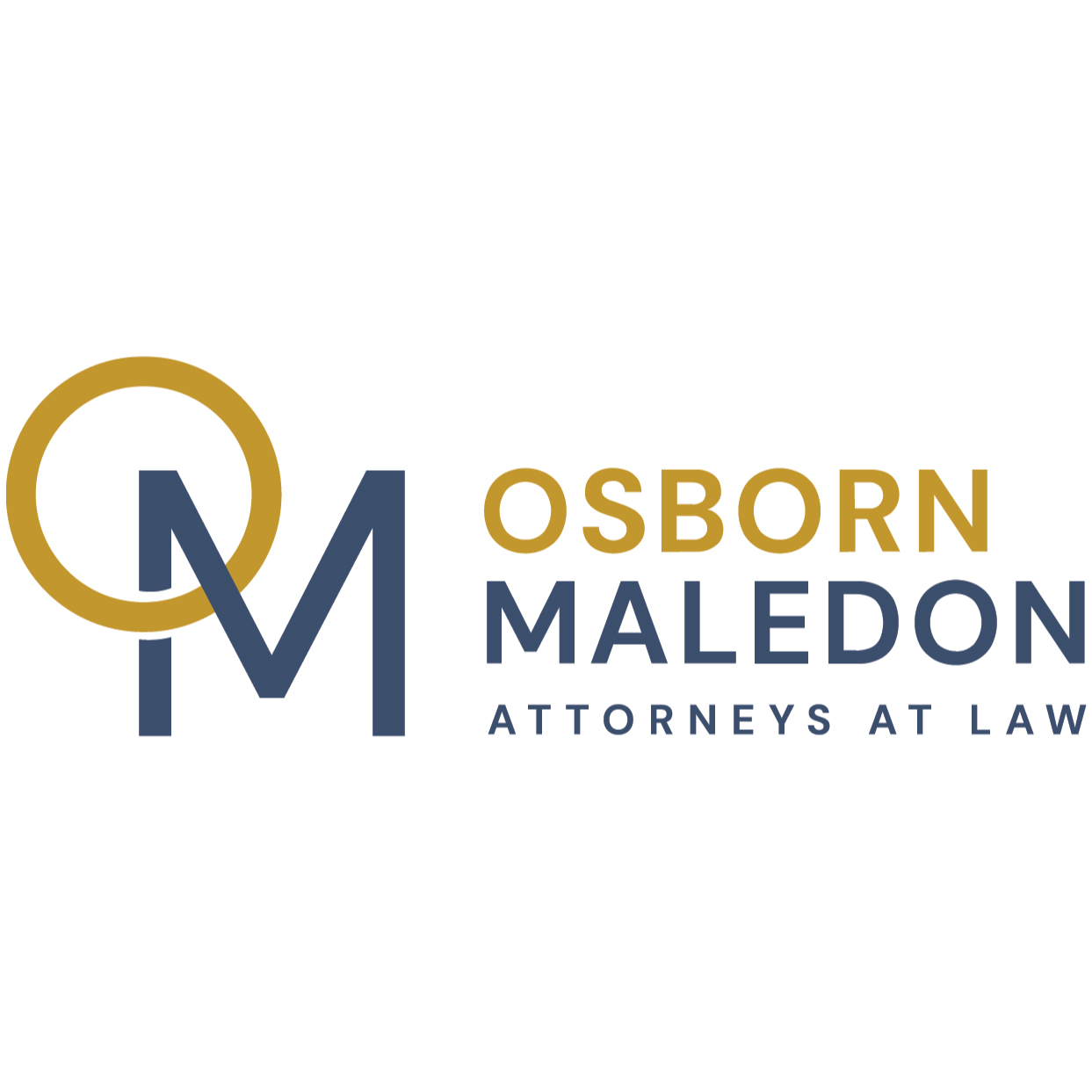 Lawyers
Andrew P Kelly
Head of Native American Law