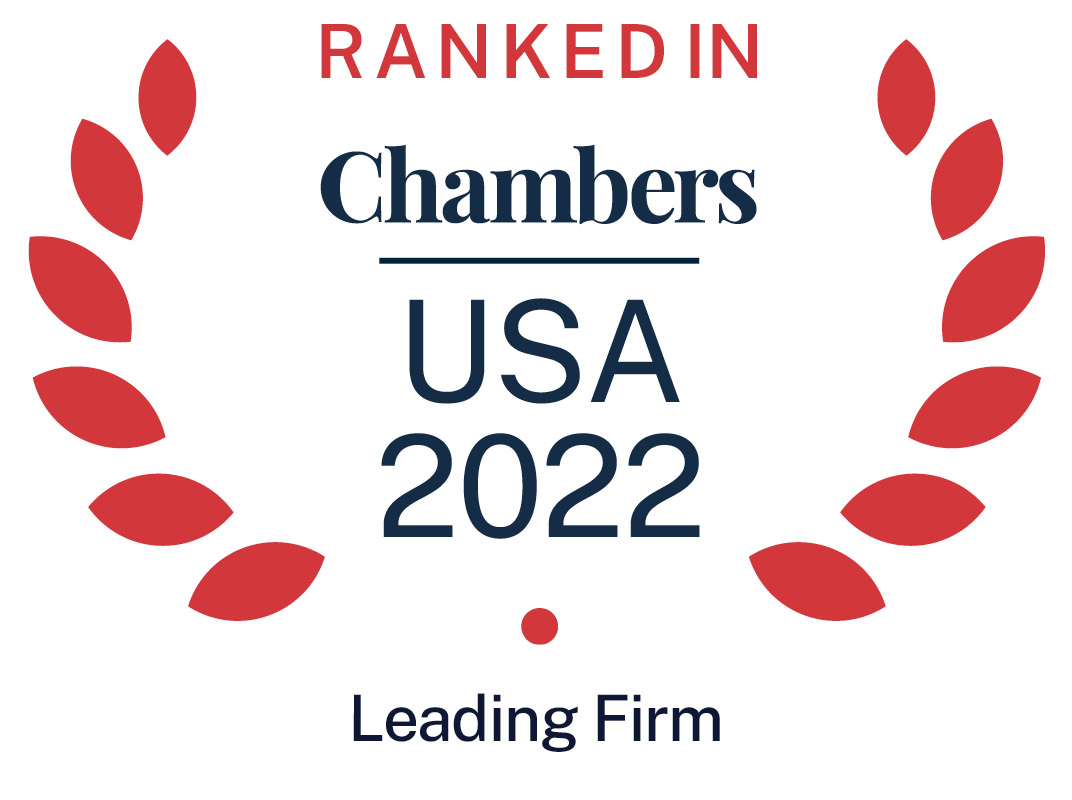 About
Provided by Liskow
USA
Managing Partner: Mark D. Latham
Number of partners: 76
Number of lawyers: 148
Languages: English
Firm Overview:
Since the law firm's inception, Liskow & Lewis has focused on serving the oil and gas industry. Widely recognized as leaders in the development of Louisiana mineral law, today the firm's attorneys serve energy clients along the Gulf Coast and across the United States from offices in New Orleans, Lafayette, and Baton Rouge, Louisiana, and Houston, Texas. The firm advises, counsels and advocates for global giants, regional leaders and entrepreneurs alike, offering clients deep experience in the matters that inevitably impact business goals.
Main Areas of Practice:
The firm's areas of practice include:
Appellate
Aviation
Bankruptcy
Business
Business Litigation
Construction
Education Law
Employee Benefits
Energy Litigation
Energy & Natural Resources Law
Environmental Business & Transactional
Environmental Regulatory
Government Investigations & White Collar Defense
Labor & Employment
Maritime
Maritime Litigation
Mass Tort & Class Action
Product Defense
Real Estate
Renewable Energy
Securities
Tax
Toxic Tort & Environmental Litigation
Utility
Wills, Trusts & Estates
The firm is acknowledged by industry leaders, peers, and clients for delivering exceptional counsel and service to businesses across the country. The firm has represented almost all of the major energy companies involved in the domestic production, processing, sale, and distribution of oil and natural gas, both onshore and offshore. It also advises many foreign entities, as well as small- and medium-sized companies and individuals active in the industry.
On the transactional side, the attorneys represent clients in nearly every type of business transaction, including:
Banking
Business Entities
Corporate Trust
Disaster Recovery
Gaming
Intellectual Property
Mergers & Acquisitions
Nonprofit & Charitable Organizations
Real Estate
Secured Transactions
Securities
Taxation
Key Contact:
Contact: Mark D. Latham, Firm President / Managing Partner
Tel: 504-581-7979 Email: [email protected]
Ranked Offices
Provided by Liskow
USA
Lafayette

822 Harding Street PO Box 52008 , Lafayette, Louisiana, USA, LA 70503-70505

View ranked office
Liskow rankings
USA Guide 2022
Filter by
Louisiana
Banking & Finance
1 Department
1 Ranked Lawyer
Department
Lawyers
Bankruptcy/Restructuring
1 Department
2 Ranked Lawyers
Department
Lawyers
Corporate/M&A
1 Ranked Lawyer
Lawyers
Employee Benefits & Executive Compensation
1 Ranked Lawyer
Lawyers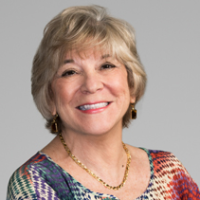 Energy & Natural Resources: Oil & Gas
1 Department
3 Ranked Lawyers
Department
Energy & Natural Resources: Oil & Gas
Lawyers
Environment
1 Department
3 Ranked Lawyers
Department
Lawyers
Environment: Litigation
3 Ranked Lawyers
Lawyers
Labor & Employment
1 Department
1 Ranked Lawyer
Department
Lawyers