Harter Secrest & Emery LLP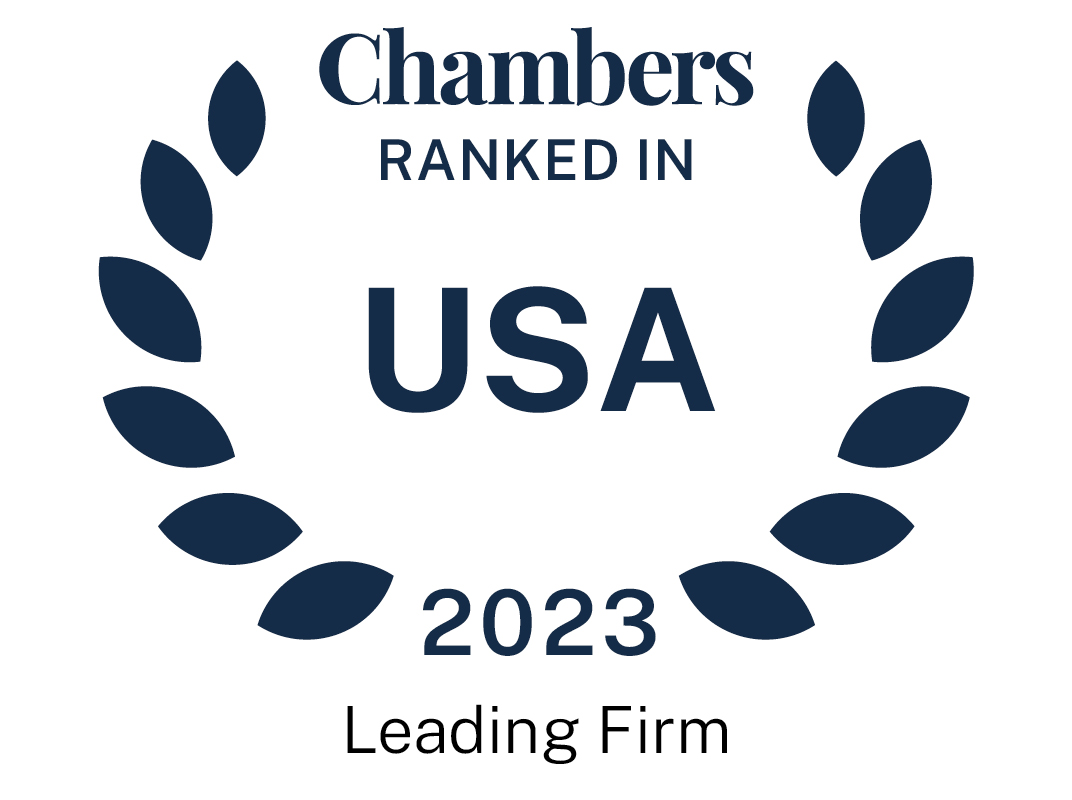 About
Provided by Harter Secrest & Emery LLP
USA
Managing Partner: Craig S Wittlin
Number of partners: 59
Number of lawyers: 128
Firm Overview:
Harter Secrest & Emery LLP is a full-service law firm with operations throughout New York. The firm is dedicated to providing high-quality legal services with a client-focused service-delivery model. The centerpiece of Harter Secrest & Emery's model is a thorough understanding of their clients' mission and operations, which enables the firm to anticipate and proactively address client needs and time pressures. The firm's clients range from public and private international companies to family owned and start-up enterprises.
Main Areas of Practice:
-Corporate/M&A
-Employee Benefits & Executive Compensation
-Environmental, Land Use & Zoning
-Government Affairs
-Government & Internal Investigations
-Health Care
-Immigration
-Intellectual Property
-Labor & Employment
-Litigation
-Not-for-Profit Organizations
-Privacy & Data Security
-Private Equity & Venture Capital
-Real Estate
-Securities
-Tax
-Trusts & Estates
Corporate/M&A: The firm's attorneys counsel clients on the full range of corporate matters including entity formation, negotiating and drafting contracts, mergers and acquisitions, joint ventures, strategic alliances and all types of corporate finance transactions.
Employee Benefits & Executive Compensation:
Harter Secrest & Emery assists with some of the largest and most sophisticated employee benefit programs in the country. On a daily basis, the firm's attorneys interact with clients on complex benefits issues including plan design, legal compliance, document drafting, legislative and regulatory changes, litigation issues, fiduciary protection, and plan investments, including private equity investments.
Environmental, Land Use & Zoning:
The services provided by the team of well-qualified legal professionals include helping clients intelligently invest in or manage environmental issues associated with acquisitions and development, guidance through the labyrinth of regulatory approvals, and representation in litigation matters involving environmental claims.
Health Care:
Experience in many facets of health care enables the firm to assess efficiently and resolve successfully the myriad of local, state, and federal legal issues facing health care providers today. This experience includes counseling clients on business issues, regulatory compliance, medical staff issues, and litigation.
Immigration:
For more than 30 years, the firm has been instrumental in setting up active, successful immigration programs for clients of all sizes. The firm works both on facilitating their temporary (and usually more immediate) transfer into the US and in securing their permanent residence.
Intellectual Property:
The firm's intellectual property attorneys assist clients in acquiring patents, trademarks, and copyrights, and have extensive experience negotiating and drafting licensing agreements in various contexts relating to many different types of properties.
Labor & Employment:
Harter Secrest & Emery advises employers on ways to meet their business needs in connection with all aspects of labor and employment law matters. The firm assists employers in analyzing the soundness and comprehensiveness of their existing employment practices and policies, and provide suggestions and advice on establishing new guidelines to meet ever-changing business requirements.
Litigation:
Harter Secrest & Emery's litigators have comprehensive experience that range from trying cases in state and federal courts to handling appeals before the US Supreme Court. The firm's wide array of business clients has contributed to their adroitness in areas ranging from antitrust, to class actions, to various aspects of employment and intellectual property litigation, to defending professionals, to major challenges to state and federal regulation of businesses.
Private Equity & Venture Capital:
The firm represents private equity and venture capital funds, portfolio companies, start-up companies and management teams in connection with leveraged buyouts and recapitalizations, mergers and acquisitions, venture financings, public offerings, executive compensation and other corporate matters.
Real Estate:
The firm advises clients on all legal aspects of real estate law, including residential and commercial development, leasing, construction process, and lender representation. Since real estate transactions often implicates broader legal issues they work alongside specialists from the firm's other practice groups including environmental, land use and zoning, building and construction, energy, financial reorganization, restructuring and insolvency, litigation, tax, mergers and acquisition and corporate to provide a cross-disciplined approach.
Securities and Capital Markets:
The firm is recognized as a leader in the securities and capital markets practice. Harter Secrest & Emery's clients include businesses seeking start-up capital as well as Fortune 500 companies. The firm's securities practitioners assist clients with private and public offerings of securities, ongoing regulatory compliance and reporting, proxy solicitations, tender offers, and securities litigation and arbitration before the Securities and Exchange Commission, self-regulatory organizations, and state and federal courts. The firm also represents investment bankers and underwriters in connection with fairness opinions, investment banking, and other engagements.
Trusts & Estates:
The professionals in the trust and estates practice assist in the legal management and protection of their clients' assets. The firm's attorneys counsel individuals, families, closely held businesses, and tax-exempt institutions on a wide range of matters including wills and trusts, estate and trust administration, transfer tax planning, wealth preservation, closely held business planning and estate litigation.
Ranked Offices
Provided by Harter Secrest & Emery LLP
Harter Secrest & Emery LLP rankings
USA Guide 2023
Filter by
New York
Immigration
1 Department
3 Ranked Lawyers
Department
Lawyers
Frank A Novak
Head of Immigration
Insurance: Dispute Resolution: Insurer
1 Ranked Lawyer
Lawyers
Litigation: White-Collar Crime & Government Investigations
1 Ranked Lawyer
Lawyers
New York: Upstate
Corporate/M&A
1 Department
6 Ranked Lawyers
Department
Lawyers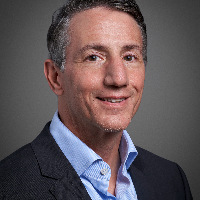 Alex McClean
Head of Corporate/M&A
Environment
1 Department
2 Ranked Lawyers
Department
Lawyers
Labor & Employment
1 Department
6 Ranked Lawyers
Department
Lawyers