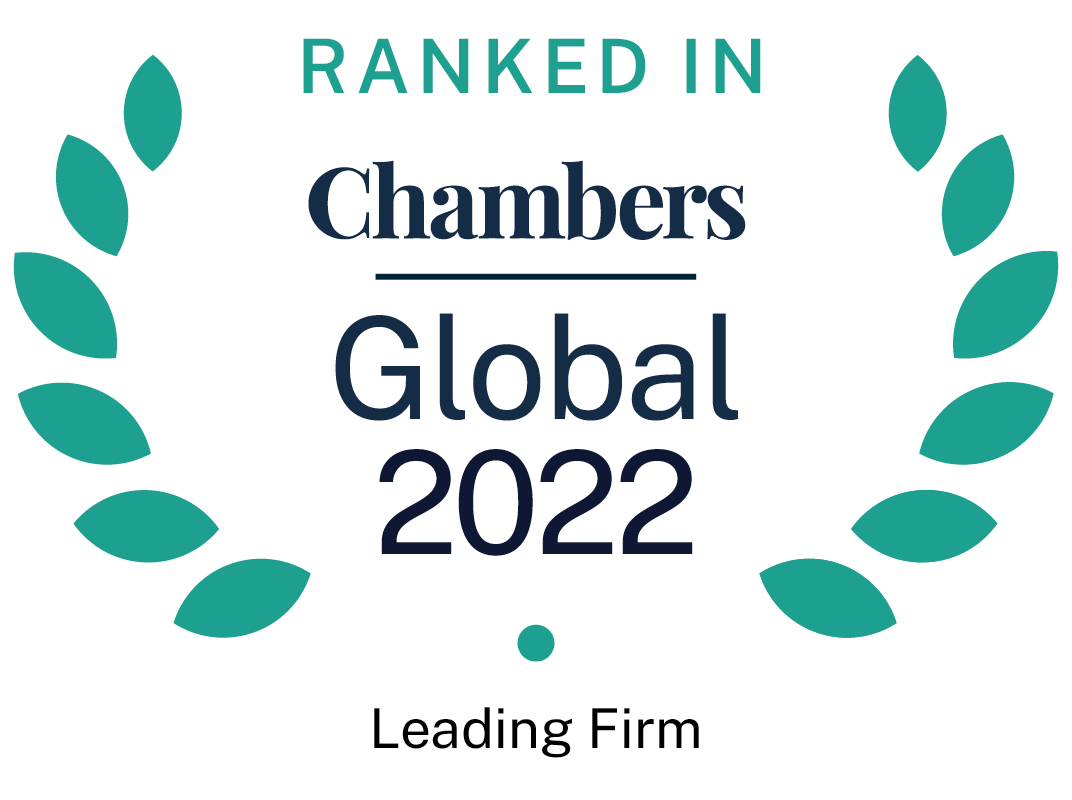 About
Provided by CERHA HEMPEL
Global
Managing Partners: Albert Birkner, Clemens Hasenauer
Number of lawyers worldwide: 200
Languages: Armenian, Bosnian, Bulgarian, Chinese, Croatian, Czech, Dutch, English, French, German, Hungarian, Italian, Polish, Romanian, Russian, Serbian, Slovak, Spanish, Tagalog
International Offices: Bulgaria, Sofia; Czech Republic, Prague; Hungary, Budapest; Romania, Timisoara; Slovakia, Bratislava
Firm Overview:
Cerha Hempel is one of the leading corporate law firms in Central and Eastern Europe with its headquarters in Vienna. With a team of over 200 lawyers, the firm guarantees its clients experience and expertise in all areas of corporate and commercial law, both in Austria and Central and Eastern Europe. Cerha Hempel is proud to be able to look back on a very successful history. Over the past 25 years, Cerha Hempel has been involved in a large number of the most significant transactions in Austria. The fact that the firm understands its clients' businesses has helped Cerha Hempel achieve a high rate of success. It is no coincidence that Cerha Hempel is the first port of call for a number of long-term clients whom the firm advises comprehensively on all of their day-to-day legal matters. This expertise — combined with the firm's years of experience in Central and Eastern Europe and its Lex Mundi network — ensures that its clients receive high-quality and sound advice, across disciplines and across borders.
Main Areas of Practice
M&A & Corporate:
The focus at Cerha Hempel is not only on classic M&A, but also on private equity transactions, and on resolving complex, often cross-border issues in a practical and commercially oriented manner, as well as providing ongoing corporate legal advice and handling and overseeing corporate reorganisations. The firm has particular expertise in public M&A, including takeover law and regulatory compliance under financial markets laws.
Banking & Finance:
Cerha Hempel supports its clients in the borrowing and investment decisions they make, such as in the context of financial and liquidity planning and treasury operations. It advises both borrowers and lenders alike. Recognised as a leading corporate law firm in the regulatory sector, Cerha Hempel advises international banks on establishing Austrian branches and offices and with respect to selling and trading securities in Austria. As advisor to over 100 managed investment funds which it represents in Austria regarding trading and compliance issues, Cerha Hempel has extensive expertise in the banking and finance sector.
Capital Markets:
As one of the leading law firms specialising in capital markets law, Cerha Hempel has handled the largest capital markets transactions in Austria over the past 25 years and has set the standards for this area. It handles all aspects of IPOs, capital increases and bond issuances, advising potential issuers and underwriters on due diligence issues, as well as preparing prospectuses in accordance with international standards and drafting documentation for capital increases.
Real Estate & Construction:
The firm supports its clients in everything from project development, negotiating and drafting financing agreements, preparing planning and construction agreements, to residential and commercial leases and claims management. Cerha Hempel has outstanding contacts with the major market players, enabling it to offer its clients project management services as well.
Litigation & Arbitration:
Whether it be construction disputes, unfair competition, contractual interpretation, insurance law, warranty issues, or damages in contract or tort, Cerha Hempel's success rate is enviable. The team at the firm covers the entire spectrum of corporate and commercial law, and focuses on giving its clients a clear picture of the opportunities and risks involved. Members of the firm act as arbitrators, chairpersons and counsel.
Employment:
Cerha Hempel provides first class legal advice on all aspects of employment law, from drafting contracts including options for greater flexibility in employment relationships, as well as implementing restructuring programmes.
Tax Law:
Cerha Hempel provides integrated tax and legal advice. The firm strives to provide clients with optimised tax solutions whilst taking into account all other legal aspects. The firm offers clients comprehensive expertise on the tax-optimised structuring of transactions, especially with respect to mergers and acquisitions and corporate restructurings, as well as group taxation, holding structures, inbound and outbound investments, debt and equity financing and the taxation of financial instruments. The tax litigation team handles all aspects of tax disputes.
Public Law & European Law:
Cerha Hempel advises and represents clients before public administrative authorities and courts, as well as the European Court of Justice regarding questions of aviation law, public procurement law and telecommunications law, all of which the firm has been handling since such sectors were liberalised by the EU. The firm's lawyers have achieved an above-average rate of success in such cases. Cerha Hempel also has many years' extensive experience in commercial licensing law, healthcare law, university law, construction law, environmental law, and medical and pharmaceutical law.
International Experience:
With offices in Bratislava, Bucharest, Budapest, Prague and Sofia, the firm possesses an extensive network in Central, Eastern and South-Eastern Europe, together with broad-based expertise and many years' experience. On top of this, the firm maintains close relationships with renowned law firms in those countries in which it does not have an office. All offices employ local, highly qualified and multilingual staff. All CEE offices have continuous access to the resources of the entire Cerha Hempel network.
Ranked Offices
Provided by CERHA HEMPEL
CERHA HEMPEL rankings
Global Guide 2022
Filter by
Austria
Banking & Finance
1 Department
1 Ranked Lawyer
Department
Lawyers
Capital Markets
1 Department
3 Ranked Lawyers
Department
Lawyers
Corporate/M&A
1 Department
3 Ranked Lawyers
Department
Lawyers
Dispute Resolution
1 Department
Department
Dispute Resolution: Arbitration
1 Ranked Lawyer
Dispute Resolution: Litigation
2 Ranked Lawyers
Lawyers
International & Cross-Border Disputes
1 Department
Department
International & Cross-Border Disputes
International & Cross-Border Transactions
1 Department
Department
International & Cross-Border Transactions
Hungary
Corporate/M&A
1 Ranked Lawyer
Lawyers