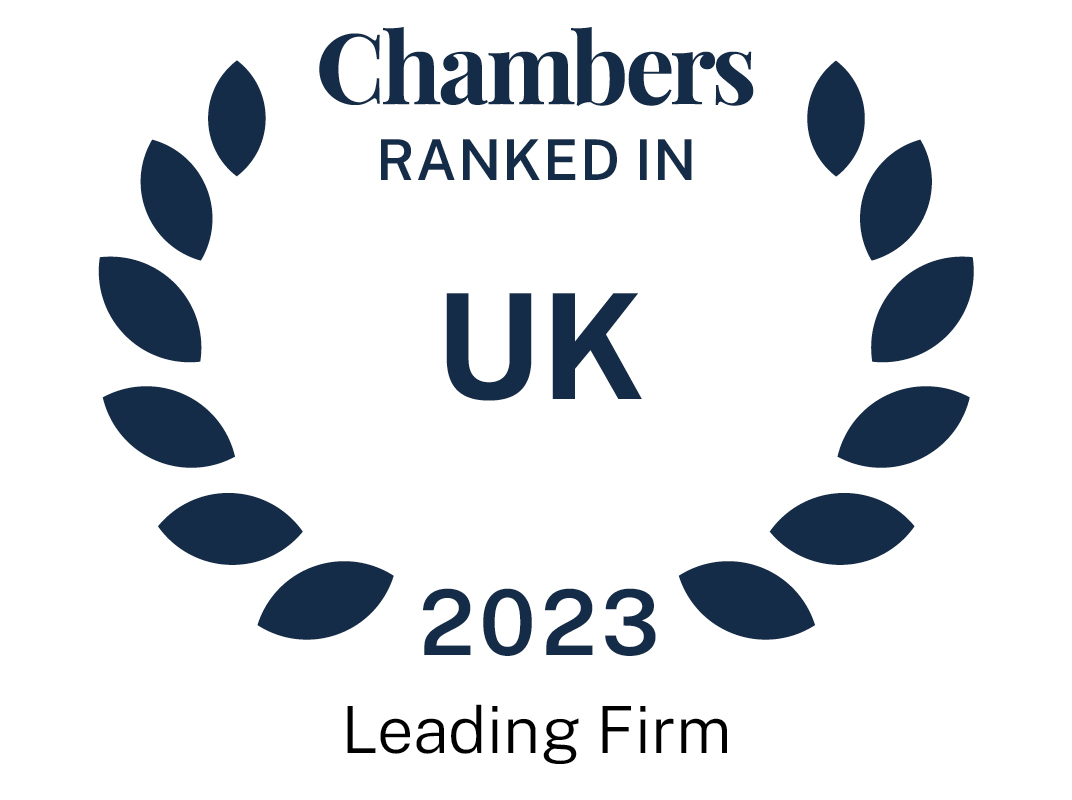 About
Provided by Arc Pensions Law
UK
Senior Partner: Anna Rogers
Managing Partner: Rosalind Connor
Partners: Anna Copestake, Jane Kola, Vikki Massarano, Kate Payne, Robert Walker
Number of Partners: 4 (London) 3 (Leeds)
Number of other UK Fee-earners: 8
THE FIRM Arc Pensions Law is a specialist national law firm focusing entirely on workplace pension schemes. Consisting of seven highly experienced partners and as many associates, Arc advises on all things pensions-related. The firm's client-base consists of over 200 trustees and employers, plus a range of other parties in the industry like administrators, actuaries, consultants, master trusts and investment advisers – as well as many other law firms who rely on Arc for our unique experience and commercial approach. The team at Arc believes that the future of legal services is about strength through focus.
PRINCIPAL AREAS OF WORK For trustees, the team understands their world and is here to guide them through the highly-regulated environment of scheme governance, helping them to manage risk. For employers, the team is here to help them manage their relationship with the trustees, bringing 'equality of arms' to every negotiation and helping them to build a positive and productive dialogue. And with other law firms, the team at Arc Pensions Law works as a seamless part of the client's existing team – its job is to clarify technicalities and explain difficult concepts in a way that unpacks them meaningfully without sacrificing accuracy or affecting exposure to risk.
The firm has offices in London and Leeds.
Ranked Offices
Provided by Arc Pensions Law
Arc Pensions Law rankings
UK Guide 2023
Filter by
London (Firms)
Pensions
1 Department
4 Ranked Lawyers
Department
Lawyers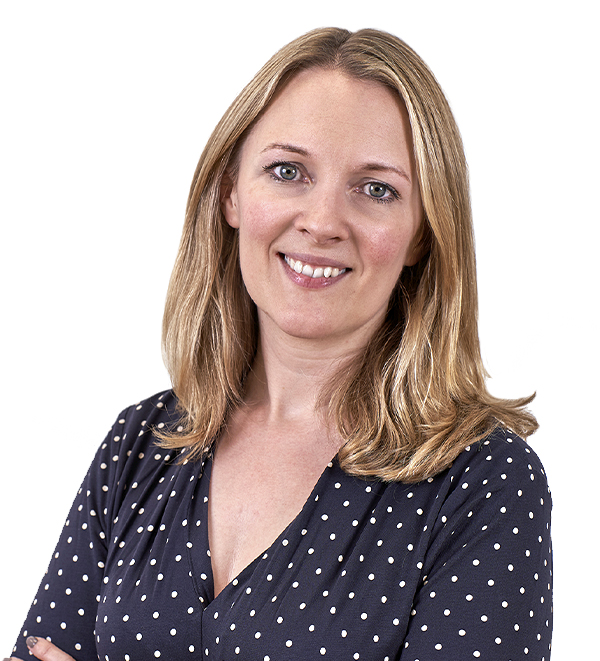 North East & Yorkshire
Pensions
1 Department
2 Ranked Lawyers
Department
Lawyers