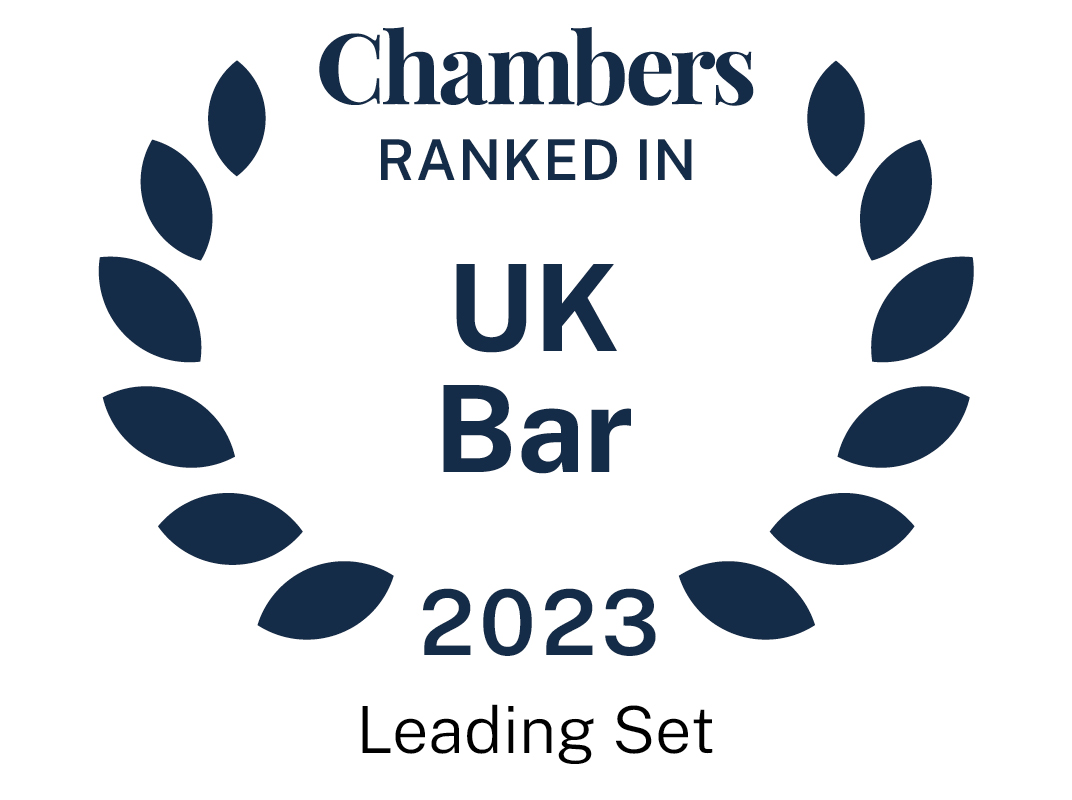 About
Provided by 3 Raymond Buildings
UK Bar
Head of Chambers: James Lewis KC and Hugo Keith KC
Senior Clerk: Eddie Holland
Tenants: 57
THE CHAMBERS
A multi-disciplined set with a national and international reputation in criminal and quasi criminal matters.
WORK UNDERTAKEN
Crime: The practice encompasses advocacy and advisory work in every aspect of criminal law, including serious violent and sexual crime, terrorism, drug and human trafficking, bribery and corruption, organised crime, child exploitation, cybercrime, breaches of the Official Secrets Act. The practice also has expertise across all levels of call in restraint, civil recovery and confiscation. Notable cases include Stephen Port, dubbed the 'Grindr killer' after scouting his victims on the gay dating app; the manslaughter of 39 Vietnamese migrants found dead in a lorry trailer in Essex; professional golfer Thorbjorn Olesen charged with sexual assault on a plane; Amine Laouar who stabbed three men, killing one man and injuring two others in a series of "inexplicable" knife attacks; James Sinclair who stabbed to death a mother taking lockdown food to sons, and multiple cases arising from behind the secretive global phone network EncroChat.
Fraud & Financial Regulation: Chambers has a long-established reputation in fraud, money laundering, insider-dealing, and anti-competitive conduct. Expertise extends to civil and commercial fraud claims initiated in the UK and abroad. The practice is also experienced in Financial Services law and are instructed by both the FCA and individuals and corporations in the financial services industry. Members advise in relation to the full range of FSMA matters including authorisation, compliance and enforcement. Notable matters include Glencore, Airbus,ENRC; Petrofac; Quindell; Alstom; Barclays (Qatar); FOREX manipulation; the LIBOR investigation; Rolls Royce; Unaoil. Threemembers of chambers act for Zamira Hajiyeva (the 'Harrods Shopper') in the first Unexplained Wealth Order case.
Extradition & Mutual Legal Assistance: Members have acted in many of the landmark cases of the last 50 years and have helped shape the development of extradition law. They are experts in mutual legal assistance and are instructed regularly by the UK authorities to advise upon and draft letters of request to foreign jurisdictions. They also provide advice and representation to individuals and companies affected by mutual legal assistance requests. Notable cases include Julian Assange; Nirav Modi; Zamira Hajiyeva; Gary McKinnon; Shrien Dewani; Vladimir Antonov; Jack Warner (FIFA).
Public Law: Members appear frequently in judicial review proceedings for both claimants and defendants. They have particular expertise in dealing with applications arising out of extradition proceedings, inquests, decisions relating to the investigation and prosecution of criminal matters, and prison welfare. Past members of the 'A' Panel of civil Treasury Counsel are instructed in a wide variety of judicial review claims and advise government departments on a range of public law issues.
Inquests & Inquiries: Members are regularly instructed in inquests of the highest importance, most recently the Westminster Bridge and London Bridge Inquests;; the Hillsborough Inquest; '7/7' Inquests; Alexander Litvinenko; Mark Duggan; Olaseni Lewis; Henry Hicks. They also have considerable experience in representing core participants and witnesses before Public Inquiries and have been instructed for various parties in some of the most important Inquiries of recent times, including the Covid Inquiry,the Grenfell Tower Inquiry; Manchester Arena, Leveson; the Undercover Policing Inquiry and the Independent Inquiry into child sexual abuse.
Regulatory Enforcement: The set provides expert advice and representation on a wide range of statutory regimes that regulate the conduct of public bodies, corporations, and individuals. Members regularly appear for prosecuting authorities and defendants in cases concerning health and safety, fire safety, environmental law, consumer protection, and trading standards. They are also active in the areas of financial regulation and regularly appear before VAT and duties tribunals.
Licensing: Members have been involved in most of the major licensing and gaming cases in the last 45 years. They advise and represent all those engaged with licensing authorities and the Gambling Commission, including the licensing authorities themselves, individual and corporate applicants and other interested parties, such as the police and residents. Clients include many of the major operators of pubs, clubs, hotels, casinos and betting offices in the United Kingdom.
Professional Discipline: Members are regularly instructed by a wide range of disciplinary authorities and respondents in professional misconduct proceedings. The set has also developed a strong reputation in sports law. Members have acted in proceedings before the International Cricket Council, the British Boxing Board of Control, the Lawn Tennis Association, UK Athletics and others.
INTERNATIONAL:
Members are highly experienced in dealing with matters involving international criminal and humanitarian law before domestic courts as well as international tribunals. They also advise governments, companies and individuals involved in international business transactions about jurisdictional issues and applicable international and regional laws. They have particular expertise in the applicability of international and domestic trade and financial sanctions and the extra-territorial reach of some US laws.
Members
James Lewis KC (1987) (Silk-2002)*
Hugo Keith KC (1989) (Silk-2009)
Richard Horwell KC (1976) (Silk-2006)
Michael Borrelli KC (1977) (Silk-2000)
Trevor Burke KC (1981) (Silk-2001)
Michael Bromley-Martin KC (1979) (Silk-2002)
Simon Farrell KC (1983) (Silk-2003) *
Patrick Gibbs KC (1986) (Silk-2006)
Helen Malcolm KC (1986) (Silk-2006) *
John Hardy KC (1988) (Silk-2008)
Stephen Walsh KC (1983) (Silk-2009) *
Hugh Davies OBE KC (1990) (Silk-2013) *
James Hines KC (1982) (Silk-2015) *
Jonathan Ashley-Norman KC (1989) (Silk-2016) *
Alisdair Williamson KC (1994) (Silk-2017) *
Richard Wormald KC (1993) (Silk - 2019) *
Matthew Butt KC (2002) (Silk-2020) *
William Emlyn Jones KC (1996) (Silk-2021)
Clair Dobbin KC (1999) (Silk-2021)
Ben Watson KC (2002) (Silk-2021)
Rachel Barnes KC (2004) (Silk-2022)*
Richard Atchley (1977)
Neil Saunders (1983) *
Campaspe Lloyd-Jacob (1990)
Siza Agha (1994) *
Ben Summers (1994) *
Saba Naqshbandi (1996) *
Edmund Gritt (1997)
Ailsa Williamson (1997)*
Kevin Baumber (1998)
Guy Ladenburg (2000)*
Nicholas Yeo (1999) *
Sarah Le Fevre (2001) *
Luke Ponte (2003)
Rachel Scott (2004)*
Bo-Eun Jung (2005) *
Robert Morris (2008) *
Emma Collins (2008) *
Amanda Bostock (2008)
Heather Oliver (2010)
Patrick Hill (2010) *
John Greany (2012) *
Daniel Mansell (2012) *
Eva Niculiu (2013)
Reka Hollos (2014)*
Rebecca Hadgett (2015)*
Genevieve Woods (2016)
Ciju Puthuppally (2017)*
Ryan Dowding (2017)
Ruby Shrimpton (2017)
Charles McCombe (2017)
Jessica Hocking (2013)
Kiera Oluwunmi (2019)
Felix Keating (2020)
Ella Crine (2020)
Rosa Bennathan (2021)
* Public Access
Ranked Offices
Provided by 3 Raymond Buildings
3 Raymond Buildings rankings
UK Bar Guide 2023
Filter by
All Circuits
POCA Work & Asset Forfeiture
1 Set
4 Ranked Barristers
Set
POCA Work & Asset Forfeiture
Silks (KC)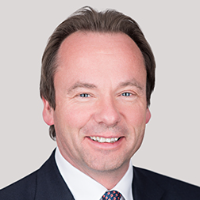 Jonathan Ashley-Norman KC
Juniors
Police Law: Mainly Defendant
1 Set
6 Ranked Barristers
Set
Police Law: Mainly Defendant
Silks (KC)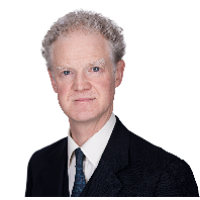 Juniors
Sanctions
1 Ranked Barrister
London (Bar)
Administrative & Public Law
3 Ranked Barristers
Silks (KC)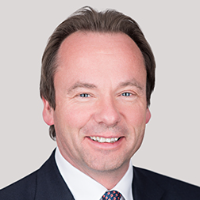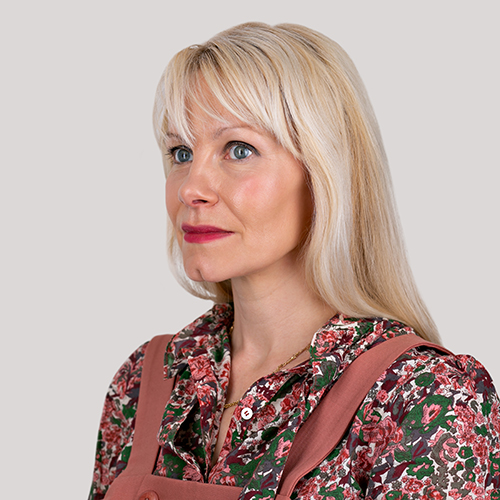 Civil Liberties & Human Rights
1 Ranked Barrister
Crime
1 Set
21 Ranked Barristers
Set
Silks (KC)