Department profile
Litigation: White-Collar Crime & Government Investigations
---
Contact details
---
Contact number
USA Guide 2023
New York Litigation: White-Collar Crime & Government Investigations
---
11 Ranked Lawyers
About
Provided by Morvillo Abramowitz Grand Iason & Anello P.C.
White collar criminal defense matters require trial lawyers who are not afraid to fight for their clients in conference rooms or courtrooms. This is the cornerstone on which our reputation is built. With an unmatched depth of experience in handling complex white collar criminal cases from investigation through trial and appeal, we regularly represent corporate and individual clients in inquiries and investigations by the U.S. Department of Justice, foreign authorities, state attorneys general, local prosecutors, and in all stages of white collar criminal litigation. Our services range from advising targets of grand jury investigations and witnesses who must appear before them, to guiding clients through the indictment, pretrial, negotiation phases, and representing our clients at trial and on appeal. We also frequently handle matters for individual and corporate clients in parallel investigations by the U.S. Securities and Exchange Commission, the Commodity Futures Trading Commission, self-regulatory organizations, congressional committees, and state and federal agencies.
In recent years, we have been at the forefront of every major white collar issue. Our lawyers are thought leaders who have been recognized for their trial skills by professional organizations, lecture frequently on issues relating to criminal law, and regularly contribute to various well-known publications. The lawyers at our firm have a broad range of prior experience in government service.
Ranked Lawyers at
Morvillo Abramowitz Grand Iason & Anello P.C.
Provided by Chambers
Filter by
New York
Litigation: White-Collar Crime & Government Investigations
---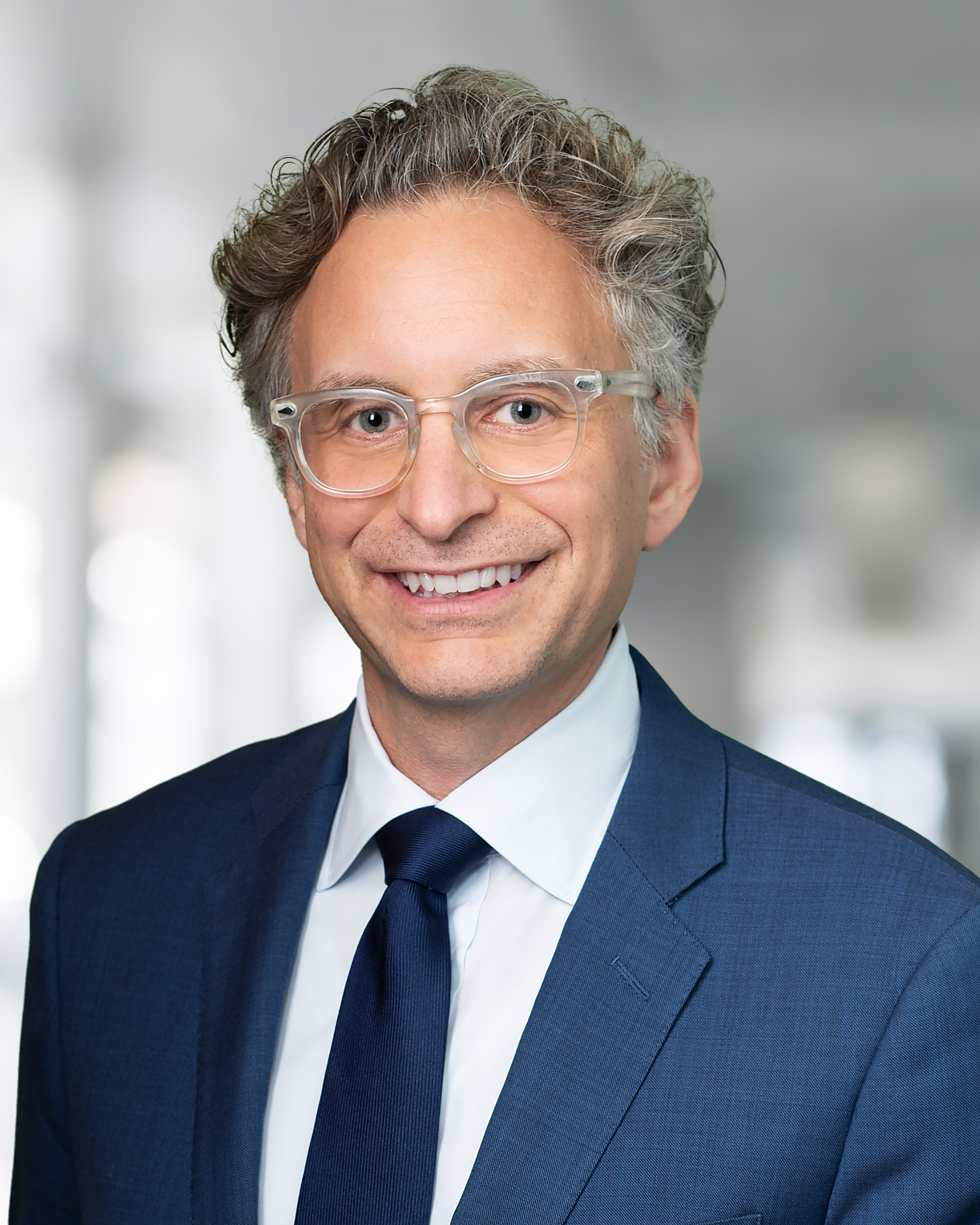 Members
Provided by Morvillo Abramowitz Grand Iason & Anello P.C.