Dispute Resolution: The Bar
---
Contact details
---
Email address
Contact number
Asia-Pacific Guide 2023
Australia Dispute Resolution: The Bar
---
26 Ranked Lawyers
Chambers Review
Provided by Chambers
Dispute Resolution: The Bar - Australia
List G Barristers constitutes a substantial Melbourne offering, mustering some 160 counsel. It focuses principally on commercial and public law issues and commands respect in the market, with one commentator noting: "List G barristers has counsel at all stages of experience, from new juniors to experienced KCs, with diverse technical expertise." The list brings together advocates with particularly impressive track records in such specialised areas as employment, native title and shipping, as well as those maintaining broader commercial practices, and it attracts especially high praise for having assembled a notable cohort of IP practitioners. One interviewee observes that the list "includes a number of specialists who are pre-eminent in various areas of IP law." Another finds that the list is "extremely capable of handling complex and sophisticated matters." CEO and senior clerk Jane King is the principal contact.
Notable Practitioners
Provided by Chambers
Justin Bourke KC
Justin Bourke KC is an exceptionally experienced litigator - to High Court level - of workplace-related cases, in which he acts for both employers and a wide range of government agencies. He is widely regarded as one of the Victorian Bar's leading specialists in industrial relations issues.
"He is clearly the leading industrial silk."
Bruce Caine KC
Bruce Caine KC operates across the full IP spectrum, handling copyright and trade mark mandates in addition to the patent work for which he is especially well known.
"Bruce is a pre-eminent IP senior counsel. He has significant experience and is a pleasure to work with."
Tom Cordiner KC
Tom Cordiner KC brings exceptional qualifications to his work at the IP Bar, including a degree in molecular genetics, registration as both a patent and a trade mark attorney, and hands-on experience as a solicitor.
"Tom is a leading IP senior counsel. He has significant experience in both patent and trade mark cases. He is collegiate and a strong advocate."
"He has the ability to practically combine his technique with an insightful legal perspective. This combination makes him an accomplished IP lawyer."
Clare Cunliffe
Clare Cunliffe operates across the IP spectrum, being particularly well known for her exhaustive knowledge of patent law and deep familiarity with the pharmaceutical sector.
"She has a comprehensive knowledge of Australian patent law and is able to get across complex scientific material quickly. She is collaborative and in high demand."
Rebecca Davern
Rebecca Davern is best known for her representation of employers in general employment, industrial relations and discrimination cases considered by the Federal Court.
"Rebecca is absolutely a go-to barrister for employment and industrial litigation. She is delightfully warm and easy to work with, always available, and is extremely hard-working. She's an excellent litigation strategist with a great level of commercial acumen in her approach."
Rachel Doyle SC
Rachel Doyle SC is renowned for her handling of matters on behalf of trade unions and individual employees, and she also acts for employers and Victorian state bodies.
"Rachel is very accomplished and very skilled. She's excellent all round."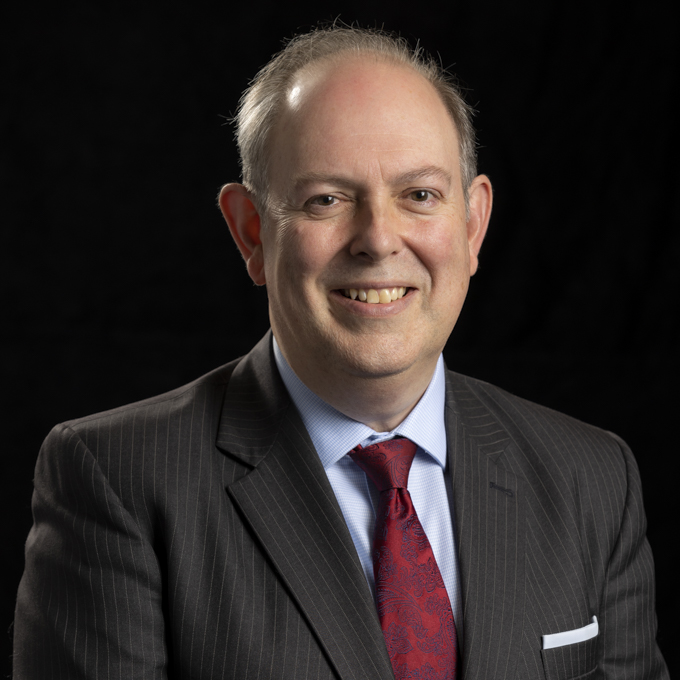 Matthew Harvey KC
Matthew Harvey KC maintains a varied commercial practice within which shipping, broader transport and trade issues feature particularly prominently.
"He is a very competent and experienced senior counsel in the shipping area."
Luke Merrick
Luke Merrick is widely acknowledged to be one of the most impressive senior juniors at the Melbourne IP Bar, commanding particular respect for his work in the trade mark space.
"The best junior barrister in Australia, he's outstanding and first class. He knows how to push back."
David Yarrow
David Yarrow offers experience in the native title space dating back to 1994 and represents indigenous groups across a broad range of mandates, including determination applications, claims-related litigation and other disputes.
Hamish Austin KC
Hamish Austin KC operates a versatile practice in which insolvency and transport issues - particularly shipping - feature especially prominently.
"Hamish always gives sound, commercial and strategic advice. He is also a skilled and brilliant advocate in trial."
Kate Beattie
Kate Beattie is cited for a variety of capabilities by interviewees, sources not only identifying her as a leading junior for patent cases in general, but also stressing the significance of a scientific background to a career that has seen her act in several pharmaceutical patent cases.
"Kate has significant experience in patent cases, particularly in the pharmaceutical field. Her work is of very high quality, and she is a pleasure to work with."
Peter Creighton-Selvay
Peter Creighton-Selvay is active in all areas of IP work and the recipient of enthusiastic commendation from both instructing solicitors and fellow barristers. He has an impressive track record at both trial and appellate level.
"He's very, very good in court. The way he presents the case to the judge is amazing. He's very good at cross-examination and at focusing on the real issues."
Nicholas De Young KC
Nicholas De Young KC is active in a variety of spheres, including those of competition, professional negligence and trade practices, but stands out particularly for his handling of regulatory and corporations law issues.
"As an interstate lawyer with numerous complex commercial matters in Victoria, Nick is my automatic choice. As well as being pragmatic and intelligent, Nick has excellent client relationship skills."
Benjamin Fitzpatrick
Benjamin Fitzpatrick is an exceptionally experienced senior junior who is best known for his work in the patent space, including oppositions and appeals, though his expertise covers the full range of IP practice.
"Ben is always helpful and very pragmatic in his advice and approach."
Marcus Fleming
Marcus Fleming focuses his practice on litigation in the intellectual property area, offering experience of infringement-related mandates in the copyright, patent and trade mark spheres and of patent revocation proceedings.
Colin Golvan KC
Colin Golvan KC practises across the full range of IP disciplines, attracting praise for his work in both the patent and trade mark spaces and enjoying a particularly high level of recognition for his copyright-related expertise.
"Colin is particularly well known as a leader in copyright disputes. He is a strong advocate and a pleasure to work with."
Anthony Neal KC
Anthony Neal KC maintains a 360-degree native title practice which incorporates the representation not only of both proponent and traditional owner parties but also of relevant government bodies.
Paul O'Grady KC
Paul O'Grady KC is active across the full range of employment, industrial relations and occupational health and safety issues, making regular appearances in both the Supreme Court of Victoria and the Federal Court.
"Paul is fantastic to work with. He always thinks strategically and carefully about the matter and takes everyone on the journey with him. I would strongly recommend him."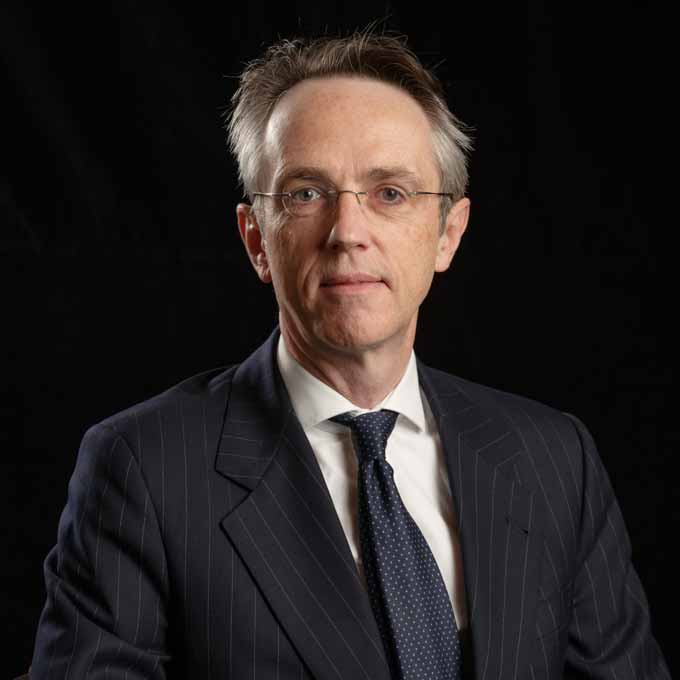 Martin Scott KC
Martin Scott KC devotes much of his practice to transport and shipping-related cases, matters involving major shipping casualties featuring particularly prominently.
"Martin is an exceptional senior counsel. He is calm, easy to work with and grasps issues very, very quickly. He is a pleasure to work with."
Nico Burmeister
Nico Burmeister draws on experience both as a solicitor and as an in-house counsel in the recruitment sector to advise and advocate across a broad range of practice area issues, often leading his own cases and notably dividing his practice between Victoria and Western Australia. He is active in both the general employment and industrial relations spheres, he is consistently identified as one of the most promising juniors at the Melbourne Bar.
"He is a striking and impressive advocate who does not need the support of superfluous material because he is confident in his knowledge and ability. He understands the clients and their drivers and applies strategic-level thinking across all the work he does. He is, without a doubt, one of Australia's rising star legal minds."
Leigh Howard
Leigh Howard is singled out by market commentators for his in-depth knowledge of industrial relations. He handles the full range of disputes under the Fair Work Act 2009, as well as more public and regulatory issues.
"Leigh is highly engaged, exercises impeccable judgement throughout the litigation process, and is always commercial and practical, looking for the best holistic outcome for the client. He has a great demeanour, is approachable, very responsive, and puts clients at ease."
Kane Loxley
Kane Loxley practises across a wide gamut of commercial issues, with particular prominence in shareholder class actions and significant regulatory disputes.
"He is extremely easy to work with and very commercial."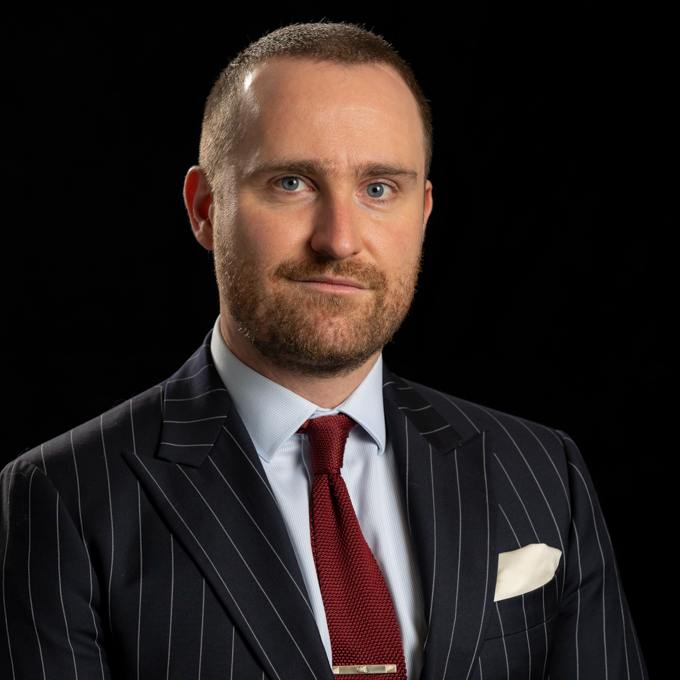 Andrew Pollock
Andrew Pollock acts principally for employers on such issues as enterprise bargaining, industrial action and the consequences of major restructures, handling both contentious and advisory mandates.
"Andrew is a true industrial relation strategist. He is collaborative, considered and commercial. I never doubt that Andrew will deliver the best possible result for the client."
Jeremy Slattery SC
Jeremy Slattery SC maintains a wide-ranging practice which often addresses insurance, intellectual property, professional negligence or trade practice issues.
"He provides quality, easily understood, strategic advice. He's very good to work with, a good leader and delegator to junior counsel, and he has the respect of the Bench - judges trust his submissions. He is a very good advocate."
Craig Smith SC
Craig Smith SC has a background in chemical engineering and often appears in cases involving technical scientific issues, including biotechnology and pharmaceuticals. He focuses on patent and trade mark cases.
"Craig is a very experienced barrister in the IP space. He is well regarded for both patent and trade mark disputes."
Stewart J Maiden KC
Stewart Maiden KC is acknowledged by interviewees to be one of the silks most likely to be encountered on significant insolvency matters, but also one who is particularly noted for his expertise on international insolvency issues.
"He is in demand for complex high-end insolvency and is a leading expert in that area."
Ranked Barristers at
List G Barristers
Provided by Chambers
Filter by
Silks (KC)
Australia
Juniors
Australia
Dispute Resolution: The Bar
---
Employment: The Bar
---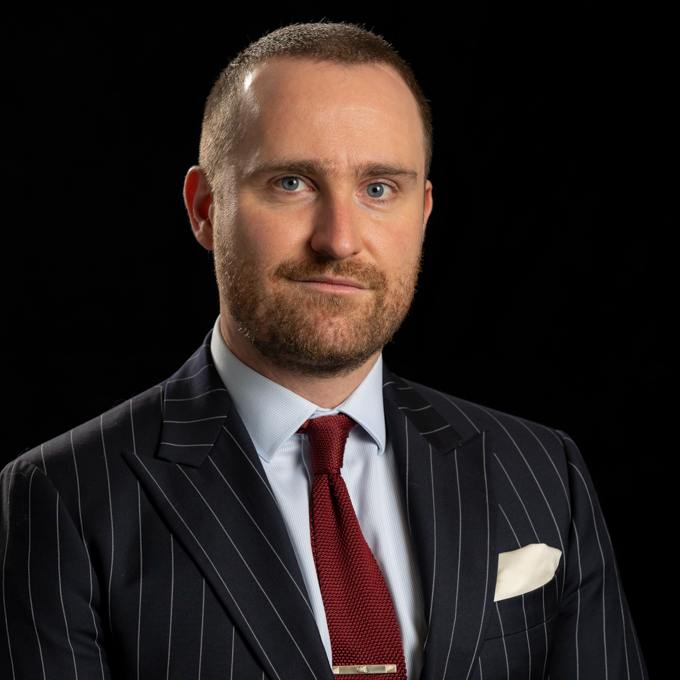 List G Barristers has rankings in the following guides