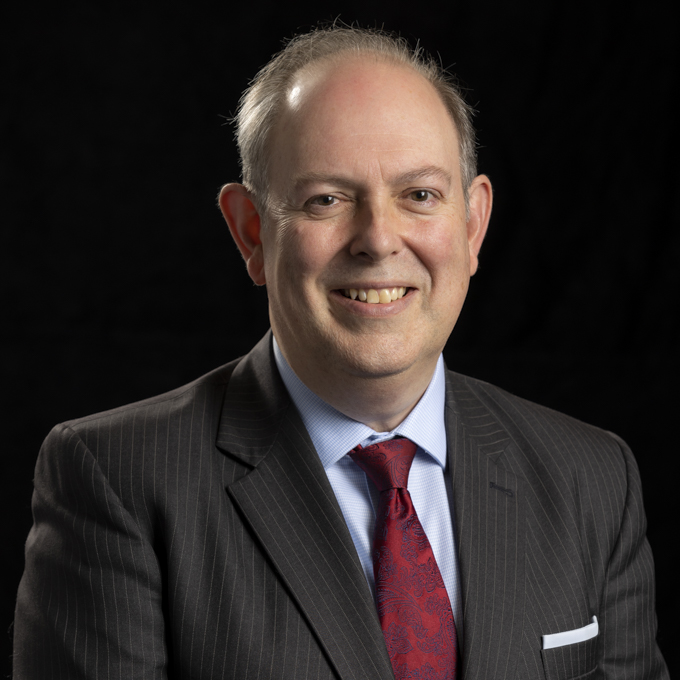 Barrister profile
Matthew Harvey KC
Asia-Pacific 2023: Shipping: The Bar
---
Asia-Pacific Guide 2023
---
Ranked in 1 Practice Areas
Ranked in Guides
About
Provided by Matthew Harvey KC
Asia-Pacific
Practice Areas
Matthew Harvey KC is a leading senior counsel with a broad commercial practice.
Since 1996, he has developed a diverse commercial practice, both in trial and appellate work. He has significant expertise in corporations law and corporate insolvency, insurance, contracts, trusts and equity, transport and trade, and arbitration.
His work for multinational organisations has led him to develop an interest in international taxation, including transfer pricing, thin capitalisation, CFC Rules, and double tax treaties.
Matthew appears regularly in the Supreme Court, Federal Court, Court of Appeal and in international and domestic arbitrations. He is often briefed in proceedings before the superior courts in other States. He has appeared in the High Court of Australia. Matthew also conducts domestic and international arbitrations and has delivered numerous awards.
Matthew also lectures in mergers and acquisitions law in the Juris Doctor program at the RMIT Law School.
Liability limited by a scheme approved by Professional Standards Legislation
Professional Memberships
Commercial Bar Association
Tax Bar Association
Titulary Member of the Comité Maritime International
Law Programs Advisory Board, RMIT University
Victorian Legal Admissions Committee
Victorian Bar Arbitration Committee
Victorian Bar Pro Bono Committee (Chair)
Fellow of the Chartered Institute of Arbitrators (CIArb)
Fellow/panel arbitrator of: Singapore International Arbitration Centre (SIAC), Singapore Chamber of Maritime Arbitration (SCMA), Australian Centre for International Commercial Arbitration (ACICA), Australian Maritime and Transport Arbitration Commission (AMTAC), and Maritime Law Association of Australia and New Zealand (MLAANZ)
Chambers Review
Provided by Chambers
Asia-Pacific
Shipping: The Bar - Australia
Matthew Harvey KC maintains a varied commercial practice within which shipping, broader transport and trade issues feature particularly prominently.
Strengths
Provided by Chambers
Slide 1 of 1
"He is a very competent and experienced senior counsel in the shipping area."
"He is a very competent and experienced senior counsel in the shipping area."
Discover other Barristers at
List G Barristers
Provided by Chambers
Filter by
Silks (KC)
Australia
Juniors
Australia
Dispute Resolution: The Bar
---
Employment: The Bar
---