Department profile
General Business Law
---
Contact details
---
Email address
Contact number
Global Guide 2023
Gibraltar General Business Law
---
17 Ranked Lawyers
About
Provided by Hassans
Hassans has been providing legal advice locally and cross borders since 1939 and is the largest law firm in Gibraltar. We are a full service firm with specialisms in corporate, M&A, commercial, financial services, insurance, litigation, funds, gaming, property, private client, tax and shipping law.
Hassans aims to deliver a service consistent with old world values of customer care whilst constantly evolving to embrace new world technology to meet the urgency that today's world demands. We do this by combining professionalism with pragmatism so our clients get what they need, when they need it. We build and value, long term relationships with our clients.
The partners at Hassans are trusted advisers to clients both locally and overseas who seek legal guidance in a fast-moving, multi-jurisdictional world. Though rooted in Gibraltar, the firm has an international clientele in key jurisdictions around the world, with many assignments involving cross-border advice.
Three quarters of the firm's work is related to international clients with many clients using Gibraltar companies and trusts to structure their fiscal, fiduciary or investment requirements. The firm enjoys strong links with major multinationals, financial institutions, banks, legal and accountancy firms worldwide.
The firm's international clients come from the US, the UK, Israel and Europe (in particular Luxembourg, the Netherlands, Spain and Portugal).
Ranked Lawyers at
Hassans
Provided by Chambers
Filter by
Gibraltar
General Business Law
---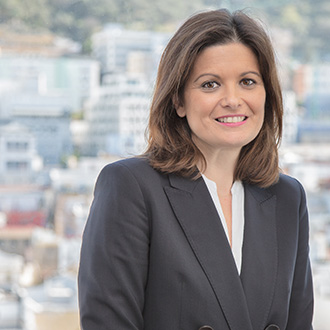 General Business Law: Dispute Resolution
---
General Business Law: Shipping
---
Members
Provided by Hassans
Clients
Provided by Hassans
Gibraltar Betting & Gaming Association (GBGA)
Gibraltar Football Association
Royal Bank of Scotland International
Industries
Provided by Hassans
Pharmaceuticals & Life Science
Hassans has rankings in the following guides