Travel: International Personal Injury
---
Contact details
---
Email address
Contact number
UK Bar Guide 2023
London (Bar) Travel: International Personal Injury
---
9 Ranked Lawyers
Chambers Review
Provided by Chambers
Travel: International Personal Injury - London (Bar)
Deka Chambers is one of the leading chambers for cross-border personal injury work. The set houses a strong group of barristers who are experienced in the handling of holiday sickness actions and complex catastrophic injury and fatal claims arising from foreign RTAs, maritime accidents and aircraft incidents. Members are also highly regarded for their expertise in jurisdiction and applicable law disputes, and are regularly called upon to act in claims under the Athens and Montreal Conventions. The set's clients include several major tour operators, airlines and foreign insurers, as well as individual claimants. Members have recently been instructed in Fourgeaud & Fourgeaud v Africa Travel Resource, concerning a French tourist who suffered significant injuries when he was attacked by a lion during the course of a luxury package safari holiday to Tanzania.
Client service
"The clerks are very helpful."
"They are very efficient."
"The clerks are always attentive and helpful. They approach all matters with a 'can do' attitude."
Clark Chessis is the senior clerk.
Notable Practitioners
Provided by Chambers
Matthew Chapman KC
Matthew Chapman KC receives exceptional feedback from market commentators. He distinguishes himself through his tremendous knowledge of key travel law directives and private international law. His caseload encompasses a broad spectrum of high-profile fatal accident and catastrophic injury claims. He represents both claimants and defendants in complex cases that often raise novel points of law. His clients include several tour operators, hoteliers, insurers and carriers.
"Matthew provides practical and commercially aware advice."
"Matthew is extremely intelligent."
"He possesses a huge depth of knowledge."
Jack Harding
Jack Harding has a wide-ranging practice covering private international law, aviation accidents and package travel. He is also well versed in aviation-related discrimination cases. He represents claimants and defendant tour operators, airlines, hotels and insurers in cases arising from aircraft incidents and outbreaks of illness, including large group actions.
"Jack is responsive and good on the technical points."
"He is very approachable."
"Jack is a pleasure to work with."
"He is a very acute operator."
Sarah Prager
Sarah Prager is commended for her impressive advocacy skills and handles sensitive fatal accident and catastrophic injury cases that often result in precedent-setting decisions and create new legislation. She is regularly instructed in cases involving foreign RTAs. She is a popular choice among leading solicitor firms on both the claimant and defendant sides. She has significant experience of advising on the implications of Brexit and the new Package Travel Regulations.
"Sarah has excellent depth of knowledge."
"She is very personable with clients."
"She produces excellent written work."
"She is a superb trial advocate."
Andrew Spencer
Andrew Spencer acts for and against tour operators in group actions and package travel claims relating to illness, medical negligence and accidents suffered overseas. He is highlighted for his knowledge of jurisdiction, applicable law and local standards.
"Andrew is diligent, responsive and good with clients."
"His advice and guidance is clear."
"He is good on the technical details."
John Ross KC
John Ross KC is routinely instructed in significant catastrophic injury and fatal accident claims and has longstanding experience of acting for claimants and insurers on the defendant side. His cases regularly involve employer liability, indemnity and international safety standards.
"John has a great eye for detail and gives practical advice."
"John has immense clarity of purpose in getting to the heart of the issues."
"He is a fantastic strategist."
Dominique Smith
Dominique Smith is building a strong practice acting for both claimants and defendants in a range of international travel claims. She has been instructed on claims arising from negligent surgery and skiing accidents.
"Dominique is practising at a level that is way ahead of her years of call."
"She has an empathic approach to clients."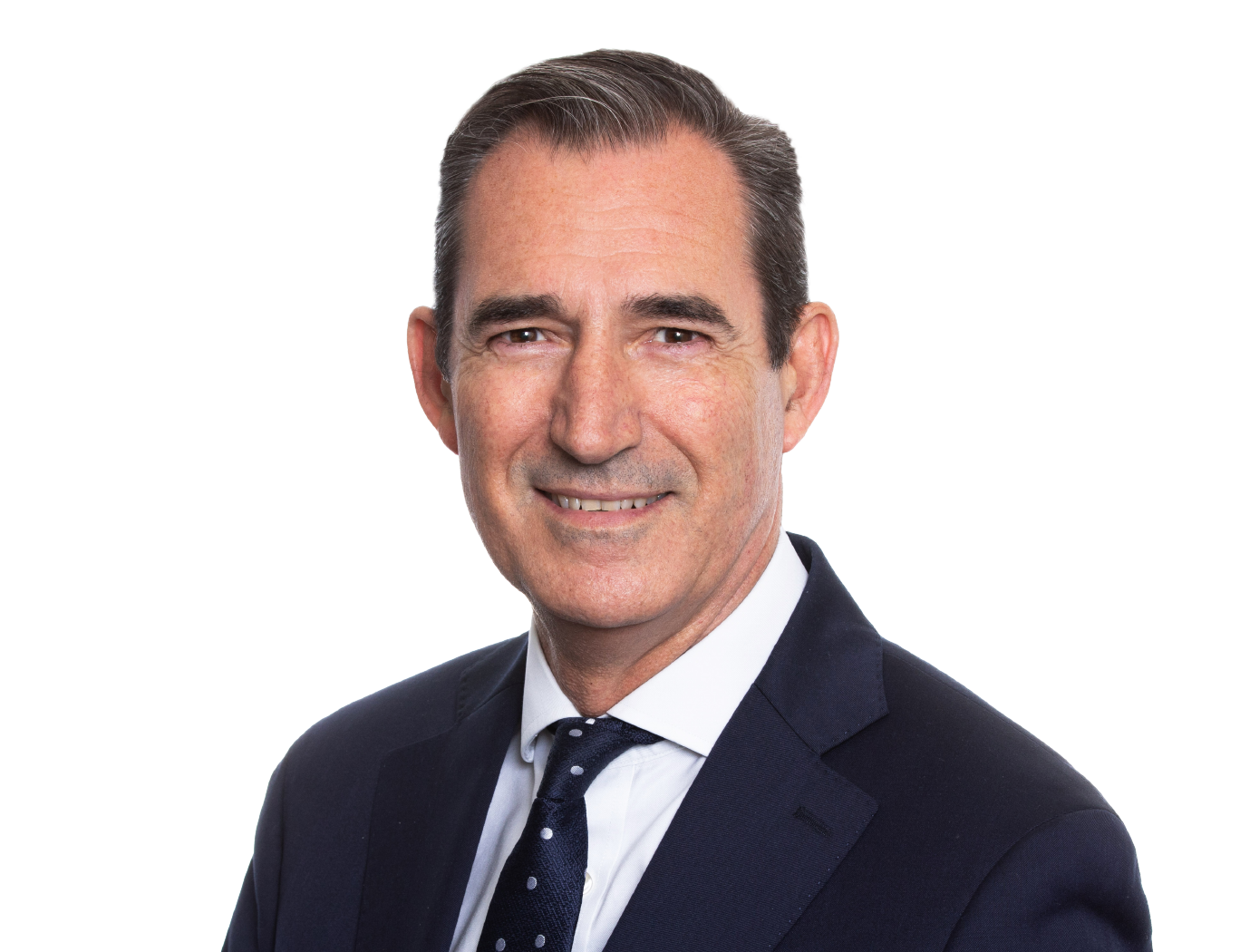 Bruce Silvester
Bruce Silvester appears frequently in large-scale group actions on both the claimant and defendant sides. He handles claims arising from a range of transport accidents, both on road and at sea. He is highly regarded by commentators for his expertise in complex gastric illness claims.
"Bruce gets great results."
Giles Mooney KC
Giles Mooney KC is instructed on a range of serious and complex international personal injury matters. He represents claimants who have sustained life-changing injuries during aquatic activities. He has also been instructed by cruise ship owners.
"Giles' written submissions are great and he is a great advocate."
Linda Nelson
Linda Nelson has noted expertise in international personal injury and clinical negligence cases. She is experienced in the handling of complex claims involving questions of limitation and jurisdiction disputes, and is regularly called upon to represent claimants in international maritime claims.
"Linda provides specialist knowledge."
"She has a great technical understanding and attention to detail."
"She has a very personable manner which instantly puts clients at ease."
Ranked Barristers at
Deka Chambers
Provided by Chambers
Filter by
Silks (KC)
London (Bar)
Travel: International Personal Injury
---
Juniors
London (Bar)
Travel: International Personal Injury
---