Department profile
Competition/European Law
---
Contact details
---
Email address
Contact number
Europe Guide 2023
Denmark Competition/European Law
---
5 Ranked Lawyers
About
Provided by Bech-Bruun
We assist private enterprises and public organisations in construing and applying EU law in practice. Our team of EU experts have in-depth knowledge of EU legislative and legal systems, and we have long-standing experience representing enterprises before the Court of Justice of the European Union and before the Danish supervisory authorities and courts in EU law cases.
Within the field of competition law, we have in-depth experience advising on merger applications and in assessing agreements and conduct in cases where enterprises are accused of violating competition rules. We also help enterprises pursue claims for compensation in civil actions for violation of competition rules.
Among other things, we provide advice on:
Interpretation of the EU Treaty, TFEU, regulations, directives and case law ​
The right of establishment and free movement of goods, persons, services and capital
Contact and negotiation with EU institutions, including the European Commission and the European Parliament
Representation of enterprises before Danish supervisory authorities
Litigation before the Danish courts and the Court of Justice of the European Union
Investigations of cartel formations
Cooperation and distribution agreements
Pricing structures and discount and bonus schemes

Cases before the competition authorities, the EU and the Danish courts
Merger control
Actions in damages
Enterprises with special and exclusive rights.

Ranked Lawyers at
Bech-Bruun
Provided by Chambers
Filter by
Denmark
Competition/European Law
---
Competition/European Law: Public Procurement
---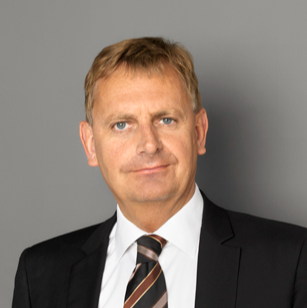 Members
Provided by Bech-Bruun