Lawyer profile
Žiga Dolhar
Europe 2023: Employment
---
About
Provided by Žiga Dolhar
Europe
Practice Areas
Prior to joining Wolf Theiss in 2015 with the aim of strengthening the dispute resolution and employment practices, Žiga worked at the Higher Court in Ljubljana and at another leading commercial-law firm in Slovenia.
Žiga's strong focus on procedural aspects of court and arbitral proceedings, combined with his experience from his time at the Court, benefits his labour-law work, where day-to-day decisions are highly influenced by continuous developments in court practice. International clients rely on Žiga's advice in sensitive dismissal cases and complex restructurings, where Žiga regularly coordinates cross-border projects. As a registered trademarks and designs attorney, he also represents clients in contentious and non-contentious IP matters. Žiga led the efforts on timely and accurately informing clients on the day-to-day changes in the development of COVID-19 emergency legislation in the area of HR.
Professional Memberships
Admitted to the Slovenian Bar since 2015.
Personal
Due to his hands-on experience with software development and articles published on the topic, Žiga is recognized as the go-to address for cases intertwining law and IT, and is often quoted or invited to speak publicly and submit legal opinions on legal and technical difficulties regarding the introduction of e-voting, on the state level and at the level of organisations.
Chambers Review
Provided by Chambers
Europe
Employment - Slovenia
Žiga Dolhar advises on a variety of employment mandates, including employee dismissals and trade union negotiations.
Strengths
Provided by Chambers
Slide 1 of 1
"Žiga Dolhar provides excellent support, always."
"Žiga Dolhar provides excellent support, always."
Discover other Lawyers at
Wolf Theiss
Provided by Chambers
Filter by
Albania
Corporate/Commercial
---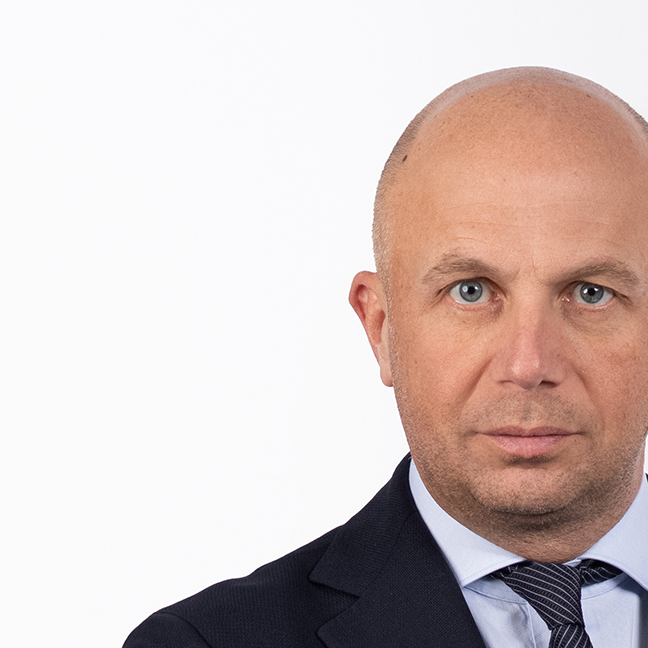 Corporate/Commercial: Intellectual Property
---
Dispute Resolution
---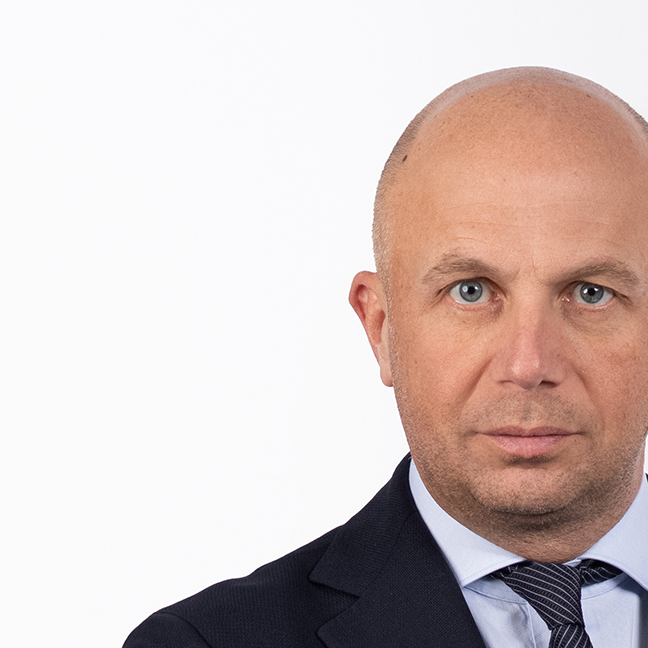 Austria