Lawyer profile
Yaowarote Klinboon
Asia-Pacific 2023: Capital Markets
---
About
Provided by Yaowarote Klinboon
Asia-Pacific
Practice Areas
Yaowarote has over 20 years of experience in the areas of domestic and international capital markets, including the securities offerings under Rule 144A/Regulation S under the US Securities Act, the Rules and Regulations of the SGX-ST and those required by the Stock Exchange of Thailand and general corporate matters and corporate governance, and mergers & acquisitions. She advises both issuers and underwriters on international and domestic offerings of equity and debt instruments. She also has extensive experience in local and cross-border mergers and acquisitions transactions across several sectors, especially renewable energy industries. She is a recognized leader in the Thai market for her securities work and is highly regarded by top tier financial advisor house and Financial Institution for providing reliable and effective securities advice. In addition, she is a facilitator for high-level training educational institution i.e. the Institution of Directors and the Thai Listed Company Association.
Prior to joining Hunton Andrews Kurth, Yaowarote served as a partner and senior association at a leading law firm in Thailand and also served as a legal officer for more than 8 years in both the Securities and Exchange Commission (SEC) and the Stock Exchange of Thailand (SET).
Chambers Review
Provided by Chambers
Asia-Pacific
Capital Markets - Thailand
Yaowarote Klinboon of Tilleke & Gibbins regularly handles ECM deals, including related regulatory issues. She has recently advised on IPO transactions in the energy and media sectors.
Strengths
Provided by Chambers
Slide 1 of 1
"Yaowarote is very strong for IPO capital markets regulations."
"Yaowarote is very strong for IPO capital markets regulations."
Discover other Lawyers at
Tilleke & Gibbins
Provided by Chambers
Filter by
Cambodia
General Business Law
---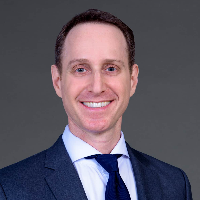 Jay Cohen
Head of General Business Law
Laos
General Business Law
---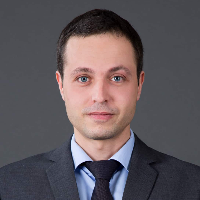 Dino Santaniello
Head of General Business Law
Thailand