Lawyer profile
Xavier Moliner
Europe 2023: Life Sciences: Regulatory
---
About
Provided by Xavier Moliner
Europe
Practice Areas
He specializes in Product Liability, Public Procurement, Litigation and Arbitration.
Career
Xavier Moliner has been practising law since 1985. In 1997, together with his partner Jordi Faus, he founded Faus Moliner, a Spanish boutique law firm specialized in legal matters typical of the pharmaceutical industry and of other companies which operate in the life sciences sector.
Publications
Mr. Moliner has written various articles on product liability, public procurement and data protection.
Personal
Mr. Moliner graduated in Law at the University of Barcelona.
For more information please visit http://www.faus-moliner.com/en/attorney/xavier-moliner/
Languages Spoken
English and Spanish
Experience
Mr. Moliner has vast experience in advising Spanish, European and US companies operating in the life sciences sector. At Faus Moliner Xavier Moliner leads the teams in charge of advising on public procurement and product liability.
Clients
Advanced Accelerator Applications International
Advanz Pharma
Alcon
Alere
Alexion
Alk-Abello
Amgen
Aspen
BBraun
Biofrontera
Biogen
Bio Rad
Boehringer
Esteve Group
Farmafluid
Galapagos
Galderma
Gedeon Richter
Gilead
GSK
Grünenthal
HDI
Hipra
Incyte
Laboratorio Reig Jofré
Leadiant
Norgine
Novartis
Otsuka
Pfizer
Pierre Fabre
Recordati
Reckitt Benckiser
Sandoz
Shionogi
Swedish Orphan Biovitrum
Takeda
Teva
Towa Pharmaceutical Europe
UCB Pharma
Vertex
CSL Vifor
Awards
Ranked Band 3: Life Sciences: Regulatory-Spain
Chambers & Partners Guide
2022
Ranked Band 3: Life Sciences: Regulatory-Spain
Chambers & Partners Guide
2021
Ranked Band 3: Life Sciences: Regulatory-Spain
Chambers & Partners Guide
2020
Best Life Sciences Law Firm
Expansión Jurídico
2021
Best Life Sciences Law Firm
Expansión Jurídico
2020
Contributions
1 Contribution provided by Faus Moliner
Discover other Lawyers at
Faus Moliner
Provided by Chambers
Filter by
Spain
Life Sciences: Regulatory
---
Other Lawyers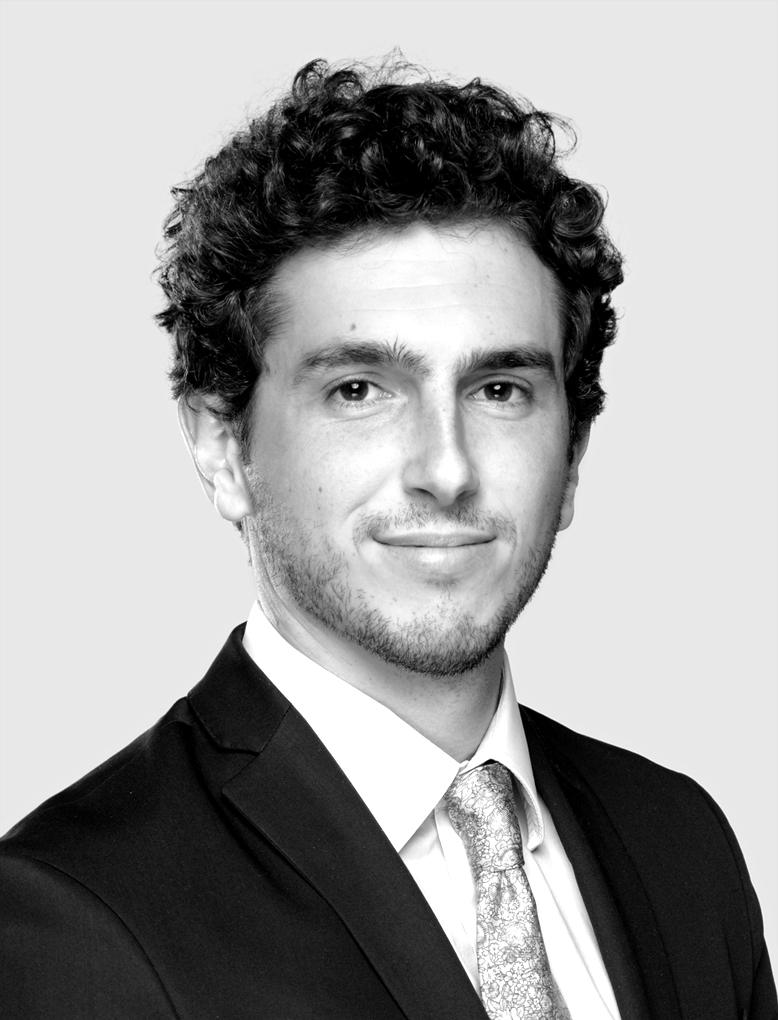 Key Sectors
Provided by Faus Moliner