Lawyer profile
Wojciech Kozłowski
Europe 2023: Dispute Resolution
---
Europe Guide 2023
---
Ranked in 1 Practice Areas
Ranked in Guides
About
Provided by Wojciech Kozłowski
Europe
Practice Areas
Wojciech Kozłowski is a senior partner and a member of the Litigation and Arbitration practice group at Dentons in Poland.
Wojciech has almost 30 years of experience in commercial litigation, arbitration and administrative disputes. He has successfully represented clients in numerous high-profile before Polish courts, including the Supreme Court, securing numerous innovative court injunctions on their behalf. He has been involved in more than 100 court proceedings with the total value of claims exceeding EUR 3 billion.
His experience encompasses advising clients across a range of sectors including real estate, energy, pharmaceutical, telecommunications, banking and infrastructure. Wojciech is also known for his ability to build comprehensive dispute resolution strategies and outstanding management skills in handling multifaceted lawsuits and leading teams of lawyers. For eleven years, he co-headed Dentons' Europe-wide Dispute Resolution practice with its combined staff of almost a hundred fee-earners.
Career
• Partner at Dentons since 2005
Professional Memberships
• Admitted to the Polish bar (2001)
Chambers Review
Provided by Chambers
Europe
Dispute Resolution - Poland
Wojciech Kozłowski represents a broad array of clients, including banks and telecoms companies. Wojciech Kozłowski's disputes practice encompasses unfair competition, administrative proceedings and public procurement cases. Clients appreciate his commercial approach.
Discover other Lawyers at
Dentons
Provided by Chambers
Filter by
Belgium
Competition: EU
---
Central & Eastern Europe
Banking & Finance
---
Corporate/M&A
---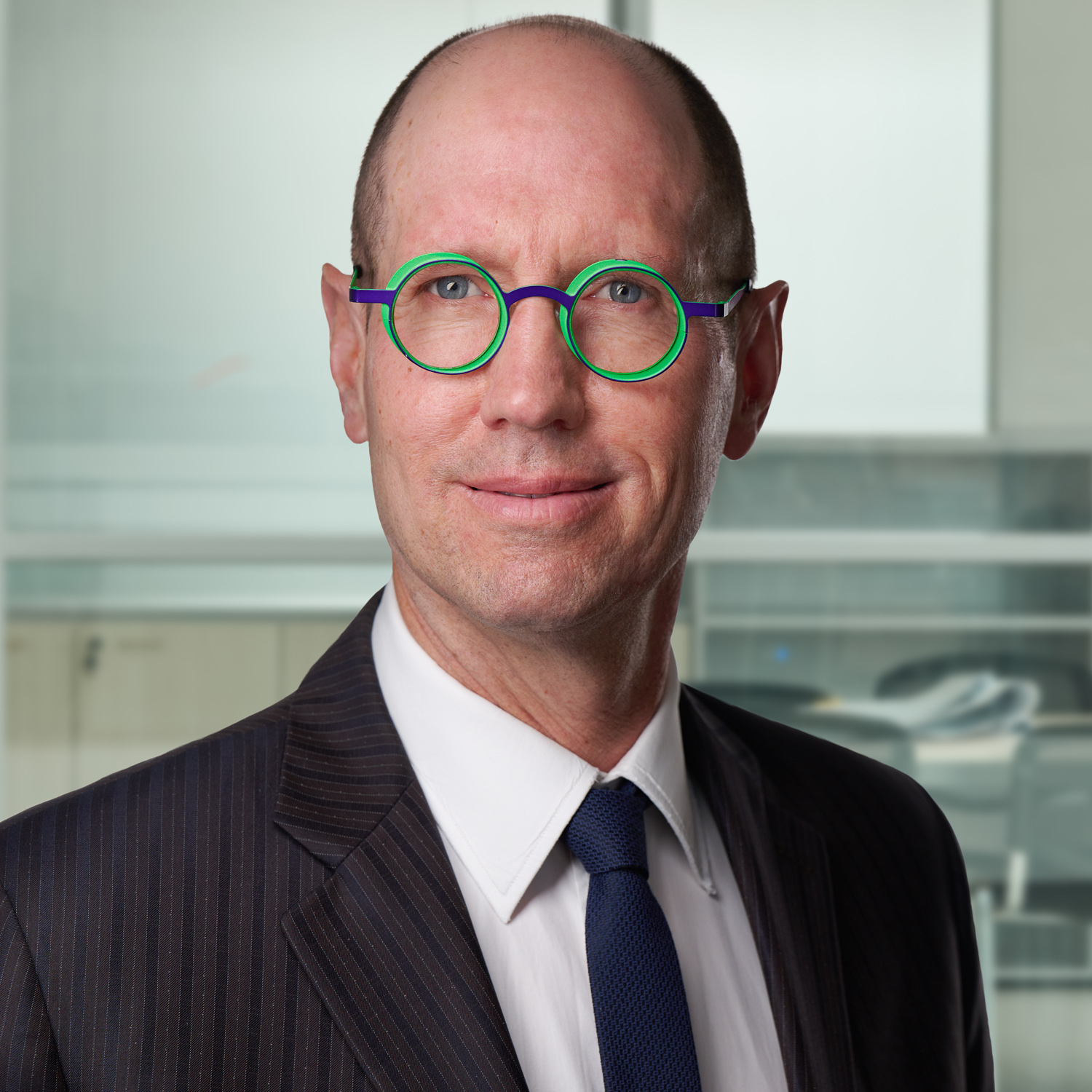 Real Estate
---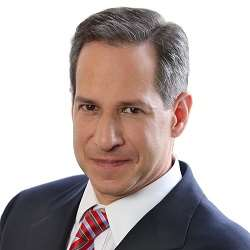 Czech Republic
Key Sectors
Provided by Dentons
Property, Construction and Infrastructure
Technology, Media and Telecoms (TMT)
Industrials, Engineering and Manufacturing