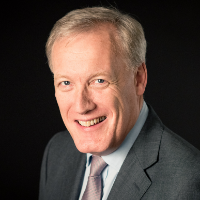 Lawyer profile
Roland Foord
UK 2024: Art and Cultural Property Law
---
UK Guide 2024
---
Ranked in 1 Practice Areas
Ranked in Guides
About
Provided by Roland Foord
UK
Practice Areas
Roland is the firm's senior partner and a full time commercial disputes expert. He has deep experience particularly in the professional services and fine art sectors where he has practised throughout his career. Roland leads our teams in these sectors and is highly ranked in them by the directories.
His work covers a broad range of commercial disputes taking place in the High Court and in arbitration. Most of Roland's work has an international dimension and he is also experienced in managing multi-jurisdictional disputes. Much of his work involves management of risk and the avoidance of claims, nipping problems in the bud and working with clients to resolve issues early and cost-effectively and keep them out of court.
Roland has a long and extensive experience of acting for and against professional firms, particularly those in accountancy and law sectors and has been closely involved in several leading cases. He has been described as a "very good, very tough litigator," by Chambers UK 2022 in this area.
In the fine art sector, Roland advises a broad range of clients from auction houses and dealers to museums and private collectors. His work in this area goes well beyond disputes, for example about title and attribution. He regularly advises on matters ranging from the sale and purchase of fine art to the standard terms of business of major market players to export, looted art and related issues. Roland is a member of the Art, Cultural and Institutions Committee of the IBA and recognised by Chambers & Partners for his experience handling high-value disputes within Art and Cultural Property Law. They describe him as "enormously impressive, a good tactician and knows the area back to front." In Legal 500, Roland is recognised for having "unparalleled experience in the field, with noted leadership and unassailable credibility."
Roland is ranked in the Hall of Fame by Chambers in both the Professional Negligence and Art and Cultural Property categories.
Discover other Lawyers at
Stephenson Harwood LLP
Provided by Chambers
Filter by
London (Firms)
UK-wide
Art and Cultural Property Law
---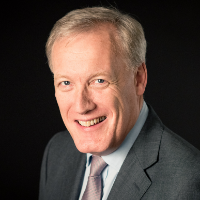 Roland Foord
Head of Art and Cultural Property Law