LAWYER PROFILE
Peter Kather
Düsseldorf, Germany
Global Guide 2021
Ranked in 1 departments
Ranked in :
Intellectual Property: Patent Litigation

chambers review
Lawyer Information
Lawyer profile for Global 2021
This individual is also ranked in:
Europe 2021
Chambers Review
Chambers Research is conducted by 200 Research Analysts, across 200 jurisdictions and provides nearly 6,000 rankings tables. Annually we collect hundreds of thousands of responses from clients, the majority via in-depth interview. Learn more about our methodology.
Global
Intellectual Property: Patent Litigation - Germany
Band 1
Peter Kather deals with significant patent litigation cases. He advises leading technology companies on nullity and opposition proceedings. Clients enthuse: "He is one of the best litigators in Germany, we can rely blindly on him."
Learn more about this team
•
View ranking table
Lawyer information
This content is provided by Peter Kather
Practice Areas
Patent Litigation
IP Litigation
Personal
For 15 years, Dr Peter Kather gained experience as an IP litigator in Munich, before he established an office in Düsseldorf for his previous firm, which he led till December 2015.
In 2016 Dr Peter Kather and his partners decided to establish a high-quality IP litigation boutique law firm: Kather Augenstein with Dr Peter Kather as co-founder and Senior Partner.
With more than 30 years of experience in the field of intellectual property law Dr Peter Kather has handled hundreds of IP-infringement cases – with a focus on patent infringement – in 1st (Landgerichte – Reginal Courts) and 2nd (Oberlandesgerichte – Higher Regional Courts) instance, and participated in 3rd instance (Bundesgerichtshof – FCJ). Further, he participated in nullity cases before the German Patent and Trademark Office, the EPO, the FPC and the FCJ.
His clients benefit from his areas of expertise - engineering, telecommunications, chemistry, automotive and biotechnology. One of his specialties are cross-border proceedings. He conducted numerous proceedings of this type in Germany in a leading role and coordinated them on an international level.
Dr Peter Kather has performed several times in the role of arbitrator at the ICC and DIS for IP related cases.
This individual is also ranked in:
Europe 2021
Peter Kather
Kather Augenstein Rechtsanwälte
11 YEARS RANKED



Office
Georg-Glock-Straße 14
Düsseldorf
North Rhine-Westphalia
Germany
40474

Ranked In
Global 2021
Global 2020
Global 2019
Global 2018
Global 2017
View Firm Profile

This page contains Chambers Research content only
Enhance your profile to connect with potential clients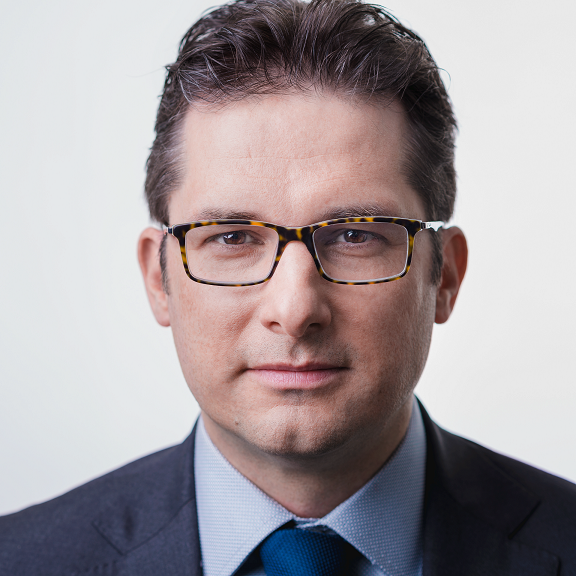 Christof Augenstein
Kather Augenstein Rechtsanwälte
Intellectual Property: Patent Litigation
Düsseldorf, Germany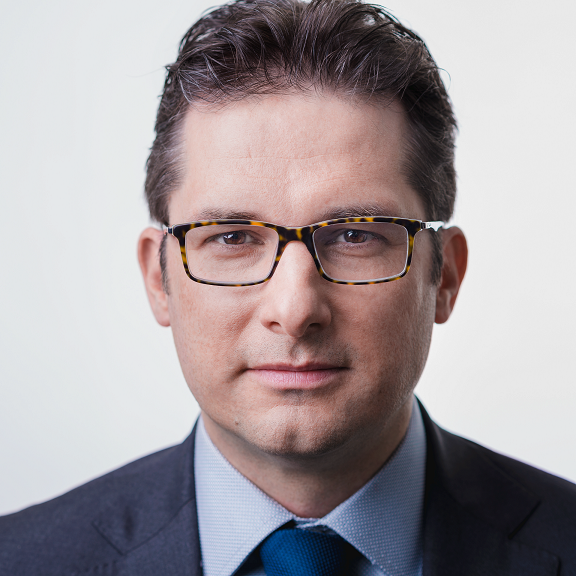 Christof Augenstein
Kather Augenstein Rechtsanwälte
Intellectual Property: Patent Litigation
Düsseldorf, Germany