Kather Augenstein Rechtsanwälte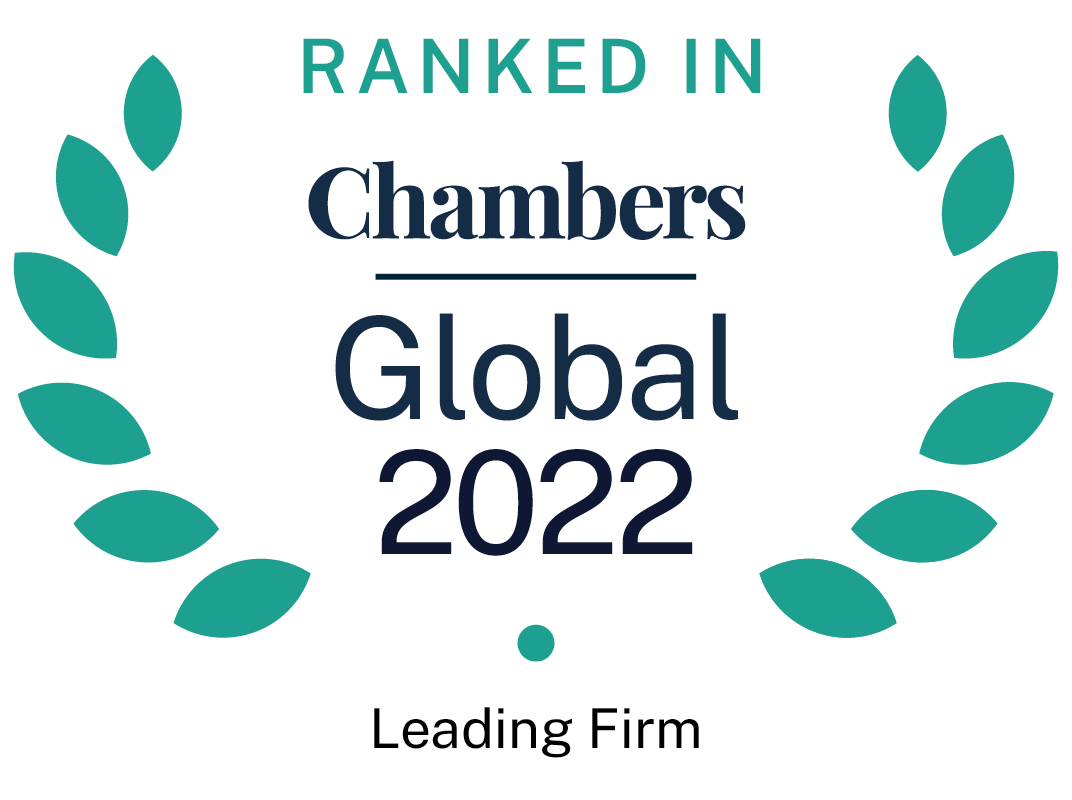 About
Provided by Kather Augenstein Rechtsanwälte
Global
Firm Details
Managing Partner: Miriam Kiefer LLM.
Senior Partner: Dr Peter Kather
Number of partners: 5
Number of lawyers: 7
Languages: English, French, German, Italian
Firm Overview
KATHER AUGENSTEIN is a specialist litigation and contentious IP team consisting of five partners, seven associates and is set for further growth. The firm merges the best from both worlds of boutique firms and big international law firms and brings the experience and know-how of many years of IP litigation practice to the table. Its nimble size means that the firm is very flexible and able to quickly adapt to clients' needs. At the same time it is able to form large and powerful teams to tackle any litigation case. Its international network with likeminded firms gives it an international footprint. KATHER AUGENSTEIN gives full attention to each and every one of its clients. This has allowed the firm to attract some of the largest companies in the world as clients. After four years the firm now represents a considerable number of companies in the German blue-chip share index DAX.
Main Areas of Practice
Patents
Patents and utility models are the focus of the work at Kather Augenstein. The Lawyers have enforced intellectual property rights in all technical areas, notably telecommunications, automotive, pharmaceutical, medical technology, bio-technology, nano-technology, engineering, chemistry and many more. One of the core competencies is to make complex technical issues readily understandable. Their profession faces the challenge of the Unified Patent Court, an entirely new system, without established legal principles or precedent. In conjunction with colleagues at foreign law firms, Kather Augenstein has engaged with the subject, and delved into the new law and procedure from different national perspectives. Since legal judges will be even more dominant at the Unified Patent Court, the role as translators is also set to become even more important in the future. The partners of Kather Augenstein were accepted as being readily qualified to act as judges for the new Unified Patent Court; an expertise that will be much to clients' advantage.
Trademarks and designs
Given the global division of labour, the decisive factor in the success of a company in Europe no longer hinges solely on production costs. That is because every business is now in a position to access cost-effective manufacturing options outside of Europe. Strong brands and distinctive designs are becoming increasingly important for client's success, and the lawyers at Kather Augenstein will help to protect them, and that customers recognise true quality and originality. Strong brands and designs will always be subject to envy, but fear not!
Unfair competition
Are you troubled by a competitor publishing misleading advertising, disseminating facts constituting trade libel, or otherwise violating laws against unfair competition? Kather Augenstein will help to get matters back on track.
Litigation PR
Patent and trademark disputes always attract a lot of attention. With the experience, the lawyers of Kather Augenstein ensure that the clients also make a good impression in the public eye.
Offices
Head Office:
Bahnstr. 16
Dusseldorf
Germany
40212
Website:
http://www.katheraugenstein.com/
Email:
Phone
+49(0)211 513536-0
Fax
+49(0)211 513536-22
Kather Augenstein Rechtsanwälte rankings
Global Guide 2022
Filter by
Germany
Intellectual Property: Patent Litigation
1 Department
3 Ranked Lawyers
Department
Intellectual Property: Patent Litigation
Lawyers