Lawyer profile
Nicholas Tubb
UK 2023: Clinical Negligence: Mainly Claimant
---
About
Provided by Nicholas Tubb
UK
Practice Areas
Nicholas is a partner in the medical negligence team based in our Birmingham office.
He specialises in serious injury cases on behalf of patients particularly on problems caused by spinal and brain injuries. He acts only on behalf of claimants in medical negligence claims and has completed many successful claims involving serious and often life-changing injuries.
The patient charity Action against Medical Accidents (AvMA) choose a panel of medical negligence specialist solicitors which he has been on for the past 15 years.
Nicholas enjoys working closely with people to understand their lives and plans for the future before then working out, with advice from experts in medical and other fields, what compensation they need to give the best chance to recover and to get the most out of their lives in the future.
He assisted his former client, Heather, with her claim following misdiagnosed cauda equina syndrome which she refers to in her video interview with the charity AvMA.
Nicholas recently negotiated a settlement of £2.5m in 2018, for a client who suffered an above knee amputation and in 2019 achieved an unusually good outcome in the contested costs hearing. This enabled the client to retain 100% of her damages.
Chambers Review
Provided by Chambers
UK
Clinical Negligence: Mainly Claimant - Midlands
Nicholas Tubb advises clients on clinical negligence claims relating to surgical errors and amputations. He also handles wrongful birth and brain injury claims.
Strengths
Provided by Chambers
Slide 1 of 1
"He's very experienced and does good work."
"He's very experienced and does good work."
Discover other Lawyers at
Shoosmiths LLP
Provided by Chambers
Filter by
East Midlands
Corporate/M&A: Mid-Market and Private Equity
---
Employment
---
Real Estate
---
London (Firms)
Environment
---
Planning
---
Midlands
Banking & Finance
---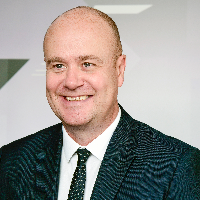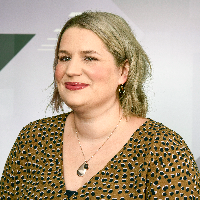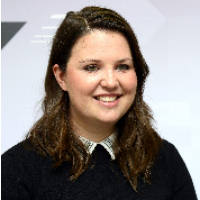 Clinical Negligence: Mainly Claimant
---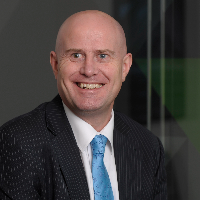 Construction
---
Patrick Garner
Head of Construction