Lawyer profile
Michael Wiener
USA 2023: Public Finance
---
About
Provided by Michael Wiener
USA
Practice Areas
Public Finance | Financial Services | Corporate Services | Libor Transition
Career
Michael L. Wiener practices in the area of public finance law, concentrating on public debt offerings for local governments in Florida. Mr. Wiener has worked as bond counsel, bank counsel and disclosure counsel for numerous bond offerings for counties, cities and conduit bond issuers.
Prior to joining the firm, Mr. Wiener clerked for the Florida Attorney General's office in the Antitrust Division. Mr. Wiener previously worked as a consultant, specializing in the implementation and administration of defined benefit and 401(k) plans. He regularly consulted with Fortune 500 companies regarding the design and compliance of their retirement plans.
In the community, Mr. Wiener is involved with the Lakeland Police Foundation, Police Athletic League and Camp Fire USA Sunshine Council (President).
Articles, highlights and press releases
1 item provided by Holland & Knight LLP
Discover other Lawyers at
Holland & Knight LLP
Provided by Chambers
Filter by
Alabama
Bankruptcy/Restructuring
---
Healthcare
---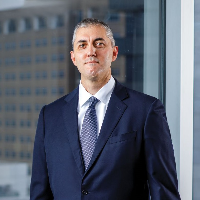 Litigation: General Commercial
---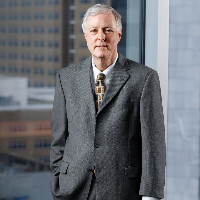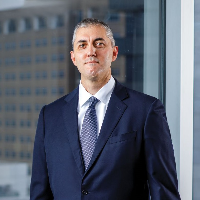 California
California: Southern
Real Estate
---