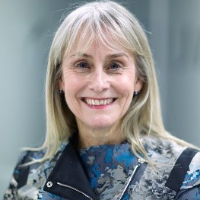 Lawyer profile
Merrill April
UK 2024: Employment: Employer
---
UK Guide 2024
---
Ranked in 1 Practice Areas
Ranked in Guides
About
Provided by Merrill April
UK
Practice Areas
Merrill April is a partner at CM Murray LLP.
Merrill's international employment law practice covers both contentious and non-contentious matters, advising both senior executives and employers (both listed and private companies) across various sectors, including financial services and technology.
Merrill advises UK PLCs on hires and departures at board level and on other issues, including in relation to whistleblowing and data protection. Merrill has also worked with a number of established private and growth companies to set up their employment and HR structures. Merrill is experienced in conducting workplace investigations and in advising investigators, supporting them on issues including terms of reference, privilege and data protection.
Merrill's litigator background underpins her knowledge and strategic approach in negotiations. She represents clients in the High Court and in tribunal cases, advising both employers and senior executives on contentious workplace disputes, high value severance negotiations and managing exits smoothly, and in complex partnership disputes. She also advises on partner discrimination claims, including for disability, sexual orientation discrimination and age discrimination in the context of retirement. She regularly advises partners on moves between professional accountancy and hedge fund businesses, including the enforcement of garden leave and restrictive covenants.
Discover other Lawyers at
CM Murray LLP
Provided by Chambers
Filter by
London (Firms)
Employment: Employer
---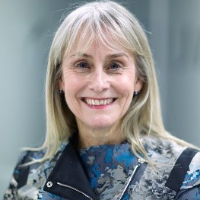 Employment: Senior Executive
---
UK-wide
Partnership: Contentious
---
Partnership: Large International Structures
---
Partnership: Non-contentious
---