Lawyer profile
Marc Ambrós
Europe 2023: General Business Law
---
Europe Guide 2023
---
Ranked in 1 Practice Areas
Ranked in Guides
About
Provided by Marc Ambrós
Europe
Practice Areas
Banking & Finance
Corporate & M&A
Real Estate
Special Situations, Restructurings & Insolvencies
Career
Marc Ambrós is a partner at Cases&Lacambra in Andorra. His practice is focused on Corporate & M&A and on Banking & Finance.
He has an extensive experience in corporate and commercial matters. He has advised on mergers, acquisitions, joint ventures, private equity, corporate restructuring and refinancing, representing both Andorran and foreign clients in international transactions with an Andorran side. He regularly advises on the entire process of a transaction, from both the buy side and the sell side perspective, using different legal structures. He also advises companies and foreign financial entities on project and corporate finance issues.
His practice includes advising on regulatory cross-border matters to foreign credit institutions and investment services firms. He has also advised in the incorporation of Andorran supervised entities.
Marc is the author of multiple articles in specialized publications about the legal environment in the Principality of Andorra.
Professional Memberships
Member of the Andorran Bar Association
Member of the Lleida Bar Association
Contributions
3 Contributions provided by Cases & Lacambra
Discover other Lawyers at
Cases & Lacambra
Provided by Chambers
Filter by
Andorra
General Business Law
---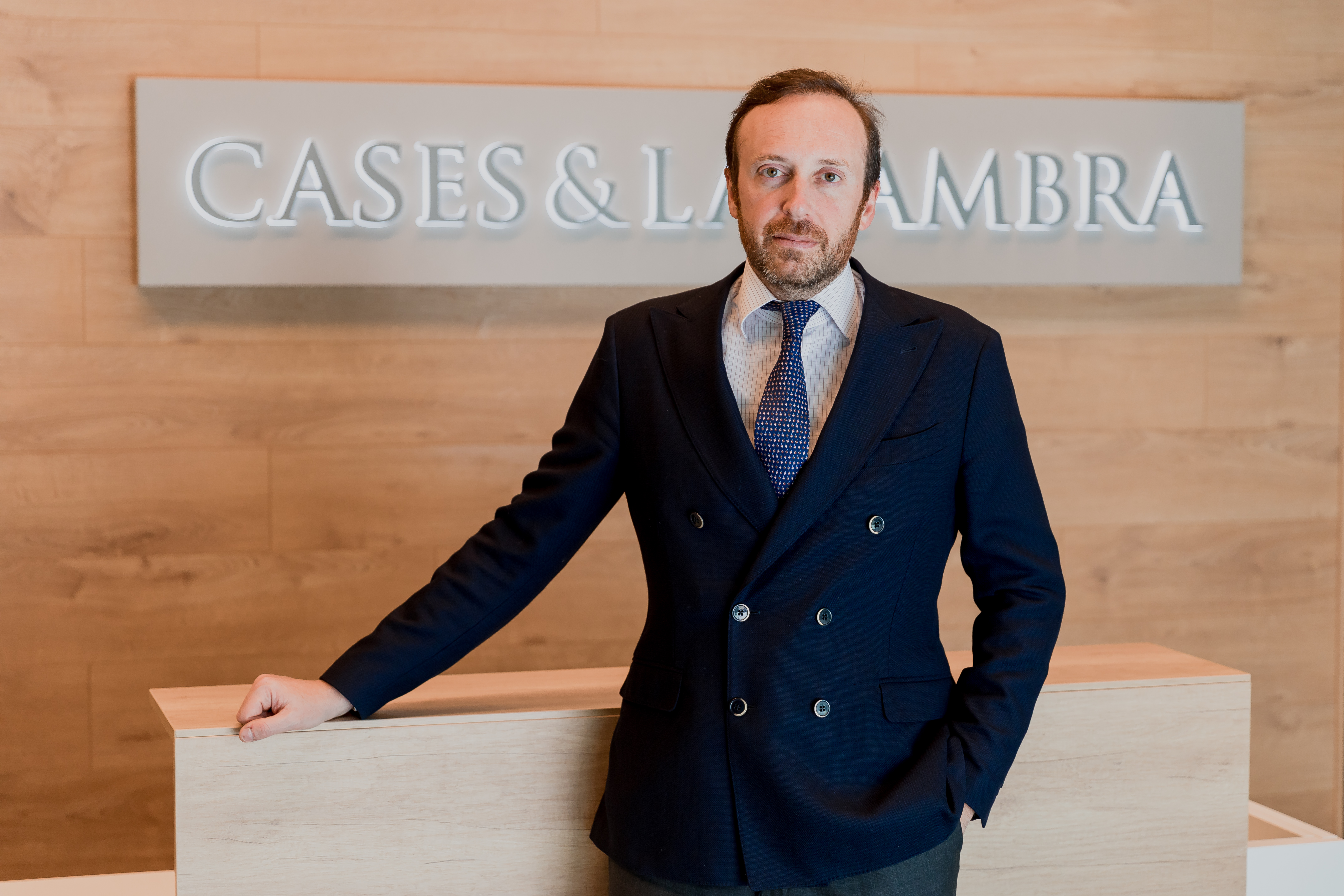 Miguel Cases
Head of General Business Law
Spain
Banking & Finance
---
Corporate/Commercial: Barcelona
---
Tax: Barcelona
---