LAWYER PROFILE
John E. Royer, Jr.
Conshohocken, USA
USA Guide 2021
Ranked in 1 departments
Ranked in :
Corporate/M&A & Private Equity

chambers review
Lawyer Information
Lawyer profile for USA 2021
Chambers Review
Chambers Research is conducted by 200 Research Analysts, across 200 jurisdictions and provides nearly 6,000 rankings tables. Annually we collect hundreds of thousands of responses from clients, the majority via in-depth interview. Learn more about our methodology.
USA
Corporate/M&A & Private Equity - Pennsylvania: Philadelphia & Surrounds
Band 4
John Royer has a strong practice and is noted for advising clients on commercial and venture capital transactions.
"He is an excellent negotiator who is proactive in bringing up issues." "He is a very good deal lawyer."
Learn more about this team
•
View ranking table
Lawyer information
This content is provided by John E. Royer, Jr.
Practice Areas
Corporate & Business: John brings more than 30 years of business and corporate law experience to his clients, for whom he frequently serves as outside general counsel. He focuses his practice primarily on business and corporate law transactions and counseling for emerging growth technology and life science companies, executives, and investors, as well as middle-market and family-owned businesses. His practice encompasses mergers and acquisitions, corporate restructurings, private equity and venture capital transactions, debt and equity offerings, licensing and technology contracting, fund formation and partnership and limited liability company operating agreements, as well as a wide range of business and commercial transactions, agreements and general business legal counseling.
Career
Villanova University School of Law, J.D., 1988, Law Review Member;
University of Virginia, B.A., 1985
Professional Memberships
American Bar Association; Pennsylvania Bar Association
John E. Royer, Jr.
Royer Cooper Cohen Braunfeld LLC (RCCB)



Office
101 W. Elm Street
Suite 220
Conshohocken
Pennsylvania
USA
19428

View Firm Profile

This page contains Chambers Research content only
Enhance your profile to connect with potential clients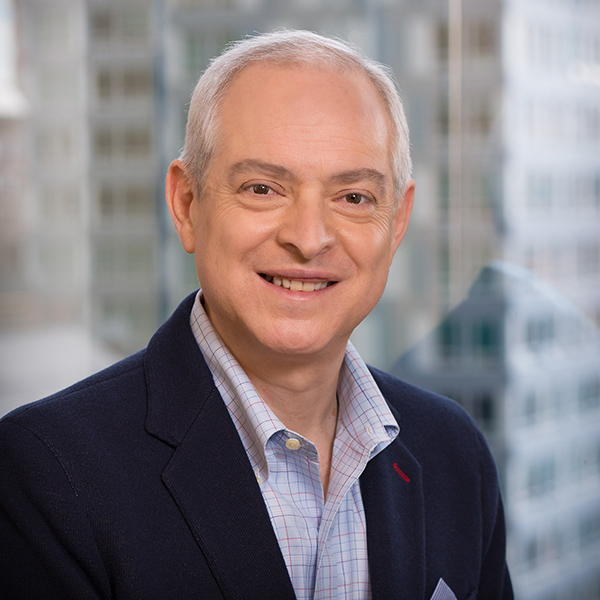 David Gitlin
Royer Cooper Cohen Braunfeld LLC (RCCB)
Corporate/M&A & Private Equity
Conshohocken, USA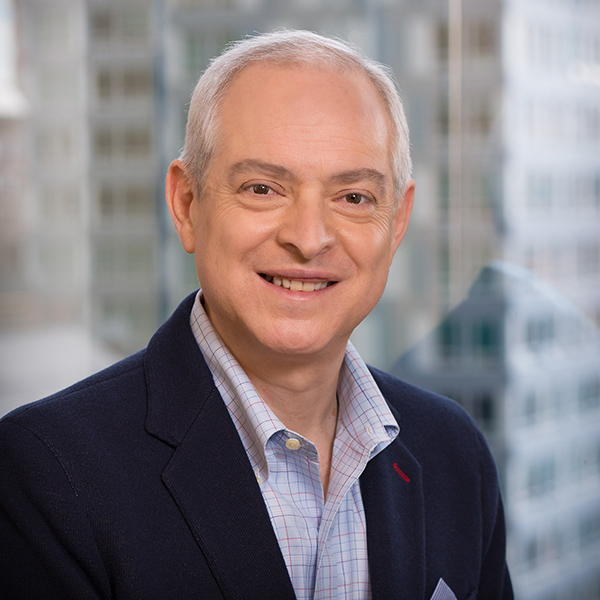 David Gitlin
Royer Cooper Cohen Braunfeld LLC (RCCB)
Corporate/M&A & Private Equity
Conshohocken, USA