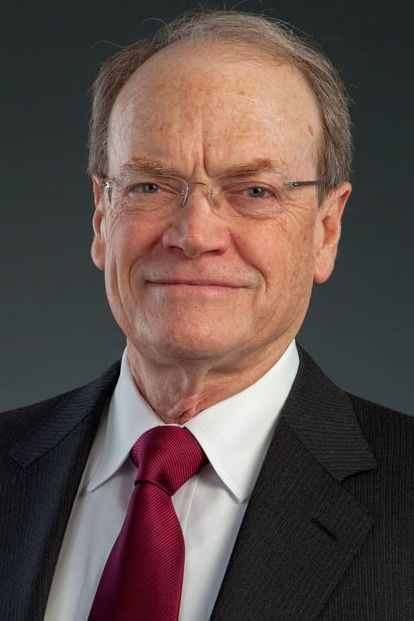 Lawyer profile
John B Draper
USA 2022: Water Law
---
About
Provided by John B Draper
USA
Practice Areas
John Draper has more than 35 years of experience representing clients in water and natural resources disputes. John has consistently been identified in Chambers as a "Star Individual," a "Senior Statesman," and as Band 1. He has been identified as "a preeminent water law and natural resources attorney," who is "widely acknowledged by market commentators as an 'excellent lawyer' who has taken on 'very large and high-profile water law cases nationally." Chambers has also noted that John "stands out for the quality and depth of his work," and that his "Clients appreciate his 'encyclopedic knowledge of case law' and 'great trial skills.'"
John has been counsel for one or more states before the U.S. Supreme Court in original jurisdiction transboundary water disputes almost continuously since 1990. He has also litigated more than 300 days of trial before U.S. Supreme Court-appointed Special Masters.
John is currently counsel to the State of New Mexico in its ongoing interstate water dispute with Texas and the United States before the U.S. Supreme Court concerning the waters of the Rio Grande.
Chambers Review
Provided by Chambers
USA
Water Law - New Mexico
John Draper has years of invaluable experience representing clients in various water-related proceedings. He is particularly well known for his appearances before the Supreme Court in interstate water rights cases, as well as handling water permitting and compliance issues.
"John is a very experienced litigator."
Discover other Lawyers at
Draper & Draper LLC
Provided by Chambers
Filter by
New Mexico
Water Law
---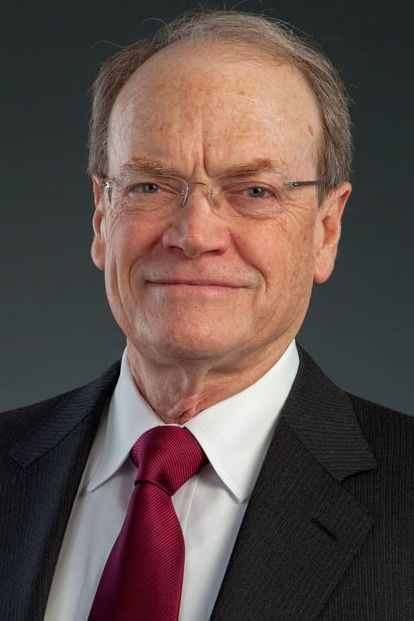 USA - Nationwide
International Arbitration: Arbitrators
---
Other Lawyers