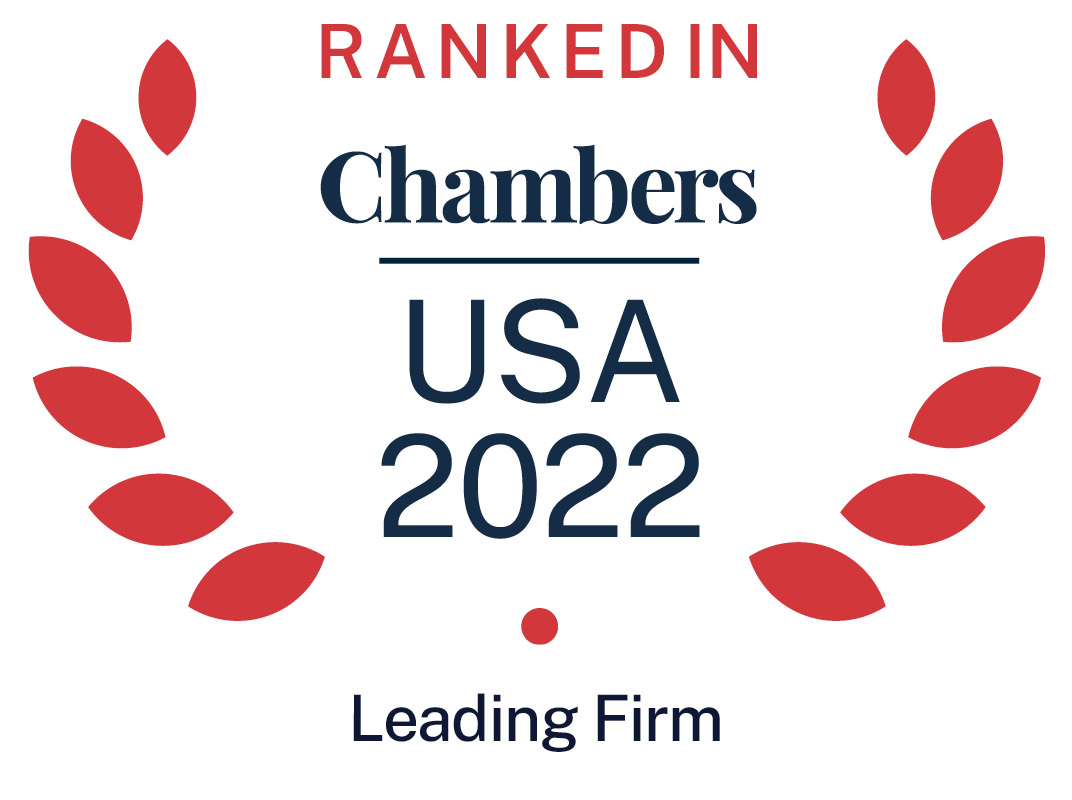 About
Provided by Draper & Draper LLC
USA
Draper & Draper LLC is a boutique New York law firm specializing in international arbitration, commercial, water, natural resources, renewable energy, and climate change innovation and disputes.
International Arbitration
The firm's arbitration practice group is led by Matthew Draper FCIArb.Matthew is ranked as Band 3 by Chambers in International Arbitration: Arbitrators - USA - Nationwide. Matthew is a leading New York-based international arbitration practitioner, who regularly sits as an arbitrator. He also has extensive experience acting as counsel in a wide range of commercial, natural resource and energy disputes, both international and domestic, including advising national governments.
The firm has extensive experience litigating cases before a wide variety of international and domestic arbitral tribunals, including the American Arbitration Association's International Centre for Dispute Resolution (ICDR), the International Chamber of Commerce (ICC) and London Center for International Arbitration (LCIA), and in ad hoc international arbitrations under the Arbitration Rules of the United Nations Commission on International Trade Law (UNCITRAL).
Transboundary Water Disputes
The firm is also ranked by Chambers for its preeminent water law and disputes practice. The firm's water practice is led by John Draper in the firm's Santa Fe, New Mexico, office, who is ranked Band 1 for Water Law in New Mexico. John is joined by Corinne Atton and Matthew Draper.
Draper & Draper has unparalleled experience representing clients in a variety of water disputes before the U.S. Supreme Court, U.S. Federal and State Courts, and before tribunals. The firm has particular experience of transboundary water law, and the interaction of water law and climate change, including in the American West.
Firm attorneys have represented the States of New Mexico, Kansas, and Montana in hundreds of trial hours before the U.S. Supreme Court in original jurisdiction transboundary water disputes. John Draper, Corinne Atton and Matthew Draper combine their engineering, science and technology backgrounds with a depth of understanding and experience of water, natural resources and commercial law. Firm attorneys are also very experienced working with technical experts, including economists, hydrologists, hydrogeologists, and surface and groundwater modelers.
Draper & Draper LLC rankings
USA Guide 2022
Filter by
New Mexico
Water Law
1 Department
1 Ranked Lawyer
Department
Lawyers
USA - Nationwide
International Arbitration: Arbitrators
1 Ranked Lawyer
Lawyers
Other Lawyers