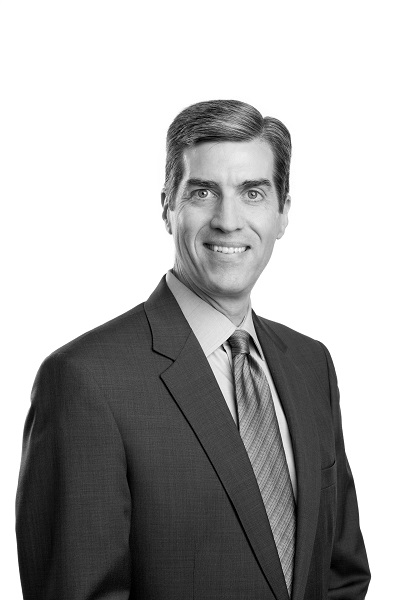 Lawyer profile
Joe Miller
USA 2022: Litigation: Medical Malpractice Defense
---
About
Provided by Joe Miller
USA
Practice Areas
Medical Malpractice; Catastrophic Death/Injury; Professional Liability
Career
Joe is a Partner and has been at Starnes Davis Florie LLP since 1992. Joe currently serves as a member of the firm's Executive Committee. His practice is devoted to defending physicians, nurses and other healthcare providers in medical malpractice cases. Joe has participated in trying over 84 cases to juries throughout the State of Alabama. He regularly speaks at legal and medical seminars regarding medical malpractice litigation.
Chambers Review
Provided by Chambers
USA
Litigation: Medical Malpractice Defense - Alabama
Joe Miller has experience of obtaining favorable verdicts on behalf of medical practitioners. He is recognized for his handling of malpractice lawsuits at trial and appeal.
Discover other Lawyers at
Starnes Davis Florie LLP
Provided by Chambers
Filter by