Lawyer profile
Jeff Jensen
USA 2023: Litigation: White-Collar Crime & Government Investigations
---
USA Guide 2023
---
Ranked in 1 Practice Areas
About
Provided by Jeff Jensen
USA
Practice Areas
Jeff is one of the few attorneys in the country with the distinction of serving as a special agent for the FBI, a federal prosecutor, a lawyer in private practice with a large law firm, and U.S. Attorney.
Jeff's unique combination of credentials gives him a 360-degree perspective on client challenges, allowing him to identify the underlying facts of investigations and litigation in order to efficiently determine the appropriate course of action. He has secured favorable results for clients, both in enforcing client rights and defending against a wide array of civil, regulatory, and criminal allegations.
Jeff began his career as a Certified Public Accountant (CPA) for PricewaterhouseCoopers, and he calls upon this early experience in matters involving alleged financial malfeasance, as well as in instances where clients are victims of fraud or other financial crimes. Whether in the context of an internal investigation or responding to enforcement actions, Jeff develops plans of action that align with client objectives in response to a wide variety of issues.
Jeff served as an FBI special agent in St. Louis for 10 years and as a federal prosecutor for another decade when he led prosecutions of notorious securities and corporate fraud cases. In 2017, he was named U.S. Attorney for the Eastern District of Missouri, the District's top-ranking federal law enforcement official, and directed an office with 70 criminal and civil attorneys. Jeff oversaw thousands of federal prosecutions in the District, including those related to white-collar crime, public corruption, terrorism, organized crime, firearms and narcotics. He also led the office in defending the United States in civil cases and collecting debts owed to the United States. Further, Jeff served on the Attorney General's Advisory Committee, representing U.S. Attorneys from the Eighth Circuit.
Professional Memberships
National Association of Former United States Attorneys
Federal Bar Association – St. Louis Chapter
Former FBI Agents Association
Discover other Lawyers at
Husch Blackwell LLP
Provided by Chambers
Filter by
Colorado
Banking & Finance
---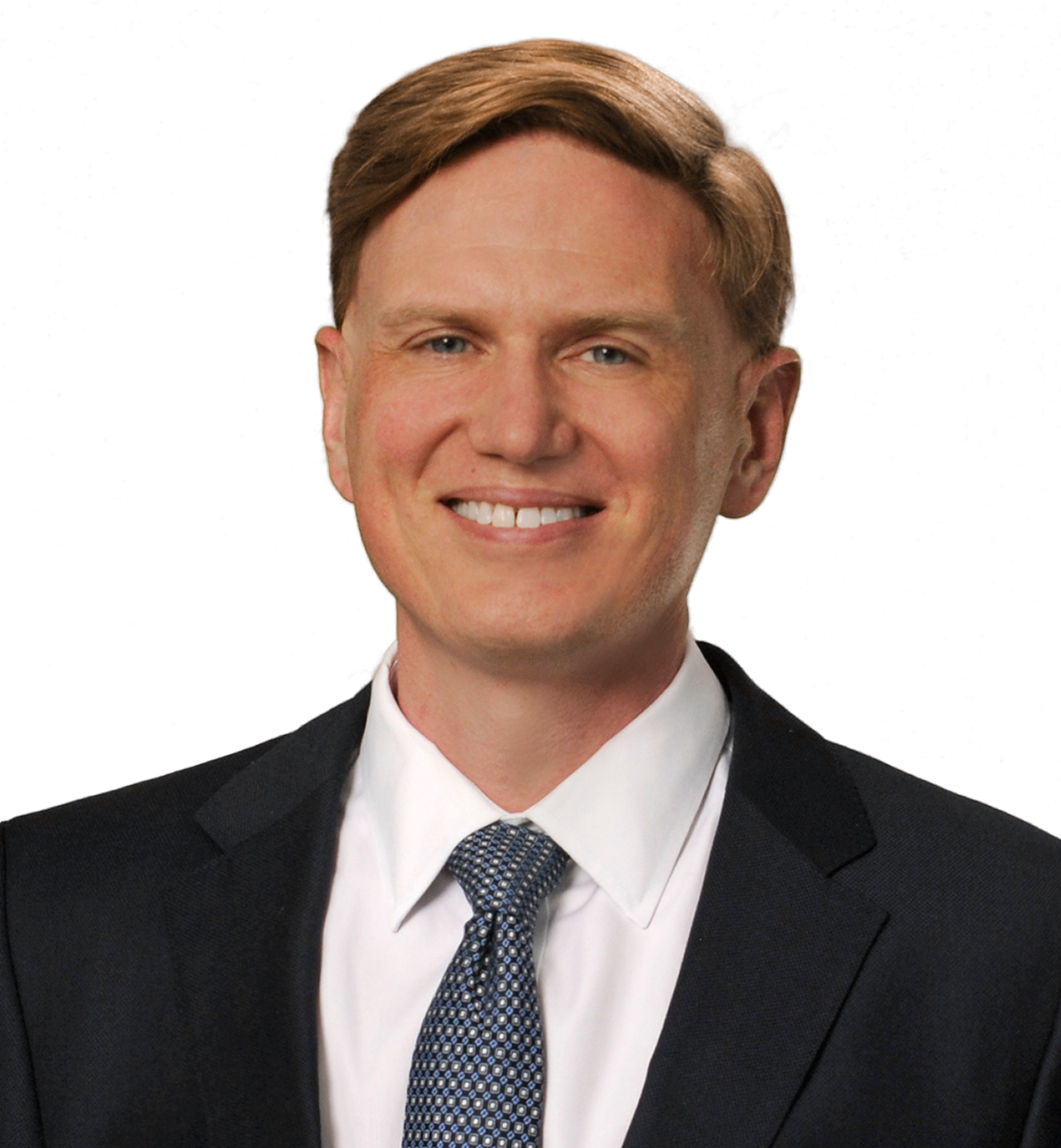 Labor & Employment
---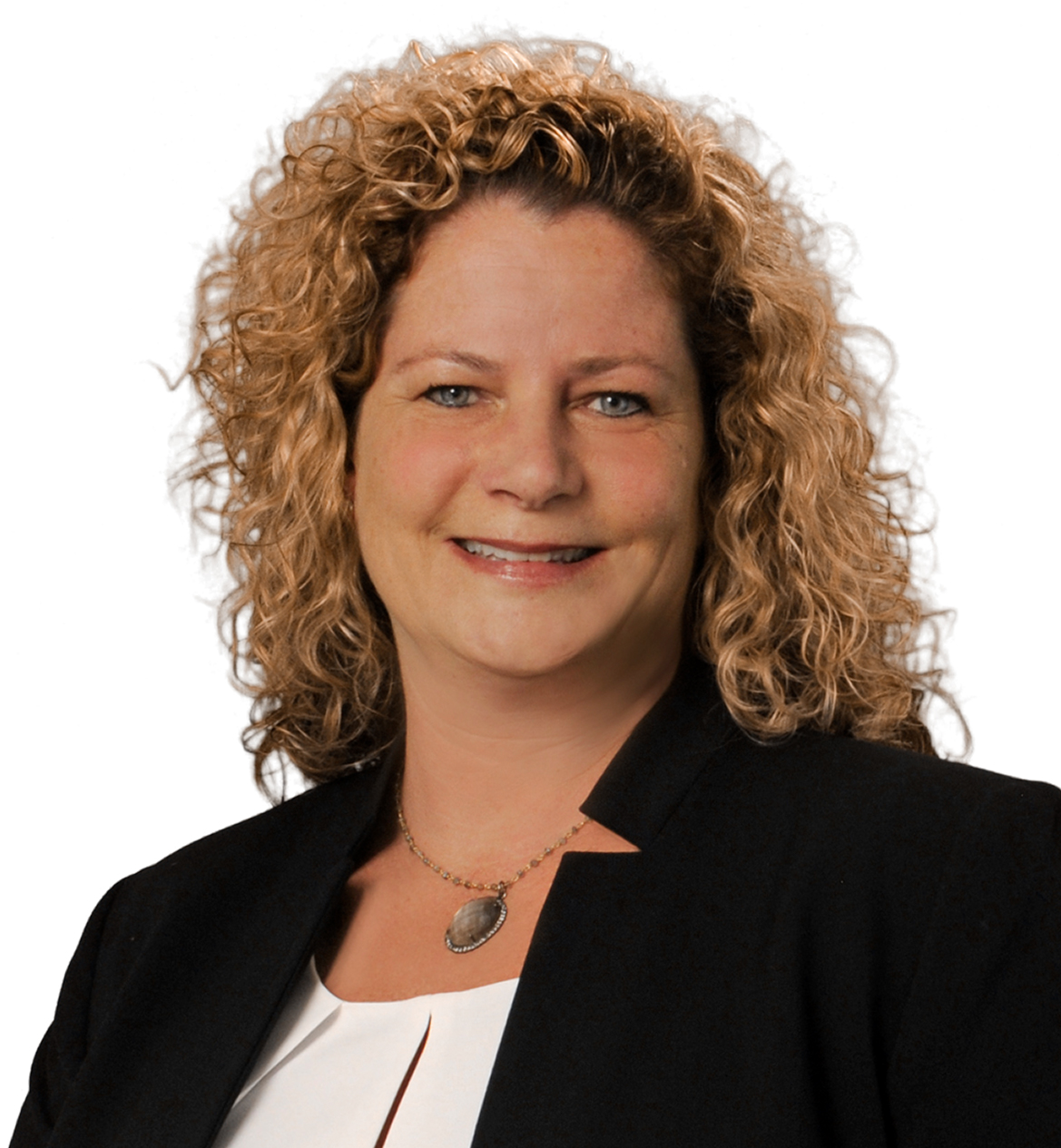 Real Estate
---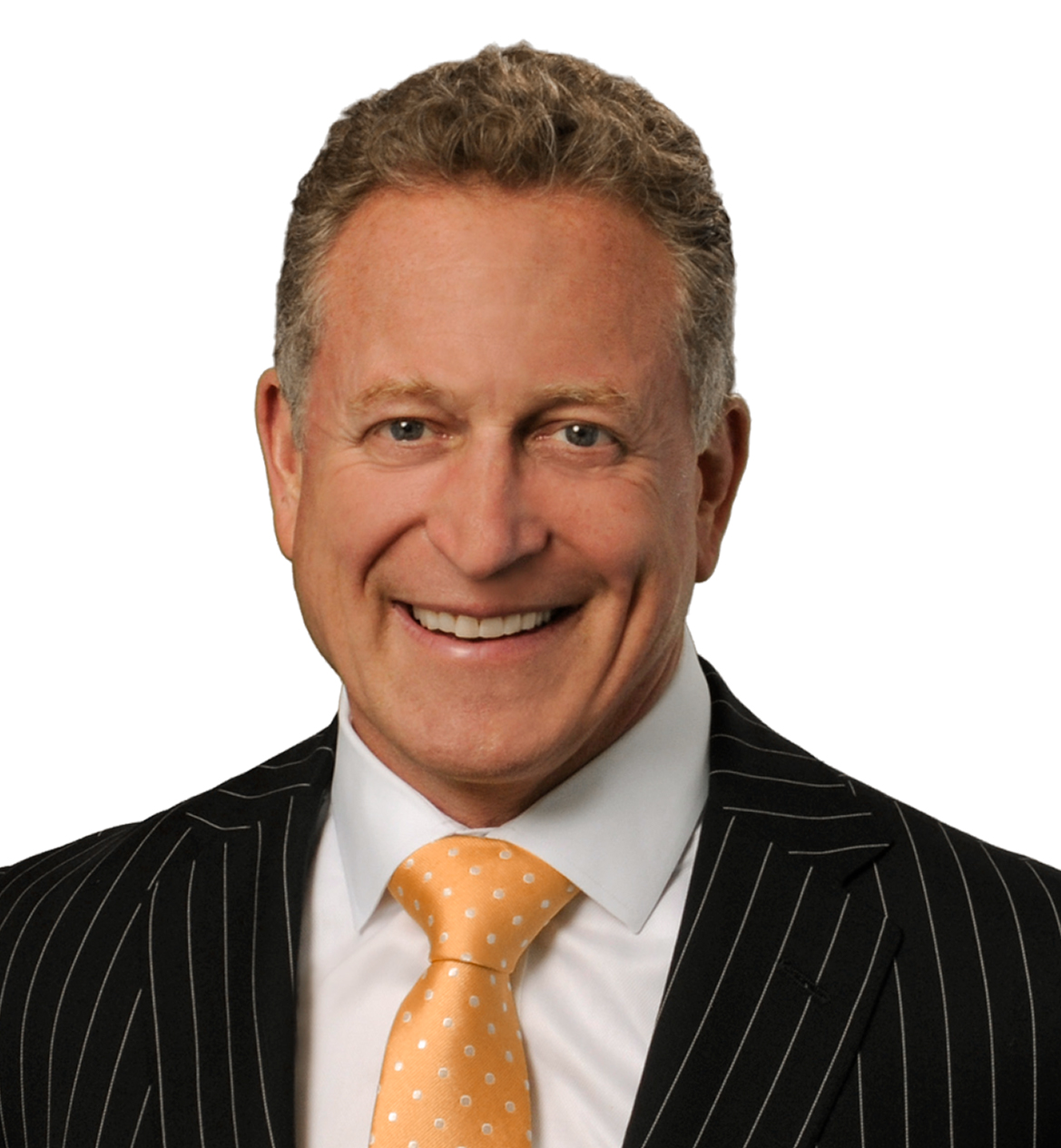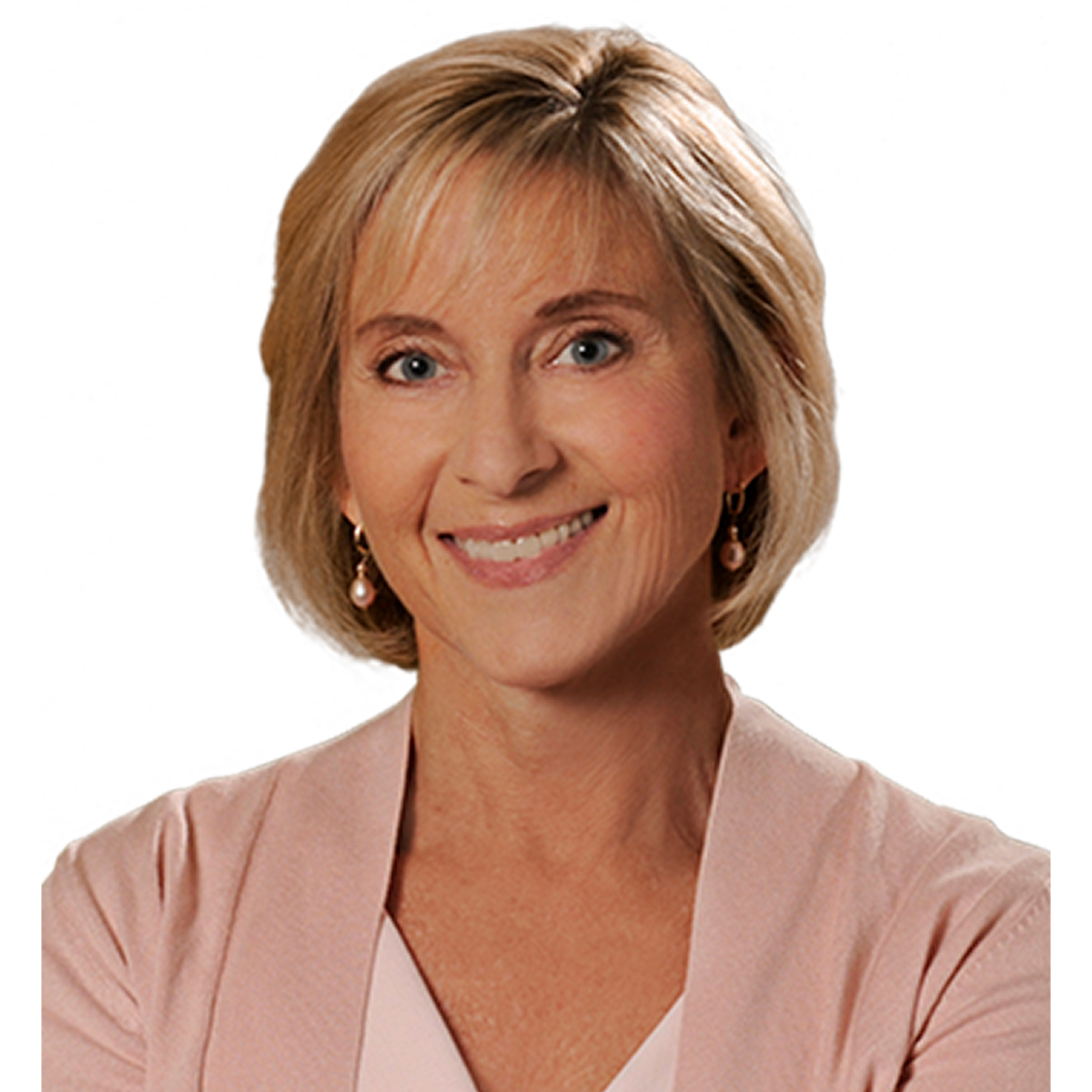 Illinois
Healthcare
---
Missouri