LAWYER PROFILE
Francesca Petronio
Milan, Italy
Europe Guide 2021
Ranked in 2 departments
Ranked in :
Dispute Resolution , Compliance

chambers review
Lawyer Information
Lawyer profile for Europe 2021
This individual is also ranked in:
Global 2021
Chambers Review
Chambers Research is conducted by 200 Research Analysts, across 200 jurisdictions and provides nearly 6,000 rankings tables. Annually we collect hundreds of thousands of responses from clients, the majority via in-depth interview. Learn more about our methodology.
Europe
Dispute Resolution - Italy
Band 4
Francesca Petronio is well placed to advise across a wide range of disputes including domestic and international arbitration. She further assists with insolvency proceedings and shareholders' disputes.
View ranking table
Compliance - Italy
Band 3
Lawyer information
This content is provided by Francesca Petronio
Practice Areas
Francesca Petronio has extensive experience in litigation, cross-border disputes and litigation, domestic and international arbitration, bankruptcy, corporate litigation matters. She specializes in white collar crimes, administrative and criminal liability and compliance matters under Legislative Decree 231/2001, and also assists domestic and international clients in internal investigations and defends them before regulatory authorities or in the context of criminal investigations. She also regularly assists clients on compliance programs-related issues, legal risks and data protection law.
Professional Memberships
Member of the Milan Bar Association since 1997; Officer of the International Bar Association and Quality Officer of IBA's Anti-Corruption Committee; Admitted to practice before Italy's Supreme Court of Cassation; Lecturer at the National School for In-house counsel of AIGI since 2011; Co-founder of the Arbitrando association (www.arbitrando.org)
Personal
Partner, Delfino e Associati. Università degli Studi di Parma, JD (magna cum laude), 1994. See: https://www.willkie.com/professionals/p/petronio-francesca
This individual is also ranked in:
Global 2021
Francesca Petronio
Delfino e Associati Willkie Farr & Gallagher LLP
8 YEARS RANKED



Office
Via Michele Barozzi 2
Milan
Lombardy
Italy
20122

Ranked In
Europe 2021
Europe 2020
Europe 2019
Europe 2018
Europe 2017
View Firm Profile

This page contains Chambers Research content only
Enhance your profile to connect with potential clients
Discover other lawyers at Delfino e Associati Willkie Farr & Gallagher LLP
View firm profile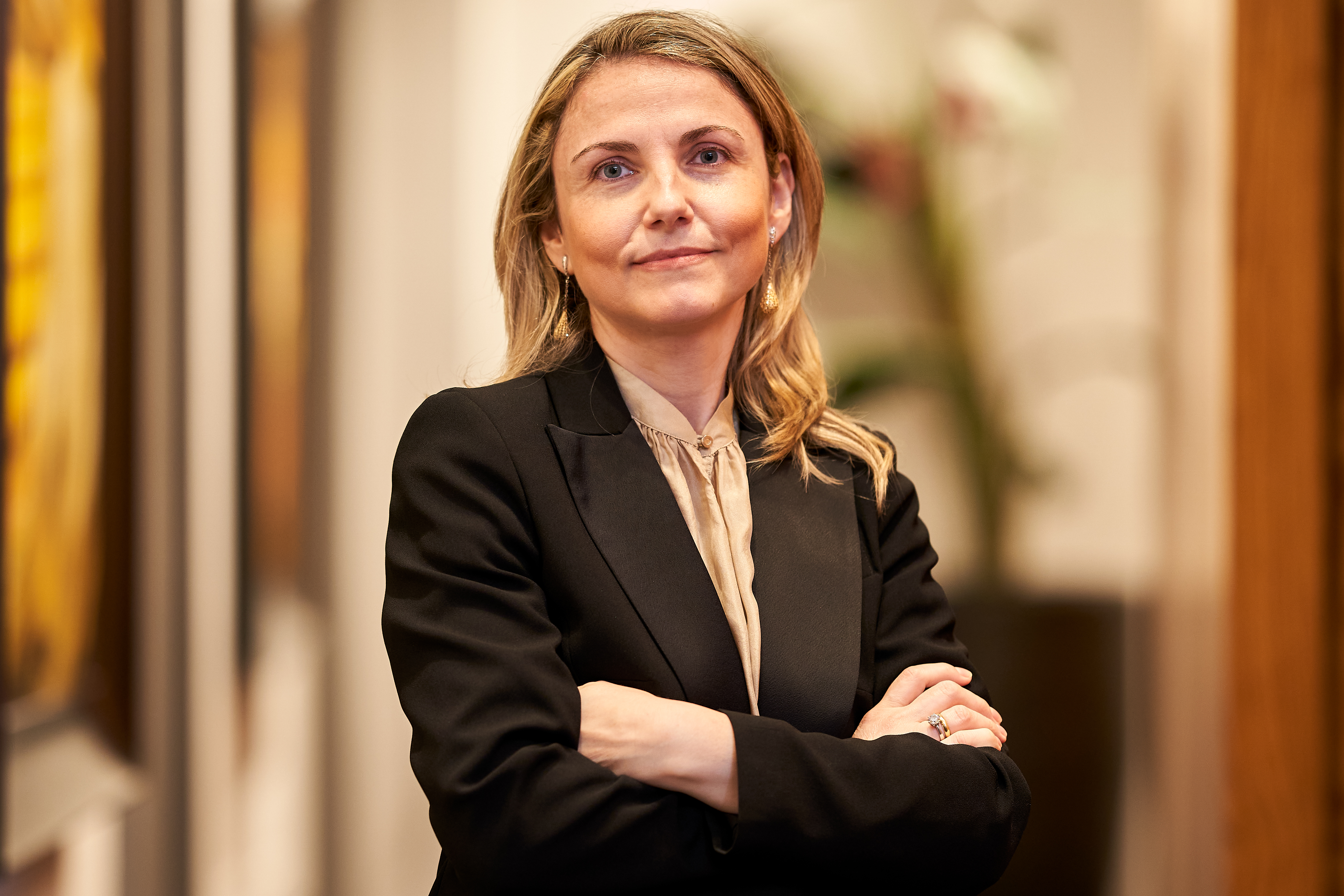 Marilena Hyeraci
Delfino e Associati Willkie Farr & Gallagher LLP
Compliance
Milan, Italy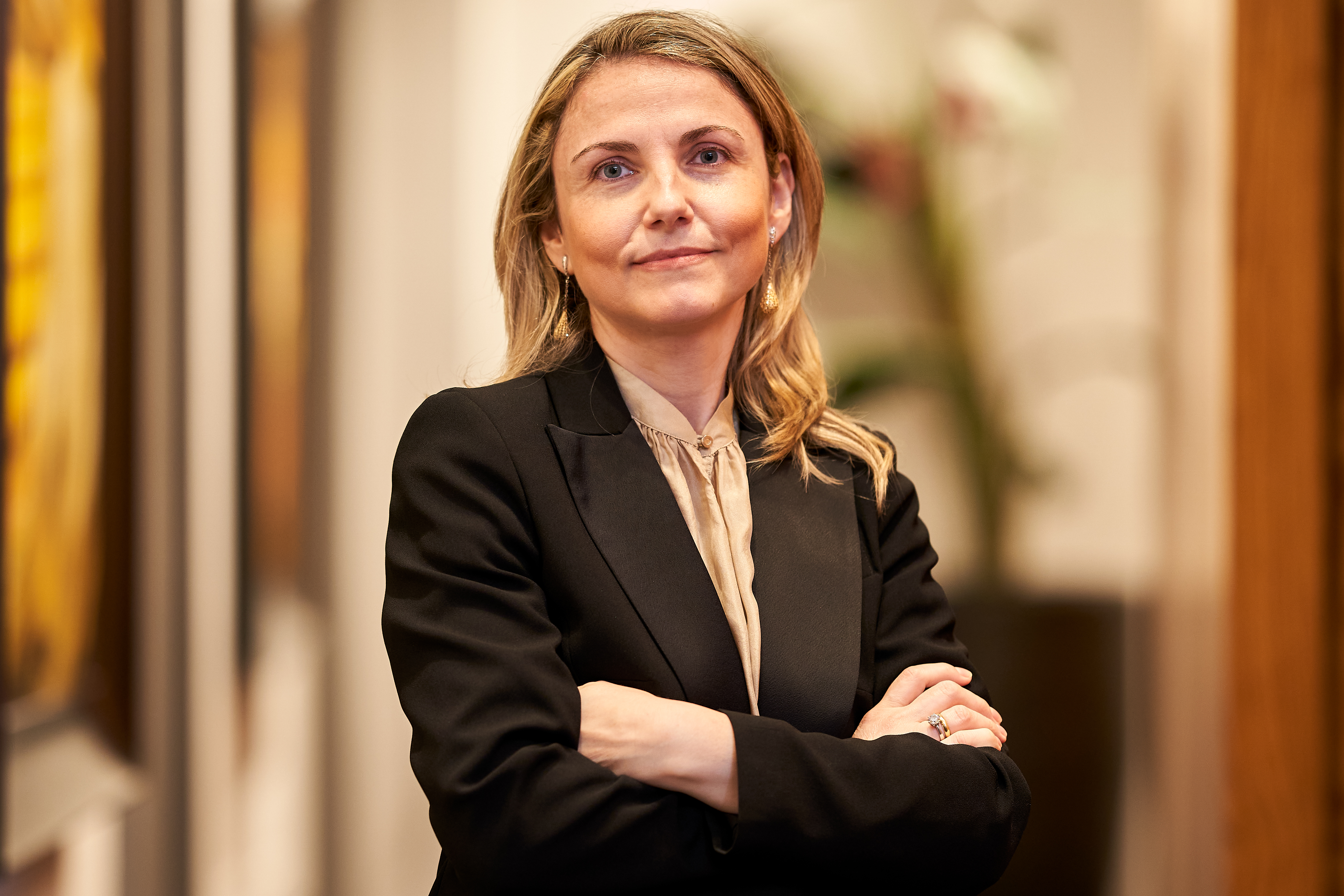 Marilena Hyeraci
Delfino e Associati Willkie Farr & Gallagher LLP
Compliance
Milan, Italy