Lawyer profile
Dana Berkowitz
USA 2022: ERISA Litigation: Mainly Plaintiffs
---
About
Provided by Dana Berkowitz
USA
Education
Harvard Law School
JD
2008 - 2011
Practice Areas
Dana Berkowitz is an accomplished trial lawyer who chairs Stris & Maher's healthcare group.
Dana's healthcare practice focuses on resolving high-stakes problems facing providers. She has a long track record of achieving favorable outcomes in multimillion-dollar ERISA-governed disputes with insurers. She regularly tackles pre- and post-payment audits, reimbursement rate disputes, suspensions of authorization, and various types of Parity Act noncompliance.
Dana handles bet-the-company litigation for providers both inside and outside the ERISA context. In 2020, she successfully defended a well-known rehabilitation facility against the State of California in a four-week license revocation hearing. In 2019, she secured a complete defense verdict for a healthcare provider in a nine-figure false advertising trial. And she currently represents a healthcare startup plaintiff in a case involving the theft of technology underpinning a next-generation COVID-19 vaccine.
Dana also counsels providers on best practices, often in anticipation of sale. Most notably, from 2015 through its sale in mid-2018, she advised a prominent drug rehabilitation center that was acquired for over $100 million.
Dana maintains an active appellate docket. She has briefed and argued appeals in federal, California, and New York courts.
Chambers Review
Provided by Chambers
USA
ERISA Litigation: Mainly Plaintiffs - USA - Nationwide
Dana Berkowitz is a respected ERISA litigator who is adept at handling both class actions and individual representation.
"Dana is a gifted litigator. She is a very strong brief writer and strategist, and an all-round talented lawyer." "Dana is incredible to work with. She is a knowledgeable and solution-based individual."
Discover other Lawyers at
Stris & Maher LLP
Provided by Chambers
Filter by
California
Litigation: Appellate
---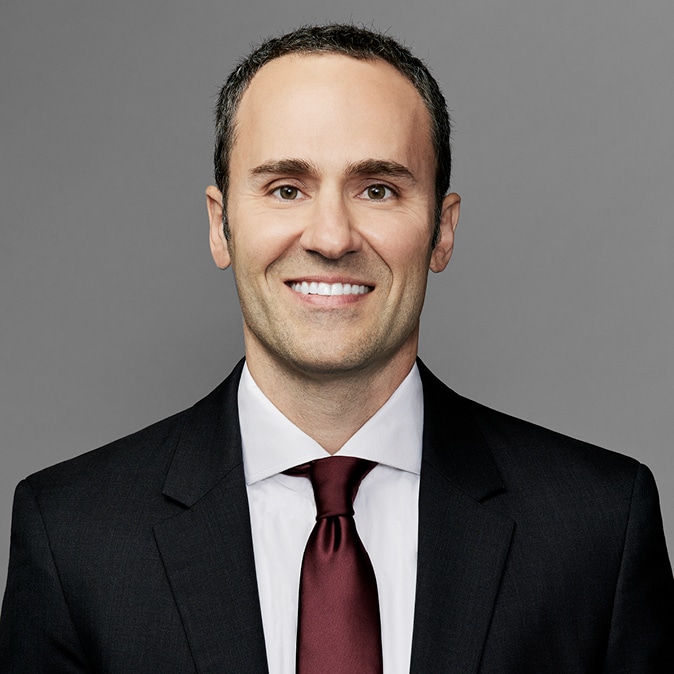 USA - Nationwide
Appellate Law
---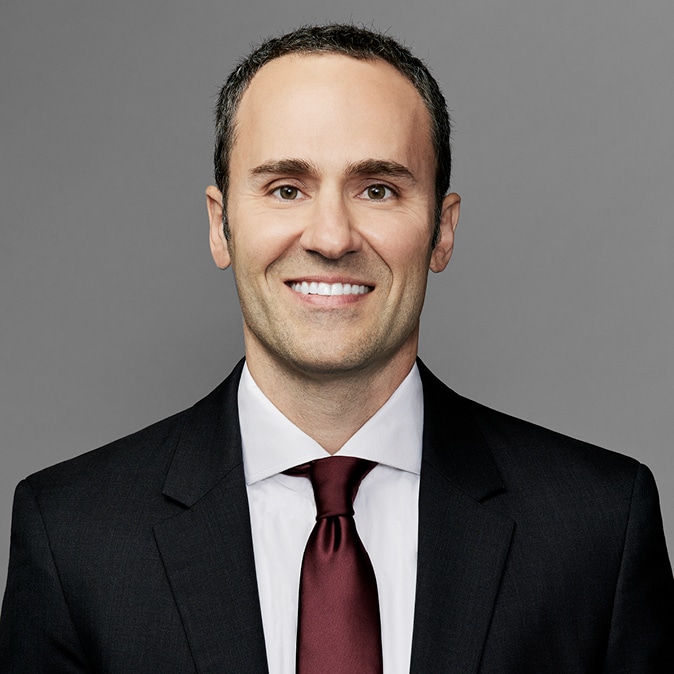 ERISA Litigation: Mainly Plaintiffs
---