Lawyer profile
Corinne Atton
USA 2022
---
About
Provided by Corinne Atton
USA
Practice Areas
Corinne Atton has extensive experience advising clients in complex, high-stakes commercial and patent litigations, and international arbitrations. She also has experience litigating high-stakes interstate and transboundary water disputes.
Corinne has advised clients in disputes concerning a wide variety of technologies, with a particular focus on climate change mitigation technologies, biotechnology, biologics and pharmaceuticals. She is an accomplished litigator and trial attorney. She has represented clients before the U.S. Supreme Court, the Federal Circuit, and before U.S. district courts. She has also represented clients in inter partes review (IPR) and post-grant review (PGR) proceedings before the U.S. Patent Trial and Appeal Board.
Corinne formerly practiced as a barrister in England and Wales where she represented clients in high-stakes patent, trademark, commercial litigation, and international arbitration matters. While working in the U.K., she represented clients before the Court of Appeal (England and Wales), the Chancery Division (Patents Court) of the High Court of Justice of England and Wales, and the Intellectual Property Enterprise Court.
Corinne is currently counsel to the State of New Mexico in its ongoing interstate water dispute with Texas and the United States before the U.S. Supreme Court concerning the waters of the Rio Grande. In the last 12 months, she has also acted as counsel submitting amicus curiae briefs to the U.S. Supreme Court in another interstate water dispute, and in an international arbitration matter on behalf of Professor George A. Bermann (Gellhorn Professor of Law and Monnet Professor in European Union Law, Columbia Law School).
Discover other Lawyers at
Draper & Draper LLC
Provided by Chambers
Filter by
New Mexico
Water Law
---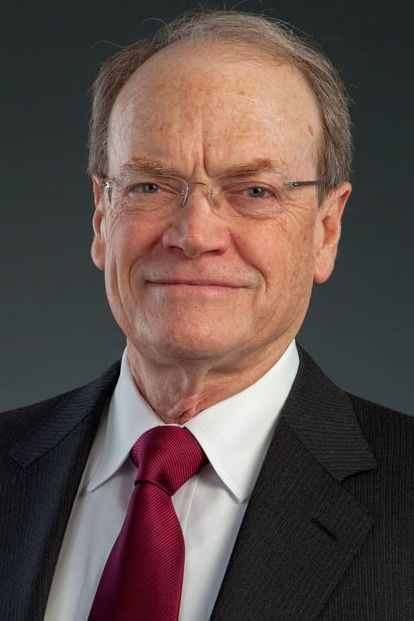 USA - Nationwide
International Arbitration: Arbitrators
---
Other Lawyers